What's So Special About The Trendy Skincare Ingredient Niacinamide?
An ingredient that could treat acne, whiten blemishes, and help with anti-aging? We're sold!
When braving the outside world, there is obviously no choice but to wear a face mask. Sadly, wearing these masks for prolonged periods can lead to unsightly skin troubles, namely irritation and acne. With all the new skincare ingredients coming into the market at warp speed, it can be a little overwhelming to find one that would address this particular problem. So we're doing you a favor and introducing you to one of our favorites right now—one that reduces acne and inflammation, prevents the signs of aging and brightens, all at the same time. Get ready to know more about niacinamide.
Initially, when thinking about niacinamide (also known as Vitamin B3), its bodily benefits may come to mind: a healthy digestive function, improved circulation and brain function—which is why a form of it can be ingested. But when we're talking about skin benefits, which is an entirely different ballpark that we're going to get into in just a bit, it comes in topical formulations as well. Here are the benefits of the ingredient:
Targets Acne, Rosacea and Other Inflammatory Skin Conditions
Dermatologist Dr. Jane Arzadon shares that one of the ingredient's biggest benefits is the fact that it prevents acne and for those with sensitive skin who may experience eczema and rosacea. "In addition to properly cleansing your face, niacinamide helps prevent acne, and it can be topical or oral. Niacinamide in 2% gel preparation is now being used as one of the ingredients to be combined to some topical anti-acne medications, proving to be effective and treating acne vulgaris and pigmentary changes. It can also be taken orally, and when combined with Zinc glutonate, it proves to effectively treat mild and moderate acne," she shares.
Helps with Pigmentation Issues
Niacinamide is said to be one of the most effective skincare ingredients to help brighten skin as well as reduce the production of melanin, which causes dark spots. "Niacinamide has a significant lightening effect and because of this, it is used to treat post inflammatory hyperpigmentation and sun sensitivity," adds Dr. Arzadon.
Reduces the Appearance of Fine Lines, Wrinkles and Enlarged Pores
Last but definitely not the least—the ingredient helps with aging too, giving you a tighter look overall. What it does is fight off the internal and external stressors that can lead to the breakdown of our skin and premature signs of aging, such as wrinkles.
Interested in trying it out for yourself?
"Topical niacinamide is normally combined with other ingredients such as retinol, and I would recommend to use this around 1-2 times a day. This combination actually works well in mild cases of acne vulgaris," shares Dr. Arzadon. She also recommends using it in small doses at first, as it can cause slight irritation when used in high concentrations.
Shop our picks below: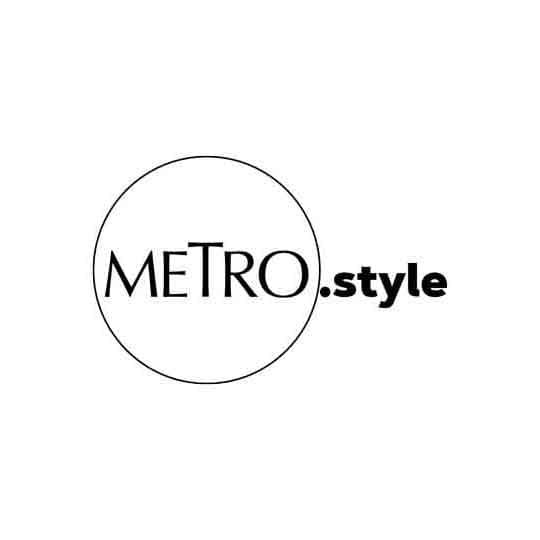 The Ordinary Niacinamide 10% + Zinc 1 | Available at BeautyMNL
THE ORDINARY Niacinamide 10% + Zinc 1%
Targeting breakouts, enlarged pores and uneven complexion, this product promotes clearer, brighter and smoother skin. It is a dream come true for beauty junkies.
THE INKEY LIST Niacinamide
Don't let this lightweight serum fool you—it is packed with powerful benefits. The product contains 10% niacinamide, helping with excess oil and reducing the appearance of blemishes and redness. Available at Beauty Bar
DRUNK ELEPHANT Shaba Complex Eye Serum
This satiny eye serum contains niacinamide and targets the major signs or aging under the eyes. Use it religiously and you will soon say goodbye to fine lines, sun damage and wrinkles.
Available at Sephora PH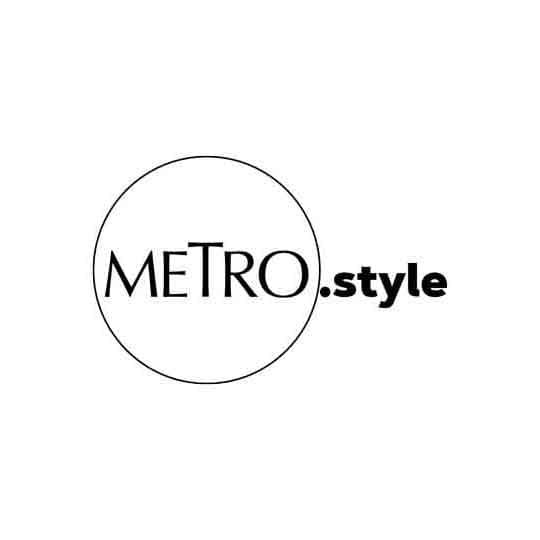 YVI SKIN CARE PRODUCTS Niacinamide Cream | Available at BeautyMNL
YVI SKIN CARE PRODUCTS Niacinamide Cream
Want to minimize pores and even out your skin tone? This cream does all that, nourishing your skin to help it look its healthiest and most elastic.