This Is What's Inside "She Would Never Know" Star Won Jin-Ah's Bag + Skincare Tips!
She shares her best tip for skincare while wearing a mask!
We love a good beauty-themed K-drama! Just recently, "True Beauty" hit all the right spots when it came to themes of romance, beauty, and self-confidence, and now, we're all about "She Would Never Know" previously known as "Sunbae, Don't Put On That Lipstick", a drama set in the Korean beauty industry. Starring 29-year-old Won Jin-ah, She Would Never Know talks about an aspiring beauty entrepreneur tied to a corporate job, while navigating romance and professional life.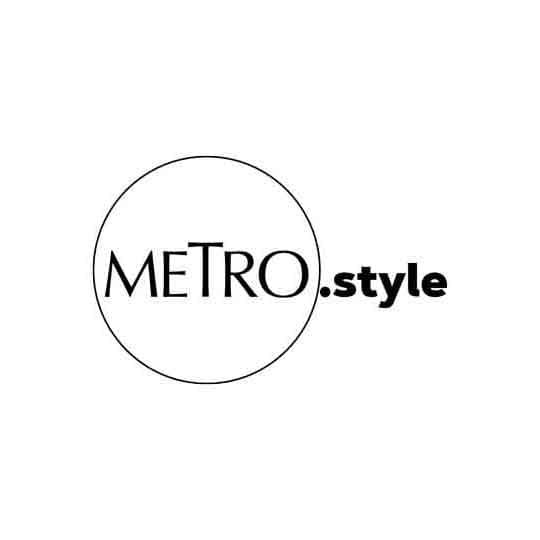 Won Jin-Ah on the set of 'She Would Never Know' | @j0i3n2a9
In an exclusive interview with iQIYI (where you can exclusively watch the show), Won Jin-ah, along with her co-stars, shared experiences about shooting the show, plus a tidbit for us beauty girls wanting to learn a little more about her personal beauty secrets! Keep scrolling!
She was asked about her personal beauty routine, and what she likes keeping inside her makeup kit. Jin-ah admits to being a simple girl in real life, saying "I'd prefer "5-minute makeup" in real life, because I'm a bit unfamiliar with the procedure of applying cosmetics, and don't like it when it takes time. I like something simple. Haha. Even so, my must-have item is (same with the drama title) lipstick! Lip color is the key point. I have many lip products with similar colors. I would apply the same lip product to cheeks to function as blusher as well."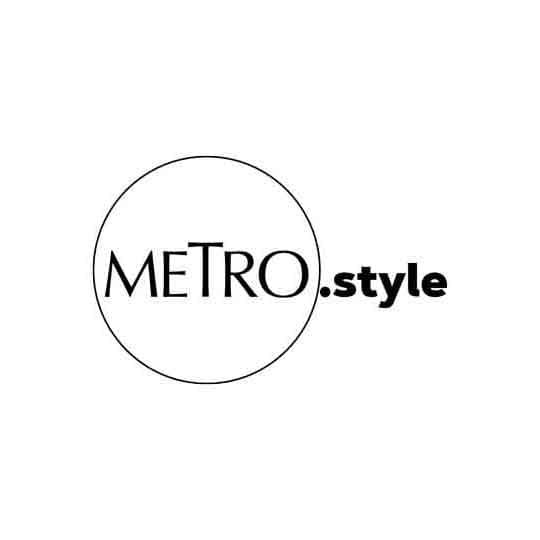 Won Jin-ah getting dolled up on set | @j0i3n2a9
And because South Korea is also still experiencing the global pandemic, Jin-ah was asked about how she manages to keep her makeup off her face mask these days. She admits to not even bothering to put makeup anymore! "I think giving up on makeup is more skin friendly when you wear mask, so I would intentionally give up on makeup recently. As a plus, the preparation period is shortened as well. When I get back home, I would carefully do the cleansing to ease the stuffy skin during the daytime", Jin-ah shares.
We love a low-maintenance girl who looks effortlessly beautiful, and Won Jin-ah is no exception! Scroll through the gallery below to check out some of her snaps from the hit K-drama: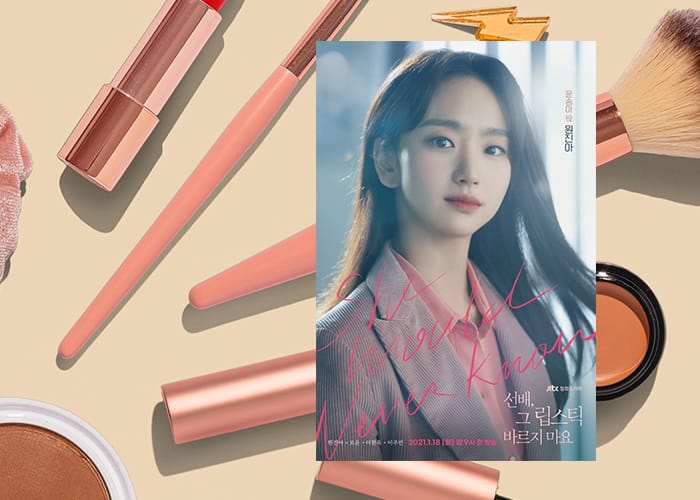 Won Jin-ah in "She Would Never Know"
SWIPE LEFT OR RIGHT
TO NAVIGATE BETWEEN PAGES