You Still Need Sunblock Even If You Spend All Day Indoors
Don't forget your SPF even if you're working from home! Plus, our top sunscreen picks for your protection all year-round!
Most of you already know how important it is to slather on sunscreen before heading outdoors, but did you know that it's equally—if not more—important to apply SPF even when you're indoors? Or that you should be reapplying about every two hours? Let's discuss.
Now that majority of us are on a work from home setup, there is a tendency to forget about our skincare routines and opt to just go bare all day. While there is definitely no need to wear makeup at home (give your skin this time to breathe), one must keep up with a regimen that allows your skin to rejuvenate and get protected from the elements.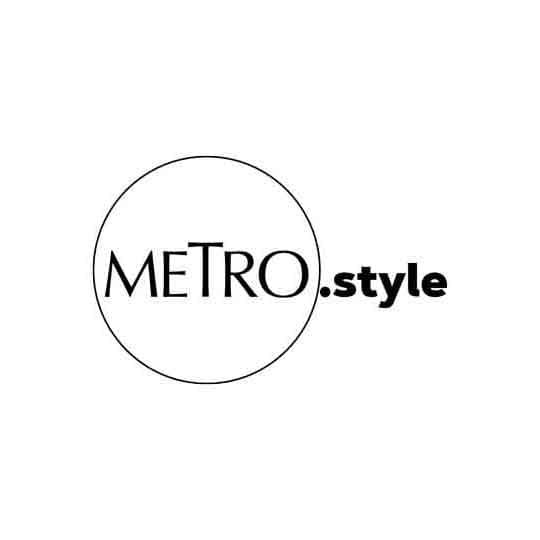 Yes, you need SPF indoors. | Rxandy Capinpin
SPF indoors
It turns out that UV exposure from lamps and other indoor light sources has the potential to harm your skin. According to studies, over time, UV exposure can add up, causing skin damage, pigmentation, uneven skin tone, and can destroy the collagen and elastin in your skin. This is turn leads to a loss of elasticity and firmness; in other words premature skin ageing.
While window glass effectively blocks UVB rays, UVA rays, which causes premature signs of aging, still gets through. This means that whether you're sitting at a desk by a window or are in a car, your skin is likely being exposed to damaging rays without you knowing it. That's why wearing SPF protects us from these avoidable effects, and hence should be taken really rather seriously.
To best protect yourself, below, we gathered some of the best sunscreens that you can use today—especially now that most of us are just at home, unknowingly subjecting ourselves to skin problems. Scroll further to see our picks:
The lead photo originally appeared in Metro Magazine's March 2018 issue. Photography by Rxandy Capinpin.