YOU+ Is Your New Haven For Beauty And Skincare In BGC
Check out the newest beauty spot where intelligent skincare choices are encouraged, guided by licensed doctors and professionals. The bonus? Its sleek-and-chic looking interiors!
These days, there is a saying that goes around in our circles about how 'if you don't look good, it's already your fault'. With the plethora of options available in the market today, be it cosmetics, skincare products to treatments and services (non-invasive ones at that), and beauty clinics, one literally has a ton of options at his or her fingertips.
Self-care is a huge trend nowadays, and a good one at that. We are reminded that looking good can help boost our self-esteem, and in the end, help us feel good about ourselves. So go ahead, indulge, and get beautiful this year! And one place to get beautiful at right now is YOU+, a chic new beauty clinic in BGC.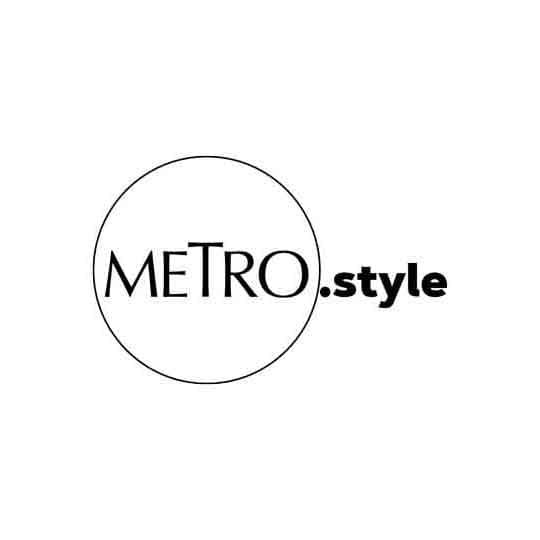 Sleek and chic interiors at YOU+ in BGC | Gian Escamillas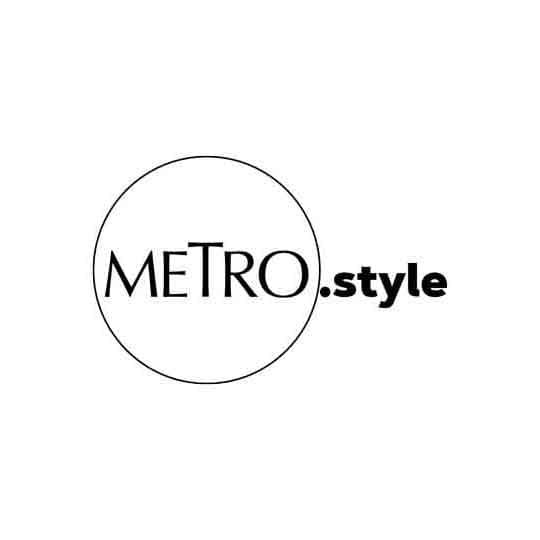 At YOU+, you are guaranteed to make intelligent beauty decisions | Gian Escamillas
We did a tour at YOU+ recently, and spoke to their resident medical doctor Dr. Arnelle Y. Quiambao MD, FPSO, HNS, about what the clinic is all about, and what sets YOU+ apart. He and partner/co-founder Marco Protacio conceptualized this beauty clinic that promotes intelligent skincare in a time when customers can get overwhelmed by what they see online.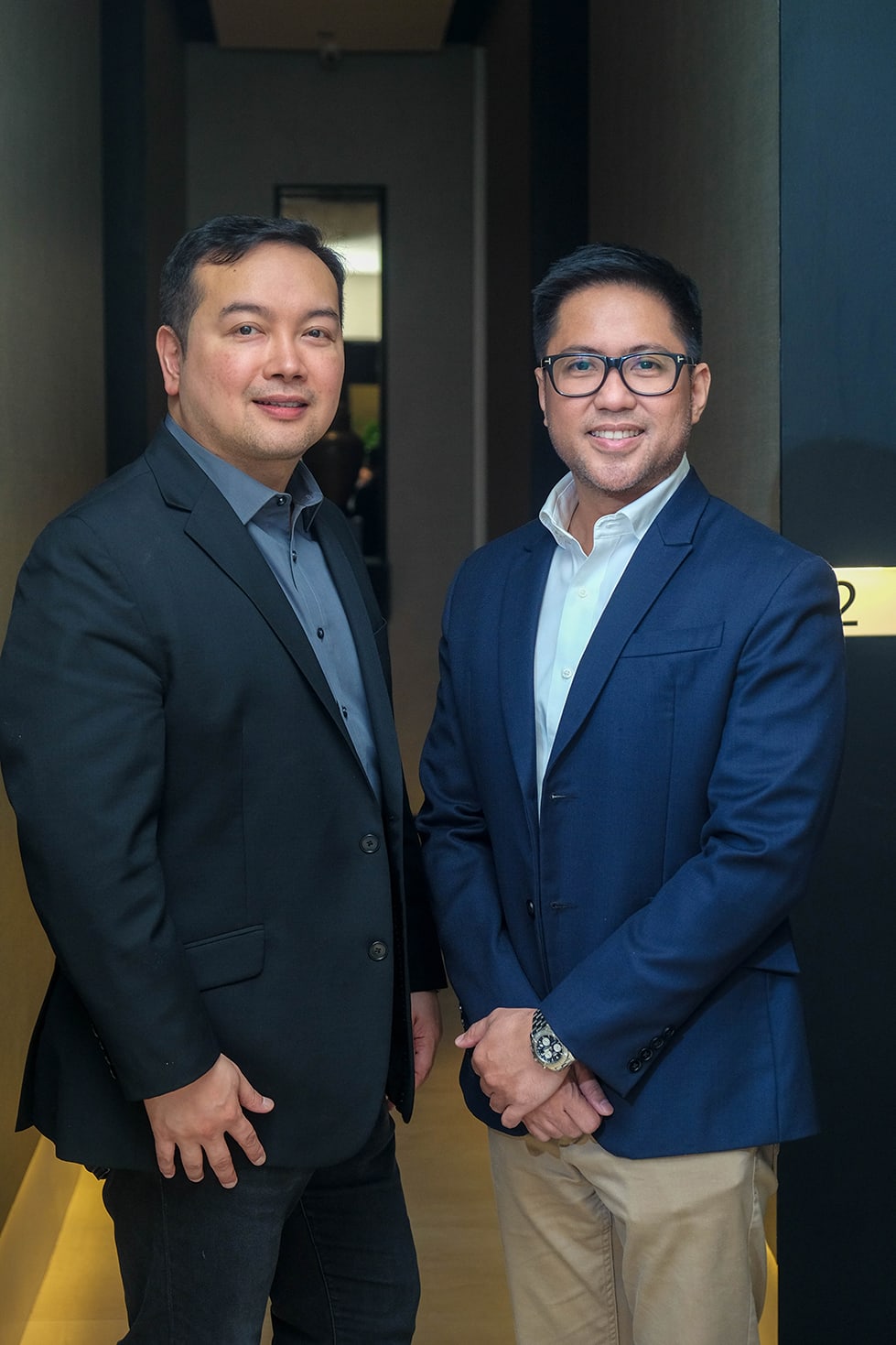 Marco Protacio and Dr. Arnelle Quiambao | Gian Escamillas
The clinic was designed by architect Anton Mendoza, and is a 145-square meter space with six rooms: 4 facial rooms, a laser room, and a procedure room. Seeing that the design is not your typical look skewed towards the feminine market, YOU+ aims to welcome the male market as well, and promote inclusive beauty in the industry.
Watch the video below for our exclusive beauty tour of YOU+!
Visit YOU+ at 2/F High Street Corporate Plaza Tower 2, 26th Street corner 11th Avenue, Bonifacio Global City, Taguig. Follow them on Instagram @youplusph, and book your appointment via +63 917 146 8056 or +632 7752 3520.
Check out the gallery below to see more photos from our tour: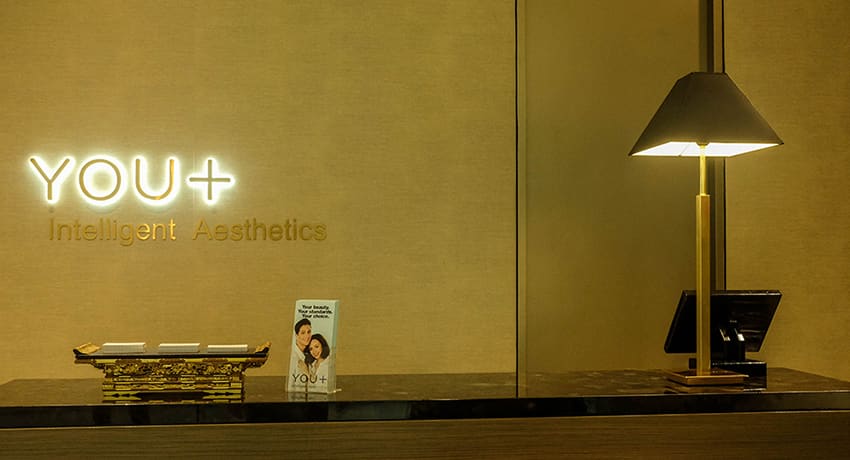 YOU+ Intelligent Aesthetics
YOU+ Intelligent Aesthetics
Photography and video by Gian Escamillas
Video produced by Kate Paras-Santiago and Joan Ko