#SkinGoals: Skin Care and Makeup Tips from The Freshest Faces of K-Drama
The rising stars of South Korean television let us in on their secrets to camera-ready skin!
Ahh, K-drama. The gift that keeps on giving. Besides giving us all the ~feels~, it's undeniably one of our go-to resources for beauty inspiration. Seoul, after all, is the world's beauty capital! While we've constantly gushed about the country's biggest stars and our journey to achieving their flawless skin, these next-generation Korean actors and actresses are giving us life with great advice, too. Swipe through the gallery for their tried and tested tips!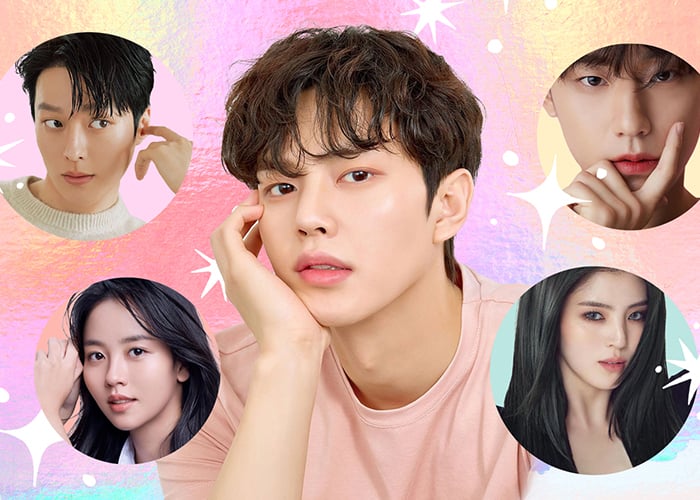 Next Gen K-drama Skincare Secrets
Next Gen K-drama Skincare Secrets
Lead photos via @juanxkui, @banilaco_official, @ldh_skylark, @xeesoxee, and @wow_kimsohyun