Mu Sigma Phi Sorority Brilyante 2019: True Empowerment Is Shining A Light On Other Women
Mu Sigma Phi Sorority's Brilyante 2019 brings together successful women in the medical field in a celebration of health and wellness
Women supporting women. Nothing speaks of women empowerment than successful women uplifting the lives of other women in the best ways they know how.
This is what Brilyante 2019, a gala dinner and fashion show, hopes to do – to celebrate women who have made a difference in the field of medicine and the rest of society. This fund raising event organized by the Mu Sigma Phi Sorority will be held at the Sarus Grand Ballroom of the Marquis Events Place in Bonifacio Global City, Taguig on August 31, 2019.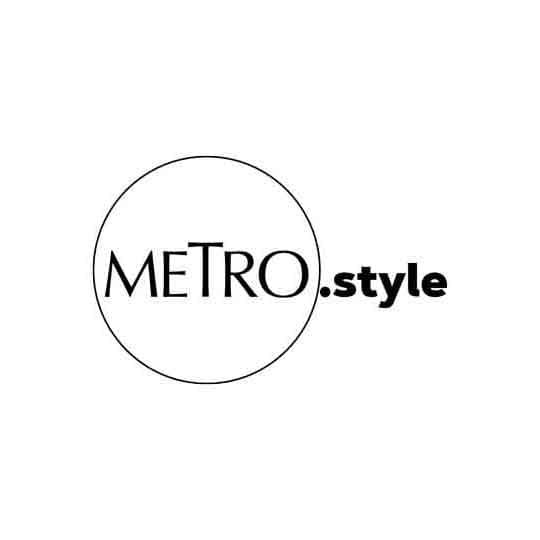 Brilyante 2019 to be held at the Sarus Grand Ballroom of the Marquis Events Place in Bonifacio Global City, Taguig on August 31, 2019.
What makes Brilyante a far bigger endeavor than just a charity event for the sorority is that it aims to shed light on some of the most pressing issues in society, in particular those that affect women. Perhaps it is Mu Sigma Phi Sorority's legacy for having the most successful professionals whose medical practices have been notable and admired. Throughout its 85 years in existence, Mu Sigma Phi Sorority has produced topnotch physicians, chancellors of UP Manila, deans of the UP College of Medicine and the first and only female director of the Philippine General Hospital. It is with their commitment to service and respectable leadership that they have spearheaded successful and commendable projects on health and well-being of the Filipino.
In 2009, Brilyante celebrated the sorority's 75th anniversary by focusing on women's resilience by showcasing medical professionals walking hand-in-hand down the runway with cancer survivors—a loud statement against cervical cancer. This year, Brilyante 2019 speaks up about geriatric wellness, shedding light on issues such as self-image and longevity. The goal is to promote a more positive outlook on this phase in life, to transform and revitalize our concept of what getting older gracefully truly is.
Proceeds of Brilyante 2019 will go to the UP Manila National Institutes of Health (NIH) Institute of Aging to support its geriatric centers, further train its health workers, and support other projects of the sorority directed towards aging and geriatric wellness, to name a few.
Brilyante 2019 shines the spotlight on women who have dedicated their careers to improving and uplifting the lives of other women. It is a celebration not only of Mu Sigma Phi Sorority's own achievements, but also a celebration of womanhood that goes beyond one's age and stature in life.