Fashion Forward: 5 Ways Zalora Plans To Woo More Filipino Shoppers Online
Zalora CEO Gunjan Soni shares why the future of retail is truly online
Only two percent of Filipinos shop online. Compared to China's 40 percent e-commerce penetration rate and the United States with 25 percent, there's no question that Filipinos prefer the traditional brick-and-mortar store.
But e-commerce companies like Singapore-based online fashion platform Zalora say that will soon change, with the industry poised for hyper growth over the next decade. Southeast Asia's internet economy could surge to $240 billion annually by 2025, thanks to the region's large, tech-savvy, young population, growing middle class, and expanding internet access.
"It took the United States 15 to 20 years to get from the two percent to the 25 to 30 percent range, it happened much faster in China," says Zalora Group Chief Executive Officer Gunjan Soni, who noted a similar trend in India when she was CMO of major e-commerce firm Myntra. "For a market like the Philippines, we're going to see a very accelerated growth, and the transition from two percent to 20 percent is actually going to happen in a span of literally seven to 10 years."
So what's driving all this growth? Soni tells us about the online retail shopping trends to watch.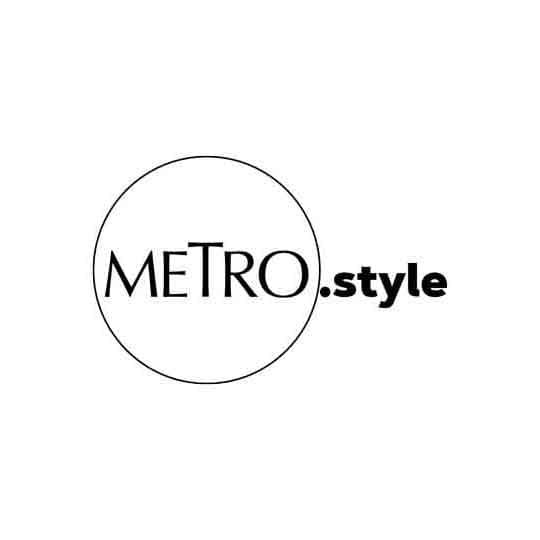 ZALORA Group Executives Ruben Stappers, Louise Pender together with ZALORA Group CEO Gunjan Soni, ZALORA PH CEO Paulo Campos III and ZPH CFO Carlo Dela Rosa
Fashion For All
The biggest impact of the e-commerce business model is its democratizing effect. Thanks to the internet, someone living in a remote barangay in Mindanao can technically have access to the same item as a shopper in Manila. Delivery differences aside, consumers can get a more inclusive shopping experience online. For example, with about 2,000 brands on its platform, Zalora is not restricted by limited inventory the way a traditional store is.
"We are a platform, we are not a brand, therefore we don't create, we actually want people to discover their own fashion," Soni says. "We want to provide access and discovery to e-commerce."
And it's not just within the Philippines. Zalora's country-agnostic shipping strategy allows consumers to choose both local and international products, giving opportunities for new designers in Malaysia, Indonesia, Singapore, Taiwan, Hong Kong, Brunei and Macau to export their products, and vice versa.
Delivering Trust
"The faster you deliver, the more adoption happens. But it's easier said than done," Soni notes.
Manila is known for its debilitating traffic, and gridlock is one of the biggest barriers to getting deliveries on time. To streamline its operations, Zalora is building a new 40,000 square meter fulfillment center and content production facility in Muntinlupa City.
"That will triple the volumes we can handle and therefore gear us up really well, for the next four years," Soni says, adding that the building will create more than 1,000 warehouse-related jobs.
With Ayala's infrastructure arm as its partner, Zalora is investing in fleets and logistics chains to ensure delivery is consistent and fast. Its new guaranteed next day delivery service, Zalora Now, will also help build trust among wary consumers.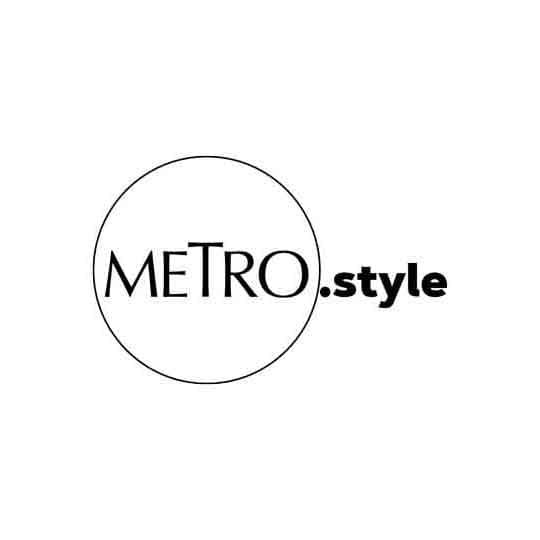 (Left to right) ZALORA Philippines Co-Founder & CEO Paulo Campos III, ZALORA Group CEO Gunjan Soni and AC Infrastructure's COO Noel Kintanar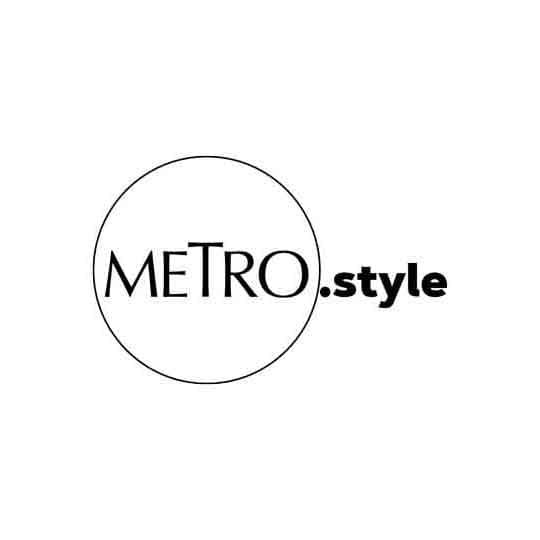 Coming soon, Zalora's 40,000 square meter fulfillment center and content production facility in Muntinlupa City
From Sales to Selling Lifestyle
E-retailers often use special sales on a particular day to draw consumers to the platform. But Soni says they want to move away from purely promotions to more consistent shopping behavior.
The key to competing with the "touch and feel" experience in a brick and mortar is redefining the shopping experience so consumers feel comfortable buying something they haven't seen or touched.
This means offering a personalized experience with tips and recommendations. "They can actually make their purchase far more informed than they would be able to do when they actually have to walk into an offline store," Soni said. "It's almost like you have your own personal shopper who's going to guide you all the time."
Have Internet, Will Shop
The Philippines ranked first in the world in terms of social media use and the amount of time spent online, with more than half of Filipinos active online, numbering some 67 million. That means a large digital-savvy audience to draw from.
Zalora Philippines is targeting 50 percent annual sales growth for the next five years as it sees more Filipinos shifting to online shopping.
Markets That Matter
About 70 percent of Zalora's customer base are women, making kids' clothing a "no brainer," Soni says. The company is launching a children's category this year in the Philippines and its other markets.
Soni says women CEOs like her carry a responsibility to "provide support and inspiration to other women around... I think there is no need to view yourself as a woman or a man or anything for that matter. The important thing is what value proposition do you bring to the table."