Transform Your Look, Transform Your Career! How Looking Good Can Help Boost Your Confidence For Your Professional Life
We give you 5 reasons why taking care of yourself translates into better and greater career prospects—and how Cream Silk can help you achieve this
Why do we spend time, money, and effort to look good?
Spending time to look nice, putting on makeup, and dressing up well have always been the foundations of professional life. It's not just to please the people around us or gather compliments—although those are really nice side effects—but it all boils down to the non-verbal cues that we exude and what it does to our personal well-being and confidence. And really, having a strong sense of self-confidence and a positive perspective never hurts when it comes to advancing your personal or professional life.
If you ever gave enough thought to why we spend money on clothes, makeup, skincare, and personal hygiene, you'll realize just how much it affects yourself and the people around you. Here are five reasons why looking good and feeling good matters—and how it can help create better and greater opportunities for your personal and professional life.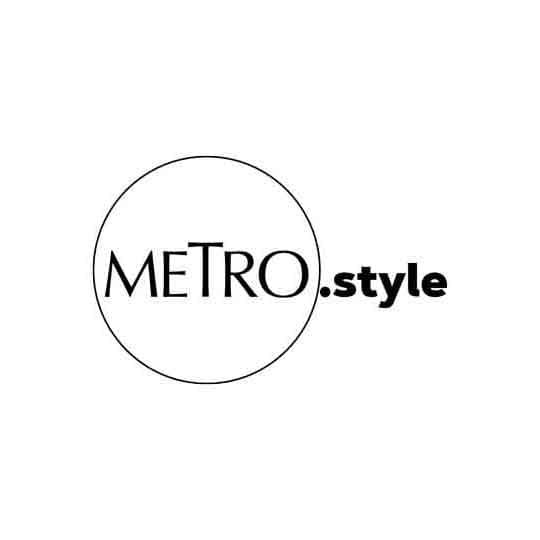 Nadine Lustre, Cream Silk endorser | @nadine
Take advantage of the "Halo effect"
Numerous experimental and clinical studies have cited the phenomenon called "Halo effect," which argues that our physical appearance often influences other people's idea of our personal qualities. In fact, many research found that upon first impression, people who have good personal appearance were usually presumed to have positive traits like altruism, intelligence, and stability. Economist David Hamermesh, who wrote the book Beauty Pays, also found many cases where attractive people were more likely to be employed
One study also argues that while physical appearance does not, in any way, guarantee life satisfaction or happiness, it shows that it can help create favorable circumstances that may lead to better opportunities.
These days, beauty cannot be defined by a single attractive quality. Beauty is all-encompassing—whether you have fair or morena skin, whether you have long or straight hair, whatever your size or shape or weight is—what defines beauty and good personal appearance is how well you carry yourself. How well you take care of yourself. In hindsight, it gives a signal that if you have the capacity to do easy tasks such as taking care of yourself, you should be equipped and ready to handle bigger responsibilities.
Dress up for the job you want
In fact, many of us are doing it subconsciously. Have you ever wondered why you have to dress up in business casual for job interviews, no matter the position? Why you like to dress beautifully during a special occasion? Why grand events call for the fanciest outfits?
As they say, "Dress up for the job you want, not the job you have." Power dressing is one of the oldest traits in the book and when it comes to power dressing, it's not just wearing your best dress or suit to an important meeting or interview—it's also wearing the right amount of makeup, showing up with fresh breath and nicely cut nails, and wearing your hair beautifully combed and in a presentable manner. Non-verbal cues like being presentable matter a lot when it comes to making that lasting first impression. So don't let the opportunity to stand-out pass by showing up sloppily.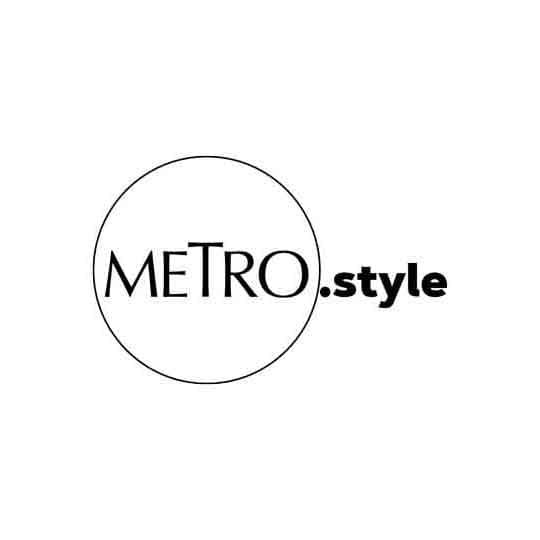 Heart Evangelista, Cream Silk endorser | @iamhearte
Self-confidence goes a long way
What gives us confidence when we need it at the most? For many, having a support group or their loved ones around during an important event is very comforting. But in many professional opportunities and settings, sometimes, all you can rely on is yourself. When faced with a particularly difficult client or a tough job interview, all you can do is trust on your guts, your skills, and your preparedness.
And part of being prepared is having a strong sense of self-confidence. No one will believe you if you don't believe in yourself. To build that self-confidence, you have to be satisfied with yourself—your personal appearance included. If you are satisfied with what you're wearing, if you're comfortable with the way you wore your hair, if you're happy about that shade of lipstick that you wore, you'll be surprised at how much that makes you much more reliable and desirable for a job position or opportunity.
Don't be limited by what you can't do or what you can't be. You can find that with confidence and great trust in yourself, you can achieve better and greater things.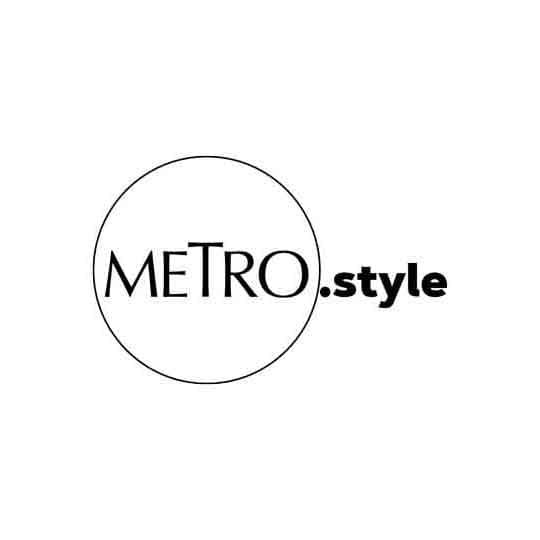 Pia Wurtzbach, Cream Silk endorser | @piawurtzbach
Opens up new opportunities in the digital world
In this digital age, opportunities like vlogging, blogging, streaming, and social media influencing have become real money makers. You'll be surprised that when people believe enough what you use and what you do, they'll be eager to know more about what you can share with them.
Looking good on social media has opened up many opportunities for individuals to become influencers, both on a large and micro scale. It also gives you a network to tap for business opportunities. Think of it as opening the door to the possibilities. That one like or comment on your photo can be the opening salvo to a whole new world of possibilities where you can be better and greater than ever.
Taking care of yourself always matters
At the end of the day, looking good and feeling good can only do you good. When you feel good, that's when you're most productive. When you look good, that's when you have the confidence to take on challenges that, in other days, would've stopped you from achieving your goals.
Part of taking care of yourself is taking care of your hair. And a great hair day can make or break your momentum—so, what if you can have a great hair day, everyday?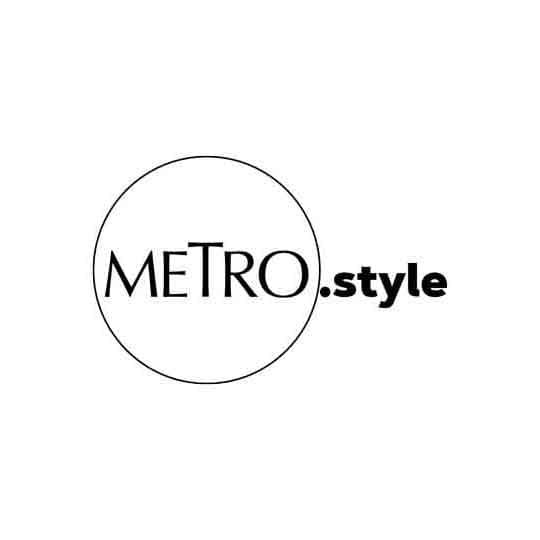 Heart Evangelista, Cream Silk endorser | @iamhearte
Cream Silk has always been on the forefront of creating greater opportunities with better products. And their all-new Cream Silk Ultimate Reborn Conditioner with Tri-Oleo Complex can help you improve your sense of confidence that will prepare you for better and greater opportunities in life.
Cream Silk's new Tri-Oleo Complex is made with 3 hair-loving oils that can deeply nourish the hair, restore its strength and shine, and make your hair beautifully reborn and visibly full of life. These three oils—marula oil, rosehip oil, and argan oil—all work together in tandem with Cream Silk's potent conditioning technology to deliver strong, smooth, and moisturized hair, no matter your hair type.
For a more personalized approach, use one of the Cream Silk Ultimate Reborn variants best suited for your hair's needs: Standout Straight for smoother and less frizzy hair, Hair Fall Defense to strengthen weak and brittle hair, Damage Control for hair repair, Dry Rescue for protection against dryness, and Long & Luscious for healthier hair strands from root to tips.
All Cream Silk formulations have been tested on modern Filipinas with different hair needs. So while there are many variants to choose from, you're certain that each one has been proven to perform well to improve your hair's strength, smoothness, moisture, and condition.
Just like in life, be inspired by Cream Silk to not just settle for good, when you can be better. Bring your best self in everything that you do, and you'll be surprised by the greater opportunities waiting for you.
Cream Silk Ultimate Reborn Conditioner is now available nationwide in leading supermarkets, groceries, drugstores, department stores, and online stores. Click here to shop now!