LOOK: Take Your Pick From These Starbucks 2021 Planners and Organizers
A leather travel folio, a weekly 2021 planner—productivity never looked this sleek
The new Starbucks planners and organizers are here. This time, they'll have four Philippine-exclusive designs, two planners in different colors and two types of organizers. These are new additions to the yearly Christmas tradition of collecting stickers and drinking limited-edition drinks. Only this time, these drinks will be available via online delivery as well!
With their campaign entitled 'Carry the Merry,' Starbucks Philippines continues to make meaningful connections by way of coffee—albeit being in lockdown. Despite the challenges of this year, these planners are meant to celebrate life and give hope for future endeavors.
Here are the different planners: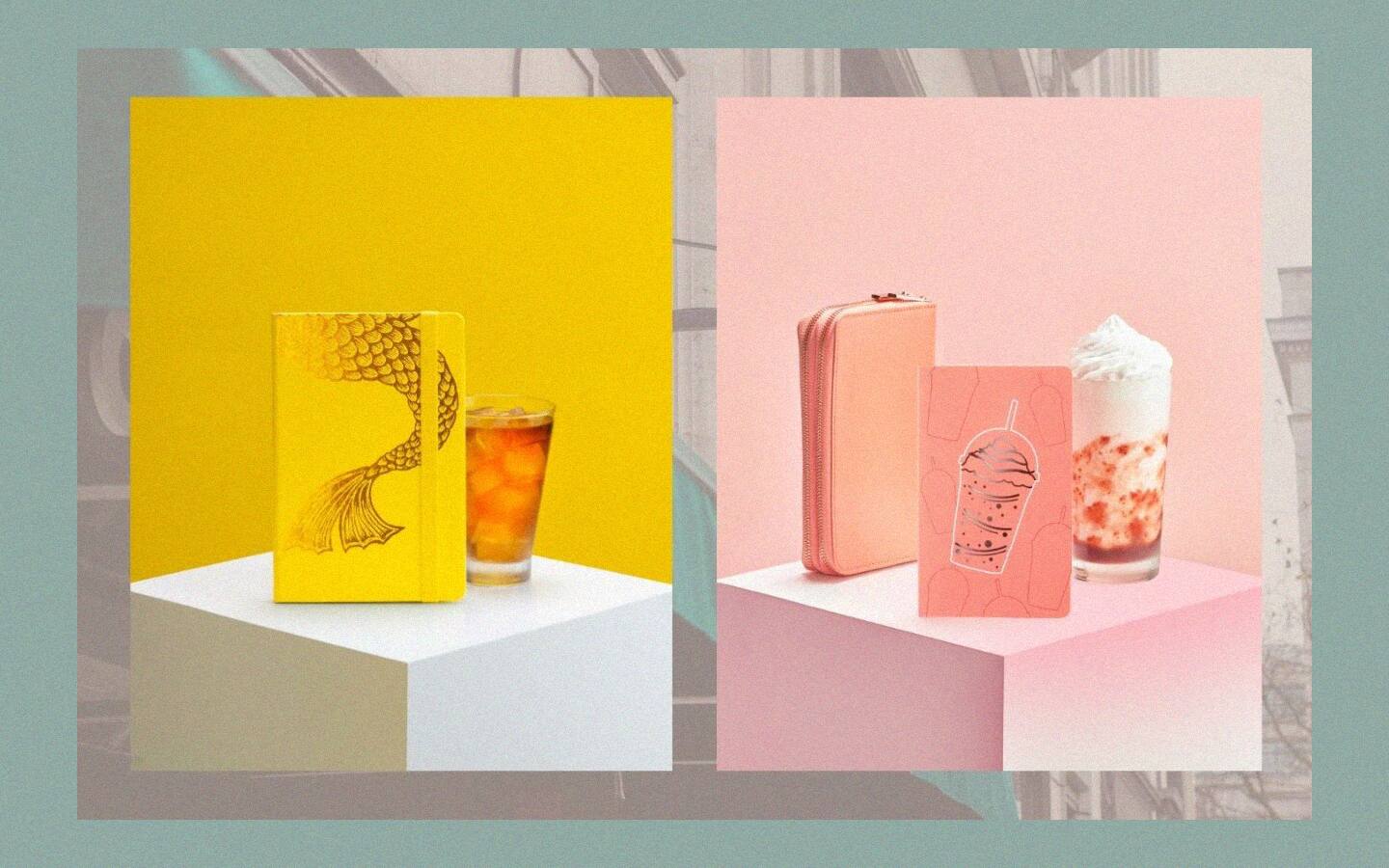 Starbucks 2021 Planners
Starbucks 2021 Planners
"To many, Starbucks is a reassurance that the holiday is here. It has always been part of festivities with its rich mix of familiar and new flavors. And while our celebrations sing a different tune this year, our goal is to ignite a spark of joy and hope in people. This time around, we bring an invitation to carry the merry, little by little, and inspire people to share moments of joy," says Jo-Ann Ramos, Starbucks Philippines' Marketing Manager.
To get hold of the 2021 Starbucks Planners and Organizers, you can collect a total of 18 stickers using either paper promo or the e-promo card in Starbucks Philippines Mobile app, with (1) sticker awarded for any purchase of a Tall, Grande, or Venti Starbucks handcrafted beverage in-stores. This collection of stickers will start from November 3, 2020 to January 4, 2021 in all Starbucks stores nationwide.
For Starbucks Rewards members, you can order your favorites via the Mobile Order & Pay feature of the app. Starting November 17, you can place your beverage orders using the Starbucks app or mobile device and claim them safely in-stores.
Photos from Starbucks Philippines