7 Tried And Tested Ways To Remain Productive At Work—Despite Manila's Horrendous Traffic!
From working home to putting up satellite offices and making virtual meetings a habit, here are our top suggestions for how to beat the traffic situation, meet deadlines, and maintain your sanity
True or false: commuting to and from work for an hour and a half is a total dream, you take two hours on an average day, maybe three hours if you're a parent who drops of your children to school before heading over to work, and on the most nightmarish of days, four hours is very much a possibility.
In other words, you waste a ton of time on the road braving Metro Manila's traffic, and it's taking its toll on you! You're already stressed out before clocking in, you're too tired to have me time or quality time with your loved ones by the time you get home, and the overall effect of traffic on sleep patterns, mood, and physical and mental health is just one big pile of awfulness.
Raise your hand if you know the feeling of exasperation (think of all the times a bus has cut you in your lane just to beat a red light or when motorcycle drivers are inconsiderate) and just wish a solution might come your way already.
It's tough, we know, especially when you must remain unaffected and productive at work despite the terrible traffic situation you experience day in and day out. (How are you supposed to get in the zone and prepped for a big presentation when all you're worrying about is beating the dreaded morning rush?).
As commuters and motorists who face this on a daily basis, we at Metro.Style have come up with our own ways to battle the problem (because it truly is one!), some of which we practice ourselves and can attest to. To help each other out, we rounded up a list of suggestions that you too can take up on your own, or with your colleagues, human resource department, or managers to create your own methods of working around the metro's traffic issue and ensuring that you arrive at work focused and with a sunny disposition.
Scroll through the gallery below to gather ideas or contribute your own!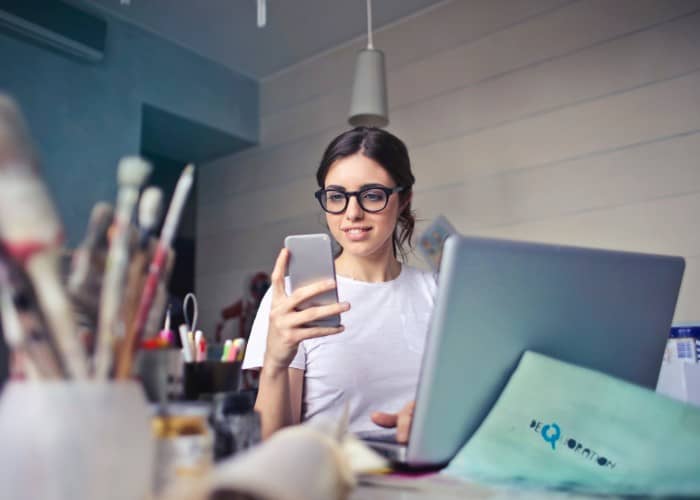 Images from Pexels and Unsplash