A Look at Art+Design: From Regency to Contemporary
Gavel&Block's first sale for 2021 is a feast for the senses, anchored by a capsule series of European and American pieces
2021 is off to a wonderful start, especially for collectors and lovers of art! Gavel&Block, a subsidiary of Salcedo Auctions, will be having its first sale for 2021—Art+Design: From Regency to Contemporary—on February 6, Saturday. The sale is anchored by a capsule series of 19th century European and American pieces from a prolific collector you wouldn't want to miss.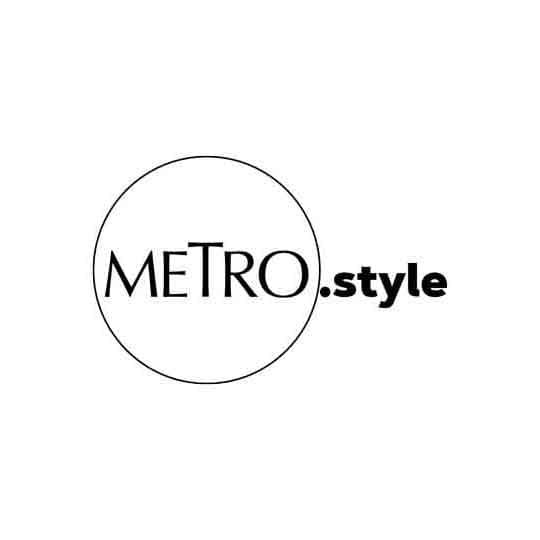 Salvador Dalí, BenCab, and Fernando Zobel | Gavel&Block
The sale promises a lot of exciting entries, that include textiles, pastel canvases framed in burnished gilt frames, handcrafted furniture fit for a season at the ton. In fact, almost one hundred out of the four hundred lots on offer come from one collection, amassed over decades of living across several continents. The pieces from this series are a testament to their owner's love for Western classics.
The various lots, including silverware, glassware, elaborate tapestries, hand-painted ivory fans, and period furniture, can transform any space into a Regency Era drawing room, much like those inhabited by the characters of a Jane Austen novel. Of particular interest in the European and American collection are an Art Nouveau Tiffany-style lamp with a dragonfly motif, a six-foot-tall, Italian Neoclassical Style giltwood mirror, a pair of Louis XVI style console tables, and a French-style long table with ormolu mounts.
Complementing the romantic shapes and colors of this selection are the graphic lines and bright hues of local and international modern artists like Salvador Dali, Marc Chagall, Joan Miro, Fernando Zobel, Anita Magsaysay-Ho, Juvenal Sanso, and National Artist BenCab. Collectors will also find furniture by Benji Reyes, alongside great 19th and 20th century furniture pieces by local artisans.
To convey the mood, art connoisseurs and design enthusiasts will have the opportunity to escape to the refinements of bygone eras with two special installations: Jane's Room revisits the languid atmosphere of Jane Austen's England, while another setting titled Louis Seize (pronounced sez, meaning sixteen in French) nods to a tragic French king, whose wife's most lasting legacy—the delicate Louis XVI style—outlives their reign.
Inside Gavel&Block's Art+Design: From Regency to Contemporary
Inside Gavel&Block's Art+Design: From Regency to Contemporary
The Art+Design: From Regency to Contemporary online catalog is available at salcedoauctions.com. The online auction will be held on Saturday, February 6, 2021 at 11am. For inquiries, email info@salcedoauctions.com or contact +63 917 825 7449 | +63 917 107 5581. Follow @gavelandblock on Facebook and Instagram.