Ballet Philippines' 53rd Season Preview Celebrated Contemporary Art and Dance
The 53-year-old, flag-bearer dance company opens the season with 'Equus', 'Bolero', and other dances, inviting everyone to 'Dance Where No One Else Has'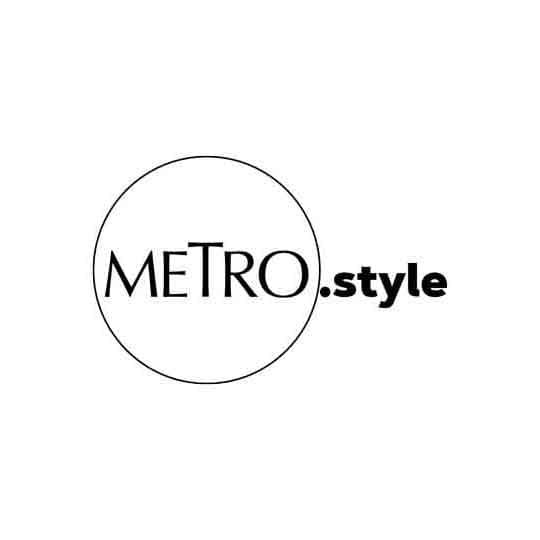 An excerpt from Equus | Ballet Philippines
The journey of Ballet Philippines as it returns to the grand stage of the Cultural Center of the Philippines is one paved with lessons, triumphs, milestones and breakthroughs. As the world now emerges from lockdowns and life in a pandemic, the 53-year-old dance company once again steps out to dance–this time, as a stronger, wiser performance arts institution ready to face the future. The long, winding road leading up to the 53rd Season inspired the first in-person, by-invitation-only press luncheon of Ballet Philippines. On the invitation read:
Dance Here and Now: Equus, Bolero and Other Dances
It will be an afternoon of fine art and dance on August 17, 2022
An intimate circle of media friends and supporters made up that day's guest list. The event began at 11AM at the showroom of Mercedes Benz at the Bonifacio Global City. Creating a full sensorial Ballet Philippines journey was the main intention, informing details of the leisurely luncheon. It commenced with brunch cocktails at the meeting place. Sparkling wines, Yellow Tail Bubbles accompanied a hearty menu of canapes from Brotzeit German Bier Bar & Restaurant.
Ballet Philippines President Kathleen Liechtenstein shared, "We collaborated with brands and companies that share the same vision for supporting Philippine performance arts as we collectively step out and into the future."
After mid-morning treats that set the tone for a day of art and dance, guests piled into luxury shuttle limos of Mercedes Benz. A scenic drive to the pilgrimage city in the east, led to the main venue for that day's press conference, The Pinto Art Museum. It was an ideal space that housed some of the country's finest contemporary art pieces. Decision to hold a press con at the Pinto Art Museum was driven by the desire to express the company's theme to Dance Where No One Else Has. Liechtenstein adds, "This also cements our declaration at the start of the season to engage with not just artists in the performance arts, but to create strong bonds with the entire creative community as well."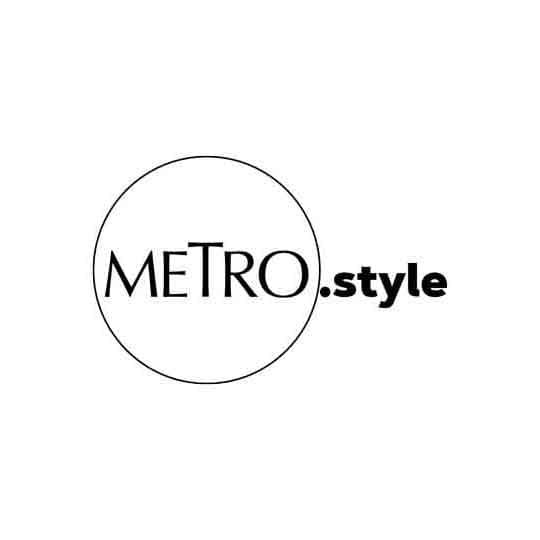 BP Trustees Bernadette Aboitiz and Dr Joven Cuanang with Artistic Director Mikhail Martynyuk, BP Core Dancers and Guest Artists from Ballet Manila and Philippine Ballet Theatre | Ballet Philippines
A quick tour of the 1.5 hectare art complex revealed an expansive collection of contemporary artworks that have invigorated the whole Philippine creative scene. Dr. Cuanang, neurologist, art collector, patron of the arts, and founder of Pinto Art Museum welcomed guests. He remarked, "Our El Refugio Foundation's main mission has always been to support all forms. As a doctor, I've come to witness how art can be healing. This is why at the Pinto Art Museum, we celebrate and support visual arts, music, literature, film, and performance arts."
The guided tour ended at Gallery 7 where a stunning luncheon spread was laid out. Not typically a spot for dining, its Illustrado function room on the mezzanine had been closed out especially for the day's special guests. Present that day to welcome media friends and supporters was Ballet Philippines Trustee, Bernadette M. Aboitiz. In her speech, she mentioned that: "In our 53-year history, this gala is perhaps one of the most anticipated and awaited. After two years of connecting with our audiences solely through the digital space, Ballet Philippines is finally returning to the grand stage, ready to perform in front of a live audience. it would be an understatement for us to say that this live performance has been a long time coming."
A three course menu, prepared by Cafe Rizal delighted palettes. It was comprised of Hanoi Pomelo Salad with Crispy Adobo Flakes, US Angus Steak served with Peppermill Dressing and Red Wine Sauce, Baked Norwegian Salmon encrusted in Sesame Nori and Jabanero Cream, Madrid Pasta and a comforting meal ender of Warm Bread Pudding in Sabayon.
An excerpt from the 53rd Season Gala Performance ushered in the afternoon hour. Ballet Philippines Artistic Director Mikhail Martynyuk charmed audiences with a warm introduction before dancers from the company filled the halls of Gallery 7 with music and ballet. The five-minute performance was so powerful and moving, it heightened excitement over the much awaited gala in September. It also presented to members of the press that day, an invigorated 53-year-old dance company that has only grown stronger and wiser through the years.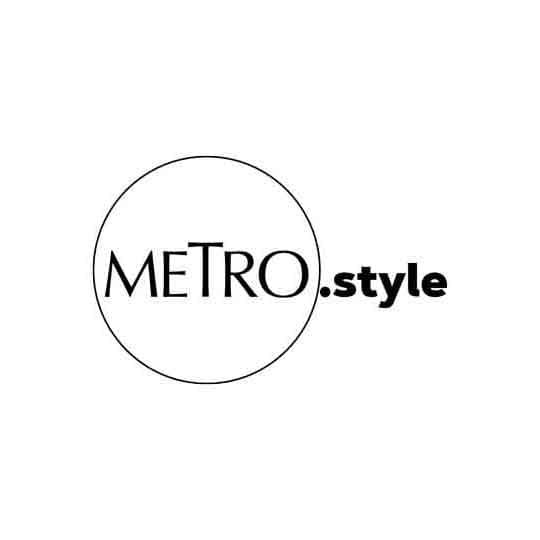 BP Artistic Director Mikhail Martynyuk | Ballet Philippines
The afternoon was capped off an endearing performance by Ballet Philippines Dance School student, Ella Longgat. The dance school's well-loved director, who was also that day's host explained: "It takes years to mold dancers. Our educational arm is Ballet Philippines Dance School, which takes students through their whole ballet and dance education, from 4 to 18 years old. We also have Adult Ballet for beginners and those with prior experience, as well as other dance forms. For decades, BP Dance School has helped thousands of young dancers from all walks of life hone their talent, and helped them become dancers and arts professionals all over the world."
The fine day for art and dance ended on a high note. A collector's item art book from Pinto Art Museum, handpicked by Dr. Cuanang himself, were tokens given out to express heartfelt gratitude and appreciation. As guests took their seats in the Mercedes Benz luxury shuttle, the afternoon drive back to Bonifacio Global City allowed a gentle easing back into the busy work pace. And while officially, the press conference had concluded, Ballet Philippines' journey to DANCE HERE AND NOW has only just begun.