Metro Editors' Picks: The Best Art Pieces For The Home, From The Casa de Memoria Tercero Auction
From a feel-good Miro to a 19th century French art nouveau vase, here are the Metro editors' top picks from the Tercero Auction of Casa de Memoria
This coming Saturday, September 26, at 2 p.m., Casa de Memoria is ushering in its third major auction for the year: Tercero. The auction features more than 200 Euro-Filipino art pieces perfect for the home—pieces that can complement the design and look of just about any living space. Collectors can expect works by master painter Fernando Zobel de Ayala y Montojo and Filipino sculptor Isabelo Tampinco, as well as Spanish artist Joan Miró, among others.
Check out our editors' picks in the gallery below: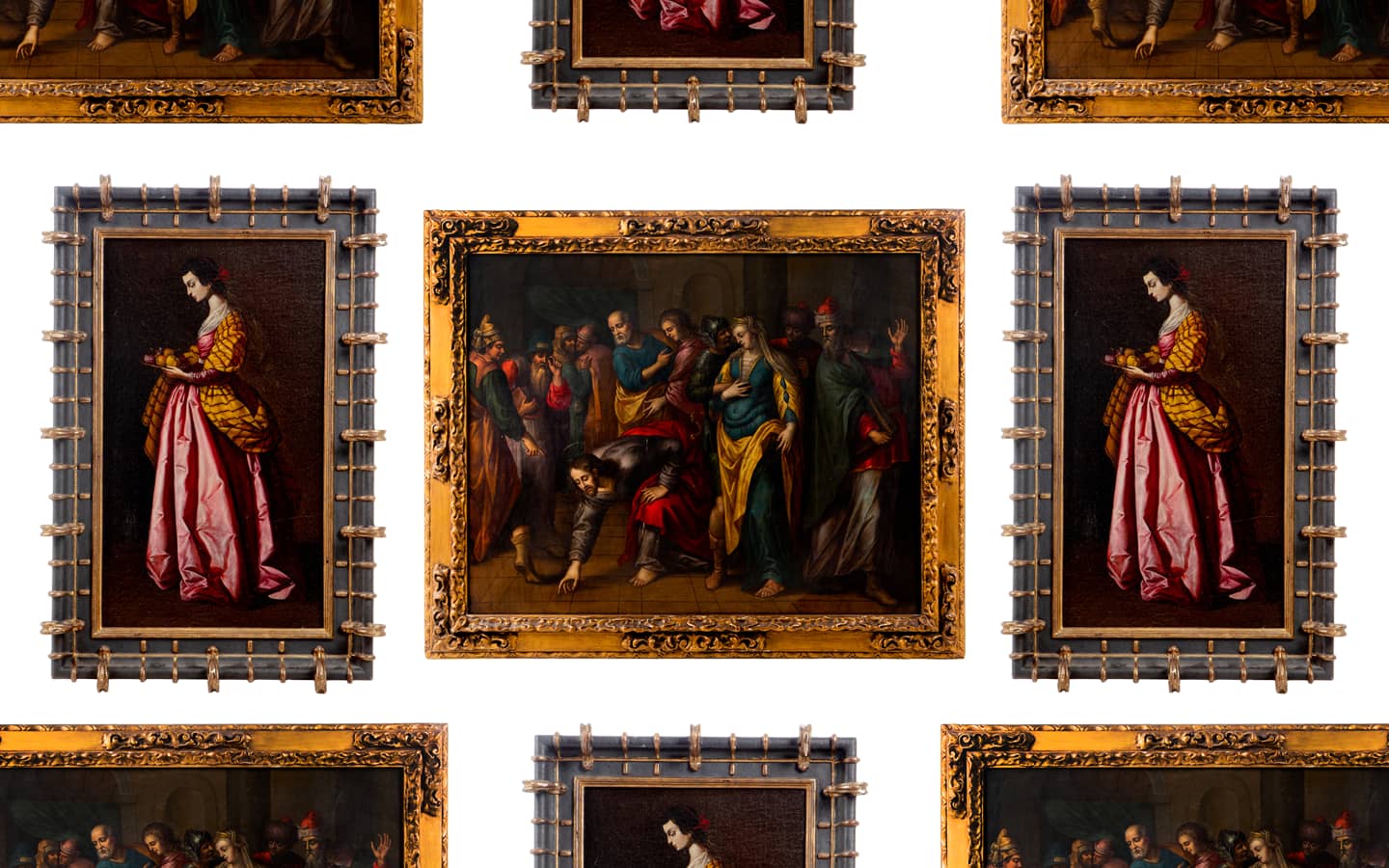 Metro Editors' Picks
Metro Editors' Picks
To register for the auction, visit Casa de Memoria Online. Registered members will have access to a console. If you won't be able to join, absentee bids can be placed before the auction. Interested parties may also opt for telephone bidding. For more details, call (02) 8253-3994 or e-mail hello@casadememoria.com. You can also follow them on Facebook and Instagram.