Conrad Manila Unveils 'Of Art and Wine: Para sa Kalikasan'
The physical and virtual art exhibition was mounted together with the Philippine Fauna Art Society in celebration of World Nature Conservation Day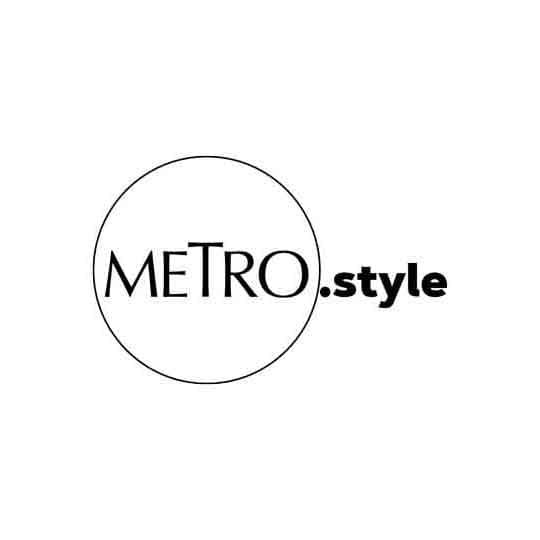 In celebration of World Nature Conservation Day last July 28, Conrad Manila unveiled 'Of Art and Wine: Para sa Kalikasan'
Conrad Manila has proudly unveiled 'Of Art and Wine: Para sa Kalikasan,' a physical and virtual art exhibition jointly mounted with the Philippine Fauna Art Society (PhilFAS) in celebration of the World Nature Conservation Day last July 28, together with contemporary Malaysian artists.
The exhibit, curated by PhilFAS founder Bing Famoso, aims to raise awareness and engage public support for the Philippine native fauna species and their protection and conservation through visual art. It features artworks from members of the PhilFAS, Malaysian Art Society, Penang Art Society, and the Universiti Teknologi Mara Faculty of Arts and Design.
Leading the virtual art exhibit were Elizabeth Sy, President of SM Hotels and Conventions Corporation (SMHCC); Peggy Angeles, Executive Vice President of SMHCC; Linda Pecoraro, General Manager of Conrad Manila; Nestor Jardin, Executive Consultant of SMHCC; and Bing Famoso, Founder of PhilFAS.
Nature conservation advocates H.E. Norman Bin Muhamad, Ambassador of Malaysia to the Philippines, H.E. Charles Jose, Ambassador of the Philippines in Malaysia, Hon. Loren Legarda, Deputy Speaker-House of Representatives, and Hon. Roy Cimatu, Secretary of Department of Environment and Natural Resources (DENR) delivered messages at the exhibit as their respective support to the cause of nature conservation through art.
Conrad Manila's General Manager Linda Pecoraro, previously leading similar advocacies in Malaysia where she served as the General Manager of Hilton Kota Kinabalu, shared: "We are delighted to present 'Of Art and Wine: Para sa Kalikasan' with PhilFAS as we pursue our corporate goal to contribute to the communities we operate. This is through education and spreading awareness on the Philippines diversity and abundance of natural resources through the medium of art. By bringing the beauty of nature on canvas, we are able to provide our guests with a vibrant showcase of artworks that aim to conserve, preserve, and protect Mother Earth."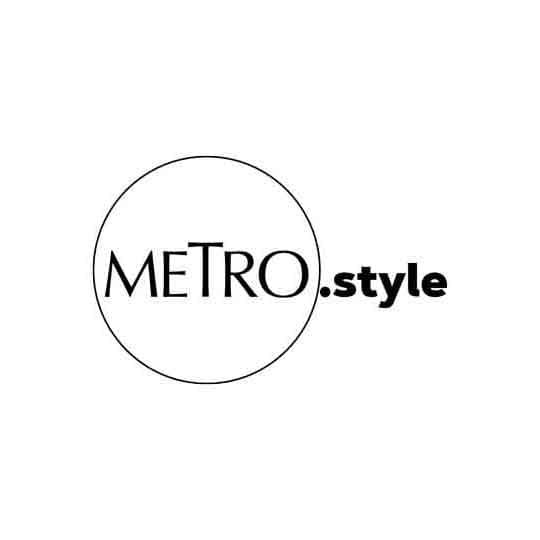 Guests L_R (Nestor Jardin, Bing Famoso, Amb Norman Muhamad, Elizabeth Sy, Peggy Angeles, Linda Pecoraro)
During the virtual exhibit opening, guests were taken on an online tour of Conrad Manila's Gallery C with a special link to PhilFAS' full virtual gallery with over 150 artworks that are both mounted in both the Philippines and in Malaysia.
A 'Pledge Tree' was also included in the exhibit, where guests of the hotel are invited to share their environmental advocacies to inspire others and gain support.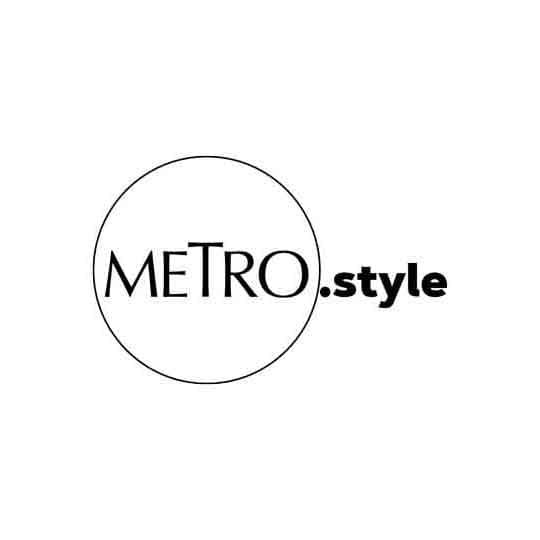 Gallery C's 'Pledge Tree' where Conrad Manila's guests may add their pledges to love and support the environment
The Philippine Fauna Art Society (PhilFAS) was created through the efforts of Bing Famoso in 2019 to advocate for the country's endemic and indigenous fauna through visual art. The organization aims to spread awareness about the Philippines being one of only 17 megadiverse countries in the whole world, with over 40,000 native fauna species, most of which are endemic or can only be found in the country.
View some of the highlighted pieces from 'Of Art and Wine: Para sa Kalikasan' in the photo gallery below.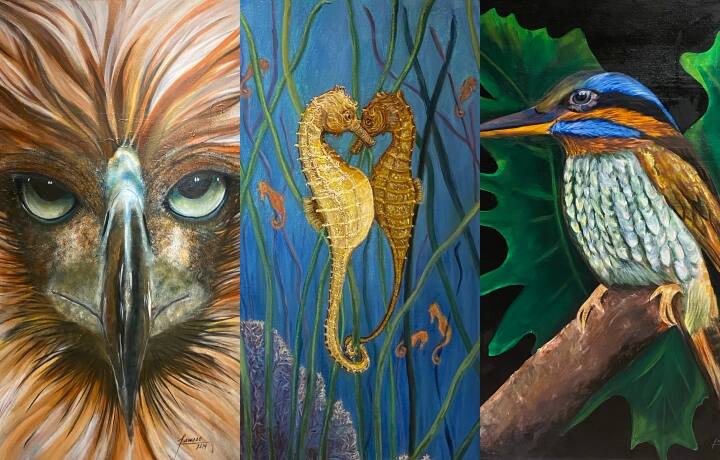 'Of Art and Wine: Para sa Kalikasan' 
'Of Art and Wine: Para sa Kalikasan' 
'Of Art and Wine: Para sa Kalikasan' by the Philippine Fauna Art Society is presented with Conrad Manila and supported by the Department of Environment and Natural Resources - Biodiversity Management Bureau.
The exhibit is open to the public until September 4, 2021, with a virtual art tour through the PhilFAS website. To view the digital brochure, visit this link. For inquiries on the artworks, call +632 8833 9999 or email conradmanila@conradhotels.com.