METTA • MORPHE: A Story of Recovery, Rediscovery, and Rebuilding
Through the art exhibit, Ditta Sandico honors the strength of women and their ability to rise from the ashes and transform into something new and whole
Banaca wrap artiste and multi-awarded fashion designer Ditta Sandico presents 'METTA • MORPHE' an art exhibit featuring a series of deeply personal paintings that tell her story of recovery, rediscovery, and rebuilding.
Meticulously sculpted by hand, each painting is a joyful expression of a woman who is celebrating a second chance at life, blossoming out of a cocoon, and being wholly and unapologetically herself. Each woman is dressed in gracefully crafted indigenous fabric, woven by women of the Mangyan tribe and carefully draped by the designer's expert hand.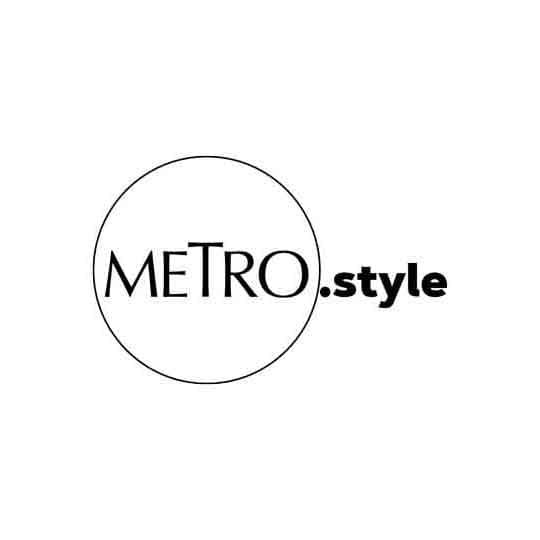 Makiling—Goddess of Mount Makiling and Protector of Its Environment and Wildlife, 2021, Banaca fabric and acrylic on canvas, 121.9 x 121.9 cm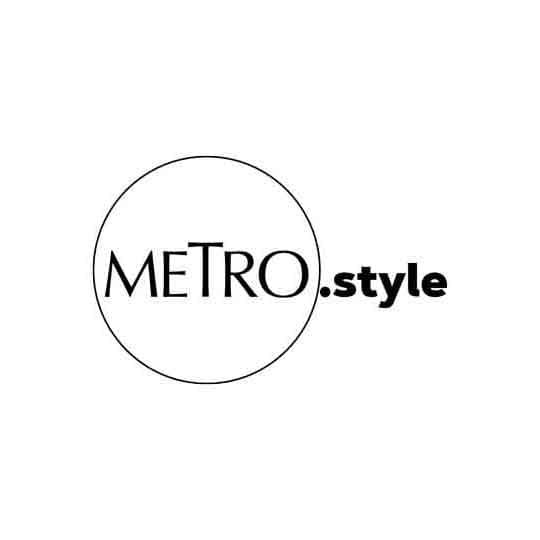 Bangan—Goddess of Romance, 2021, Banaca fabric, cementitious grout, and acrylic on canvas, 121.9 x 182.9 cm
With 'METTA • MORPHE,' Sandico continues to push the boundaries of Philippine heritage by bringing architectural pieces made of banaca fabric and habol weaving to life, radically stretching the limits of what indigenous fabrics can do and what they can express in fashion and the arts.
'METTA • MORPHE' is available for viewing starting 26 May at the Dolce Ditta Gallery, No. 5 Mabolo St corner Balete Drive, New Manila, Quezon City. To arrange for a private viewing, contact (02) 8571 8922.