Fundacion Sansó Highlights the Importance of Collecting and Collectors
The launch of two major campaigns this 2022: a series of exhibits that revolve around the diverse works and periods of Sansó's works, and an authentication service that protects art collectors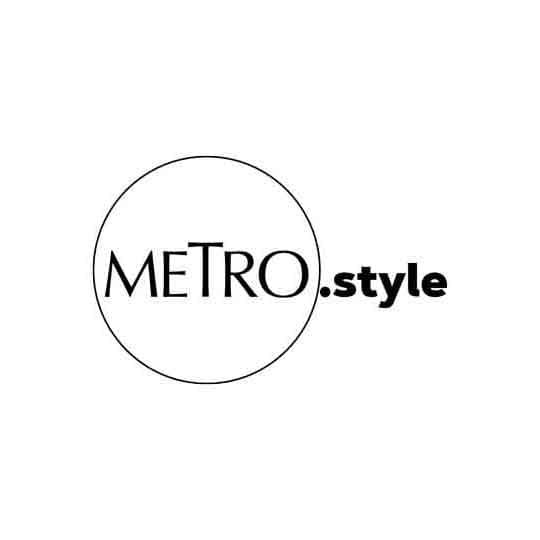 The very first exhibit features the private collection of Fundacion Sansó chairman Joaquin M. Teotico who, along with other friends of the artist, founded Fundacion Sansó in 2014 with the artist to establish his legacy and support his advocacies | Fundacion Sansó
This year, Fundacion Sansó is highlighting two major campaigns: a series of exhibits that revolve around the diverse works and periods of Sansó's works, and an authentication service that protects avid art collectors.
A Look Into Collectors' Choices

Focusing solely on the private collections of esteemed collectors, "Sansó: Prized and Personal" is an exhibition cycle that revolves around the diverse works and periods of the Presidential Medal of Merit Awardee Juvenal Sansó's works.
These exhibitions are meant to give us insight on the aspects of Juvenal Sansó's art and how these aspects resonate with the individuals and families who have made it their personal mission to create a comprehensive Sansó collection. Here, we get to understand why Sansó's works are prized by these collectors, and what personally moves them to collect his art.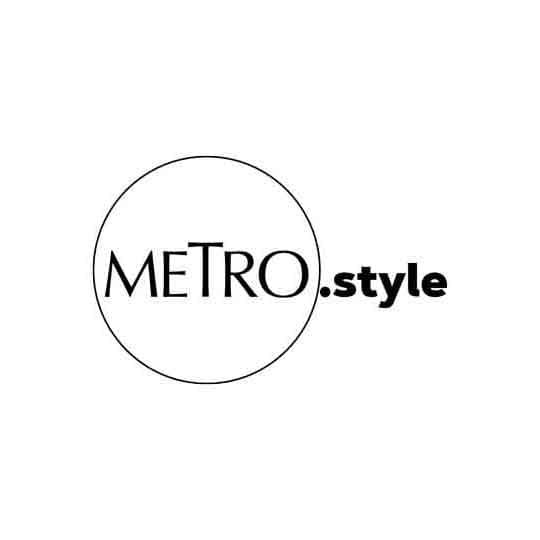 Immersed in Joy c 1990s acrylic on paper | Fundacion Sansó
According to Ricky Francisco, director and curator of Fundacion Sansó, "The idea of the collectors came about when I realized we've always supplemented our major exhibitions with great works from different collectors. Sansó almost always never kept his best works, but exhibited them and made them available to collectors like most good artists."
This series of exhibits will run on different dates throughout 2022 and will culminate in the publication of a book of the same title in 2023, published by Fundacion Sansó. This hardbound coffee table book will be different from the other institutional titles of the museum as it will focus on the subjective and personal voices of the collectors, instead of the authoritative voice that is usually seen in art publications. The book will also be a case study on the various motivations of art collectors in response to the growing Filipino art scene.
The private collection featured in this very first exhibit is that of Fundacion Sansó chairman Joaquin M. Teotico, who, along with other friends of the artist, founded Fundacion Sansó in 2014 with the artist to establish his artistic legacy and support his advocacies.
Composed of 36 works, mostly on paper, in different mediums spanning the various eras of Maestro Sansó's art career, from the Black Period, Floating Bouquet, and drybrush barong-barong creations, to the highly popular Brittany and En Vase series, this first "Prized and Personal" show is a celebration not just of Sansó's art, but also of Teotico's and Sansó's long-running friendship, which dates to the 1980s.
In this exhibit, Teotico shares what sets Sansó's art apart from other works. "One of the things that I learned in collecting is to discern an artwork not by thinking it is good or bad, but by measuring the emotional impact of that artwork on the viewer," Teotico says. "There is an emotional impact in every painting by Sansó. Each of them will have a nuance or something about it that will make you happy, sad, disturbed, or relaxed. But emotionally, it will hit you. And emotional impact is very important in collecting."
The next anticipated exhibition focuses on a husband and wife team who became collectors rather recently. Although they started only in 2015, they have appreciated Sansó's black series and have been able to buy works from older collectors to come up with a formidable collection. Most of the works can be seen in the books of Toces and Paras-Perez—the go to books on Sansó prior to the publication of Cañete's La Definitiva Sanso, which Fundacion Sansó published.
Protecting Collectors Through Authentications

One of the difficulties in collecting high value art is the proliferation of fakes. It can definitely ruin the excitement and eagerness of collecting and immersing in art, aside from losing the money spent. To address this, Fundacion Sansó has made its authentication services for the works of Presidential Medal of Merit Awardee for the Visual Arts Juvenal Sansó available to the public since 2015.
Done by a panel of experts who have worked with the artist, each expert brings experience and knowledge on Sansó's works from the different eras of his career, spanning from 1948 to the middle of the 2010's. Sansó, being one of the most recognized Filipino modernist painters with his iconic flowers and Brittany coast series, is a mainstay of the Philippine art scene. His works are in the collections of esteemed art museums in the country and abroad, and are regularly featured in respected auctions. His works are also available in select art galleries and a few reputable secondary art markets and dealers.

Availing the authentication services at Fundacion Sansó is straightforward. One schedules a visit to Fundacion Sansó to bring the artwork and fills up a form upon arrival. He is then advised on how much the total cost will be, based on the size, and pays the initial non-refundable processing fee. He then leaves the work for the panel to deliberate on. After which, the collector is contacted by Fundacion Sansó to retrieve the work and the certificate of authentication, and pay the remainder of the authentication fee. This fund goes to operating the museum and administering scholarships of Fine Art Students in partner universities, which Fundacion Sansó has had since late 2018. The entire process often takes around two weeks, depending on how quickly the panel is convened.
"The Certificate of Authenticity of the institution is the most accepted documentation that certifies that a work is indeed by Juvenal Sansó. Select auction houses often require it from those who want to consign with them," shares Ricky Francisco.
Since 2019, Fundacion Sansó has been stepping up its efforts to fight fakes through the Certificate of Authenticity. It has gone through numerous security features such as randomly numbered holographic stickers which are paired between the artwork and the certificate, microtext, and UV-ink stamps that make certificates harder to falsify.
The institution also regularly updates collectors on counterfeits circulating in the market through its social media accounts. Late last year, it created an ad hoc body with the families of important artists to exchange information on errant agents and galleries. This year, Fundacion Sansó is working with a team of lawyers to start a more aggressive campaign to enforce the copyright and various intellectual rights of Sansó, protect his legacy, as well as to ensure that the collectors of his works are protected.
---
For more information on the exhibits and the authentication process, contact Fundacion Sansó at fundacionsanso@gmail.com. Follow Fundacion Sansó on Facebook and on Instagram. Visit Fundacion Sansó at 32 V. Cruz, San Juan City, museum hours are 10am-3pm Monday to Friday and the museum is closed on weekends and holidays.