Inside 'The Dior Medallion Chair' Exhibit at Design Miami
Seventeen artists and designers were given carte blanche to reinterpret this timeless icon so dear to Christian Dior, a quintessential symbol of French art de vivre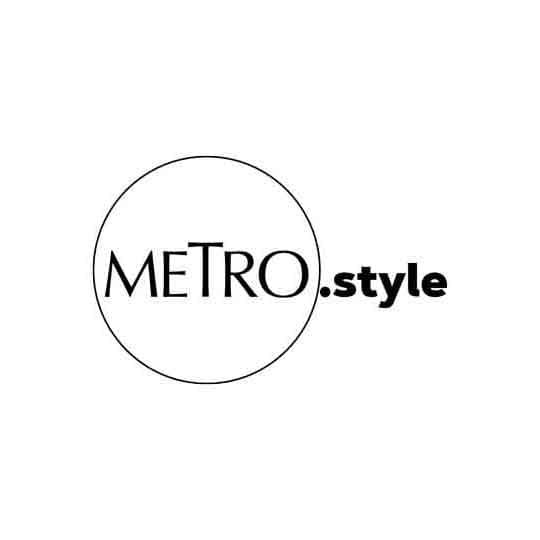 A definitive symbol of French art de vivre and the Louis XVI style, the Medallion Chair, so dear to Christian Dior, is an inexhaustible source of inspiration.  | Dior Maison
On the occasion of Design Week Miami, Dior presented the traveling exhibition The Dior Medallion Chair at Superblue Miami, from November 30 to December 5, 2021.
A quintessential symbol of French art de vivre and the Louis XVI style, the Medallion Chair, so dear to Christian Dior, is an inexhaustible source of inspiration.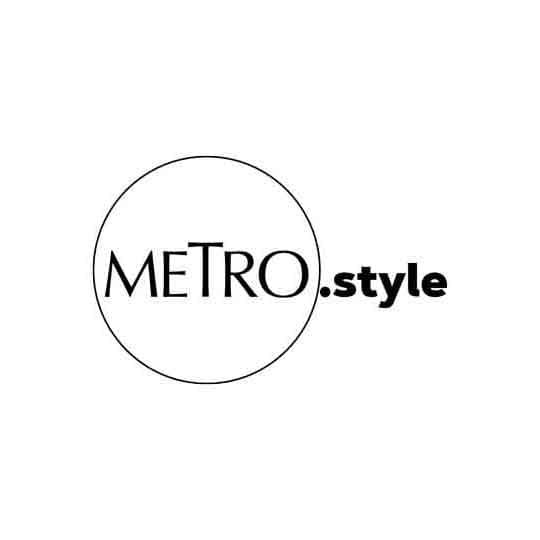 Seventeen artists and designers were given carte blanche to reinterpret this timeless icon | Dior Maison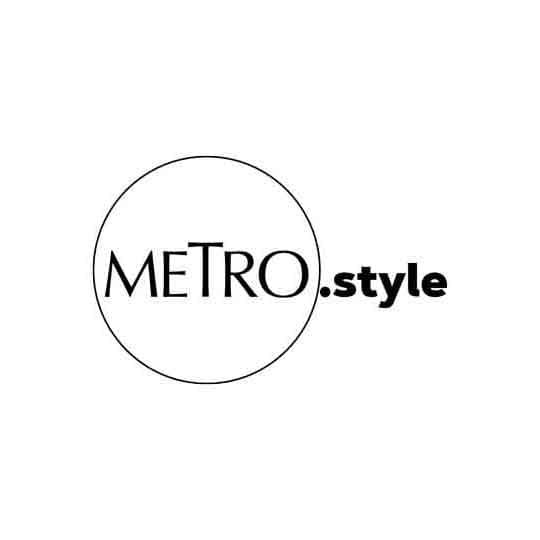 Through this exhibit, the Dior dream of the Dior Medallion Chair is reinvented and lives on | Dior Maison
To reinterpret it, Dior Maison gave seventeen artists a fascinating carte blanche. Thus, Sam Baron, Nacho Carbonell, Pierre Charpin, Dimorestudio, Khaled El Mays, Martino Gamper, Constance Guisset, India Mahdavi, nendo, Joy de Rohan Chabot, Linde Freya Tangelder, Atang Tshikare, Seungjin Yang, Ma Yansong, Jinyeong Yeon, Tokujin Yoshioka and Pierre Yovanovitch each offered their unique vision of this timeless icon, for the Dior dream to be reinvented and live on.
Discover the exhibit through the video below: