The Painter and the Patrician
Two men of Spanish descent from either side of the 19th century figure in the forthcoming León Gallery Spectacular Mid-Year Auction this Saturday, June 5th, beginning at 2 PM
Two men of Spanish descent from either side of the 19th century figure in the forthcoming León Gallery Spectacular Mid-Year Auction this Saturday, June 5th, beginning at 2 p.m.
The first is the enigmatic Miguel Zaragoza, an 'insulare'—or a Spaniard who was born in the Philippine colony and raised in the town of San Isidro de Labrador in Nueva Ecija. His father was the director of the Spanish government's tobacco monopoly and Miguel grew up not in Intramuros but in the bucolic fields of that province.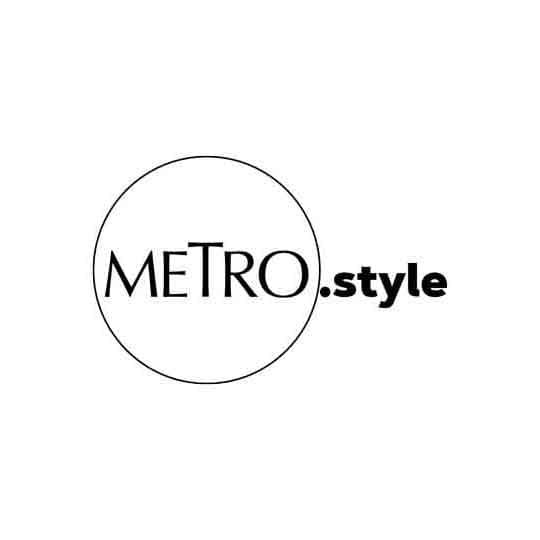 Miguel Zaragoza (1842 – 1923), A Country Lass (possibly 'The Mestiza'), signed and inscribed Manila (lower left), ca 1890s – early 1900s, oil on canvas, 43" x 31" (109 cm x 79 cm)
The barefoot beauty portrayed in 'A Country Lass' has all the hallmarks of the prize-winning 'La Mestiza' that journeyed to the St. Louis Exposition of 1904: its extravagant size and heartwarming theme.
Zaragoza was a fascinating character, having been thrown into the company of both Juan Luna and Resurreccion Hidalgo during his scholarship in Madrid and Rome. They would remain lifelong friends.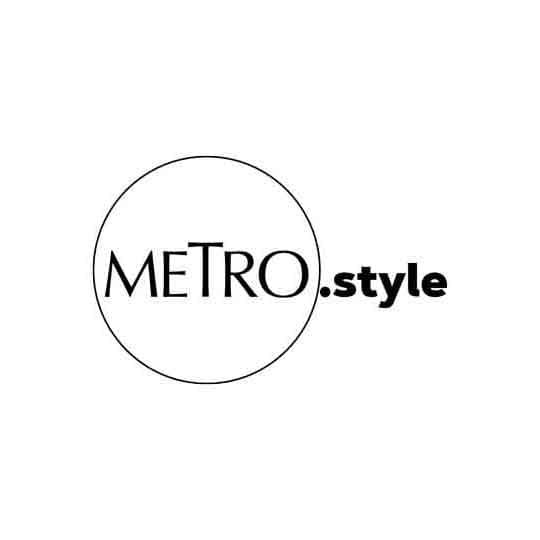 The Ilustrados: In the front row (left to right) are Juan Luna, Pedro Paterno, Felix Resurección Hidalgo, and Miguel Zaragoza. Behind them are J. Porto and the Benlliure brothers, in 1881. | From the Benlliure Archive
Equally interesting was Don Benito J. Legarda Jr.—more formally called Don Benito "Beniting" Justo Fernandez Legarda—who was actually the 5th in a long line of distinguished Benito Legardas that stretched back several centuries.
Heritage historian Augusto "Toto" Marcelino Reyes Gonzalez III writes, "The tall, handsome, intelligent gentleman with a leonine air was an imposing presence in Manila's august business and cultural gatherings for several decades. A formidable and intimidating figure, he was greeted with respect, affection, and effusiveness by all the people who mattered. Yes, he could be stern and irascible, especially when encountering mediocrity and unscrupulous behavior, yet he was always indulged because of his sincerity and stature. Born in the highest reaches of Manila society prewar, he lived up to the privilege and distinguished lineage with an extensive, expensive education and an excellent professional record. A profoundly nationalistic and altruistic man, Benito J Legarda was the Manila patrician personified.
"Benito Justo Fernandez Legarda V was an economist by profession and a historian by avocation.
"Among many written works, Legarda wrote four published books: "After the Galleons" 1999—derived from his 1955 doctoral dissertation at Harvard University— detailed a history of the Manila – Acapulco Galleon Trade from 1565 – 1815 and then articulated and analyzed the development/progress of Philippine foreign trade with its major partners China, the USA, and Great Britain from the end of the Galleon Trade in 1815 to the Philippine Revolution of 1896, as seen from an expert economist's as well as an avid historian's point of view; "Bells of Sampaloc" 2001—a detailed account and analysis of the early days of the Philippine–American War in February 1899; "Occupation 42" 2003—an anthology of his World War II recollections which started on 08 December 1941, feast day of the Immaculate Conception in Manila, a major Roman Catholic holiday, up to the end of 1942 with the total subjugation of the Philippines to Imperial Japan; and "Occupation 42—The Later Years" 2007—a continuation of his World War II recollections.
"Beniting Legarda had a dreamy, musical, and poetic side, according to his daughter Dr. Isabel: "He could identify almost any piece of classical music that was playing on the radio, and he could recite poetry from memory, thanks to formative years spent ensconced, under the tutelage of the Jesuits, with the likes of Tennyson and Swinburne."
Dr. Isabel Legarda shared of their family life: "The dinner table was our place to spend 'quality time' with him, and it was a banquet of stories as well as delicious food. Some that I remember: he enjoyed chasing after fireflies as a child, and relished the taste of 'salabat' (ginger tea) after Mass from a stall outside the church; his grandmother as a teenager took a stroll in Paris with José Rizal the year the Eiffel Tower was completed; when he was 16 a Japanese soldier threatened his life; when he was ready to attend university he had to time perfectly his leap from a bobbing dinghy to a rope ladder dangling off a larger ship to sail to America."
"Like many members of old Filipino families ("de buena familia"), Legarda collected rare coins, old books, antique maps, and many of his friends knew that. However, many didn't know that he also collected antique religious images and "relleves"/bas–reliefs mostly dating to the 18th century and earlier in a nod to his fascination for Spanish–Filipino colonial history as well as the history of the Roman Catholic church in the Philippines. It was the collection of an erudite Filipino gentleman in the tradition of the British aristocrats and the Grand Tour," wrote Gonazalez.
A treasure trove of these bas-reliefs are stunning highlights of the auction including a stunning St. Michael the Archangel, the Immaculate Conception, the Presentation at the Temple, The Flight to Egypt and the Crucifixion at Calvary.
View the bas-reliefs from the collection of Don Benito J. Legarda, Jr. up close below.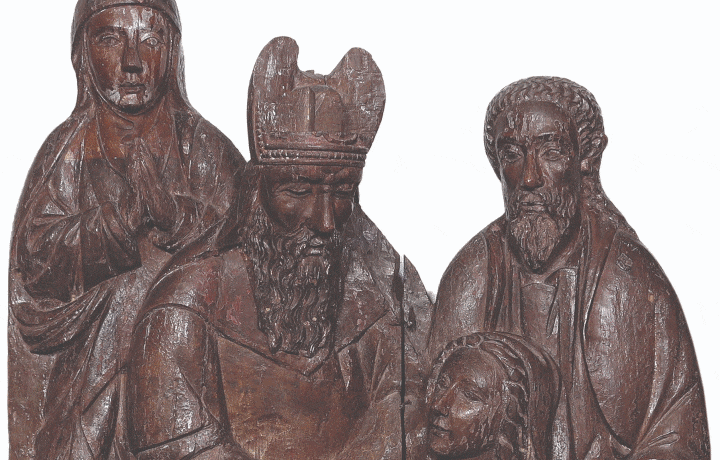 Bas-reliefs from the collection of Don Benito J. Legarda, Jr.
Bas-reliefs from the collection of Don Benito J. Legarda, Jr.