Met Gala 2022: Inside The Costume Institute Exhibit
Martin Scorsese, Tom Ford, Sofia Coppola, Janicza Bravo, and five more film directors have put their stamp on the several period rooms for "In America: An Anthology of Fashion"—with the exhibit opening to the public on May 7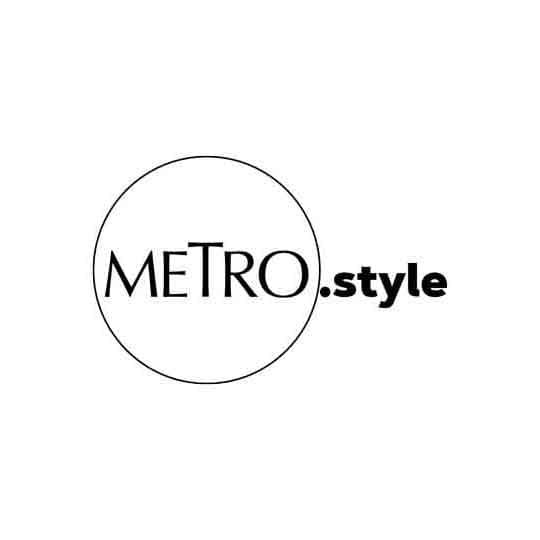 Film director Janicza Bravo designed this scene featuring fashion by designer Marguery Bolhagen for the Costume Institute's exhibit "In America: An Anthology of Fashion" | Charles Sykes/Invision/AP
This year's Met Gala, which raises millions for the self-funding Costume Institute and has become—in itself—a yearly fashion event, coincides with the launch of an ambitious new exhibition titled "In America: An Anthology of Fashion. The two-part exhibit celebrates the Costume Institute's 75th anniversary and sets out to track the emergence of an identifiable and uniquely American style through a multimedia experience.
A total of nine film directors have designed and made their mark in several of the period rooms for the Metropolitan Museum of Art's spring Costume Institute exhibit. This exhibit is launched with the 2022 Met Gala—happening on the first Monday of May—and will open soon to the public on May 7.
Guests and celebrities at tonight's gala are among the first to see the displays and include: Alicia Keys, Sarah Jessica Parker, co-chairs Blake Lively and Ryan Reynolds, Billie Eilish, Kim Kardashian, Brooklyn Beckham, Nicola Peltz-Beckham, Hailey Bieber, Kaia Gerber, Gigi Hadid, Bella Hadid, Kaia Gerber, and more.
The exhibit is masterminded as usual by star curator Andrew Bolton, with the new installment serving as both sequel and precursor to "In America: A Lexicon of Fashion"—which had opened last September and focused more on contemporary designers and establishing what Bolton calls a vocabulary for fashion. (These two shows shall run concurrently and close together by September this year.)
The Costume Institute then tapped nine directors to enliven the storytelling with their own varying aesthetics. They were Martin Scorsese, Regina King, Tom Ford, Chloé Zhao, Radha Blank, Janicza Bravo, Sofia Coppola, Julie Dash, and Autumn de Wilde.
Check out the exhibit in photos in the gallery below: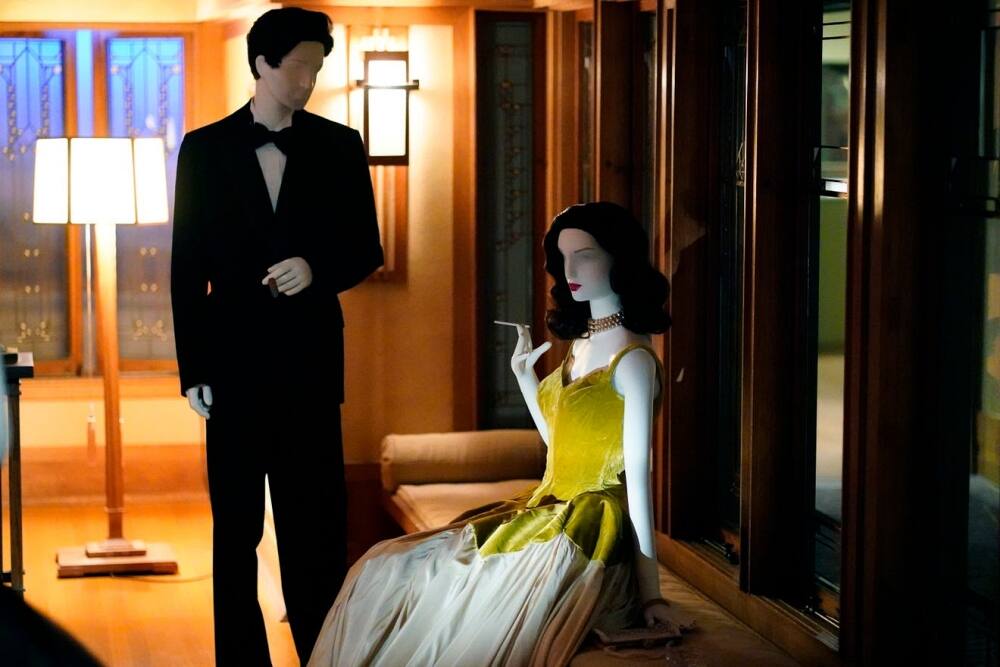 Inside "In America: An Anthology of Fashion"
Inside "In America: An Anthology of Fashion"