Poetry in Motion: A Conversation with Madge Reyes
The dancer, filmmaker, choreographer, and founder of FIFTH WALL FEST looks back on the role dance has played in her life, muses on where it has taken her, and dreams aloud on what comes next
It wouldn't be an exaggeration to say that dance is everything for Madge Reyes—an artist's artist, through and through. Dance is her life; it has simply been that way since she began dancing at the tender age of three. Reyes became a professional ballet dancer by 18, and by 21, a soloist at Ballet Philippines. And while ballet was her first love, she marveled and excelled at modern and contemporary, too. Many days (and nights) were spent at the studio, a love that came so naturally—the kind of love that just felt right. It just wasn't about the form or type of dance, but the motion and movement itself, that continues to feel right to this day.
"Dance has become my religion," she enthuses. "Ironically, [after] all those years of performing in front of an audience, I'm still a very quiet and introverted person. Never one to volunteer or be the first to speak my mind… this is not the case when I dance. I am my truest self when in motion."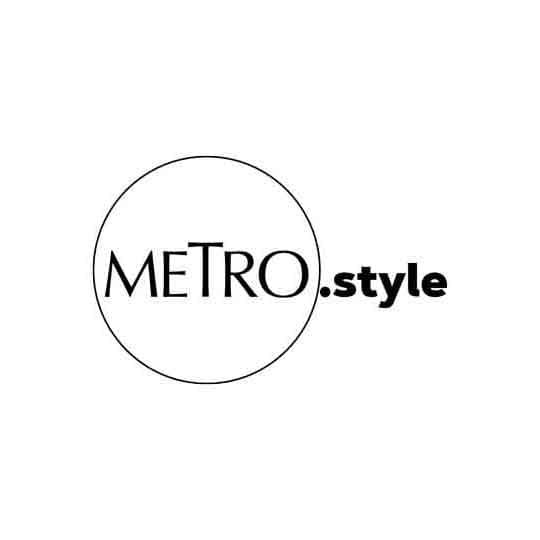 "I am my truest self when in motion," says multi-hyphenate creative Madge Reyes on what dance means to her. | Don Jaime Zobel de Ayala
Throughout her career as a professional dancer, Reyes has cultivated this love for dance in a way it has simply bloomed and evolved into so much more, going past the physical limitations of the stage and its four walls. The true gift, really, is how she learned this early in her career, and how she has founded a dance film platform and yearly festival that has brought the art form to life in such a trying yet transformative time.
At the height of the pandemic, FIFTH WALL FEST (FWF) was born, a new avenue in which dance can be appreciated. Reyes founded this festival by merging two things she is most passionate about: dance and film. In creating FIFTH WALL FEST, she was able to found a movement that was truly a celebration of dance—and of life itself—from all angles.
It is so important to continually present dance in new ways for Reyes. "Dance is a gift," she muses. "And while it may be nice to receive it in the traditional way, it's not the only way."
"We shouldn't be limited to experiencing dance with just our eyes. There is [an] opportunity for it to exist, even in the mundane," Reyes adds.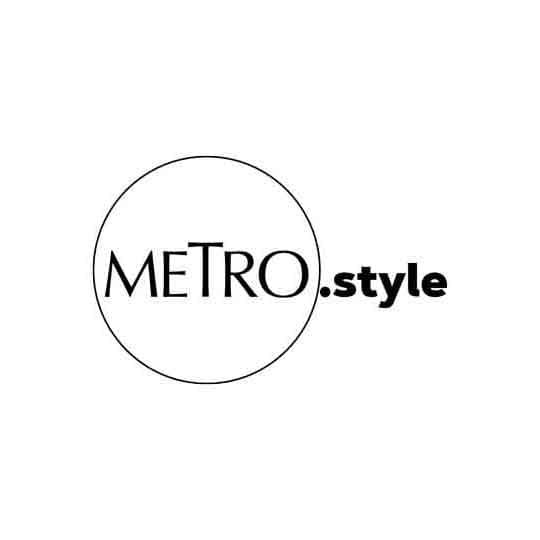 "Dance is a gift," Reyes smiles. "And while it may be nice to receive it in the traditional way, it's not the only way." | Colin Dancel
Ever since its conception, FIFTH WALL FEST has brought dancers, filmmakers, artists, and creators all over the world together. Its second edition ran from October 8 to 17, 2021, presenting an impressionable curation of over 50 local and international dance films. Alongside this slew of films were the Black Box conversations, a stellar and inspiring line-up of panel talks about dance and its transformative place in different cultures and communities, in film and beyond.
With a love for dance that is poetic, heartfelt, and true, there's no guessing where dance will take Reyes next. Today, Madge Reyes is a director, a producer, a choreographer, a filmmaker, a curator, the list goes on. Today, she nurtures and mentors, hoping to instill the real, uncontrived love for the artform in her FWF team. Today, she dances—body, heart, mind, and soul—on the stage, as well as off.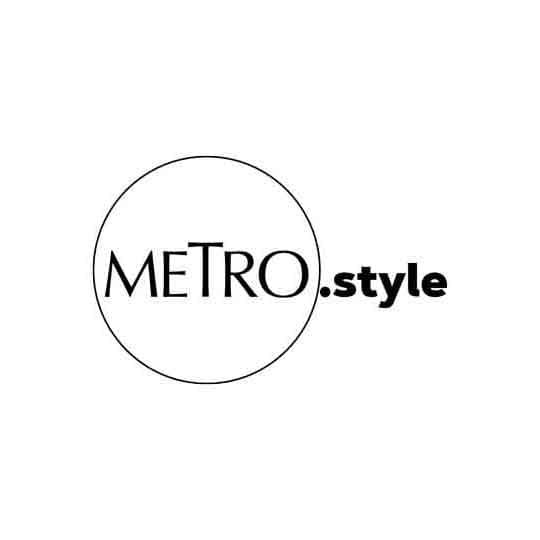 In dance and creating art, Reyes says: "To me, it just boils down to trusting the process and not being afraid to do the work. And by doing so, you honor the craft." | Jan Mayo
Below, Metro.Style has a conversation with multi-hyphenate creative Madge Reyes about the role dance has played in her life, muses on where it has taken her, and dreams aloud on what comes next.
1. Please talk about your beginnings in dance. What were your earliest and fondest memories from this time, from joining junior competitions beginning at the age of three?
I grew up practically blind. My eyesight was at 150 at the age of 7 and it progressed, as did my dancing. Having to take off my thick eyeglasses before each performance, I remember feeling very confident (instead of being scared or helpless) going onstage despite the disability. With this core memory, I can say that at an early age I already knew what it was like to "feel" the stage—it was home.
I started competing at age 11. My concept of "winning" and the hard work that came with it, at the time, was very shallow. Less on the prestige, more on the fun. I fondly recall the plane ride to Singapore (en route to my first competition): my seatmate and I were gushing over Shane West because we had just watched A Walk To Remember. Our soundtrack for the whole trip, just like the film, was Mandy Moore's "Only Hope".
2. Your teenage years were the start of your professional career: looking back, what was it like earning the Luva Adameit Special Award at 16, and what does it mean to you now in the present?
It was Sir Steve (Basilio Esteban S. Villaruz) who awarded me the prize. I felt so honored to have won it, but it was what he said to me that's stuck all these years. "You remind me of Margot Fonteyn," he whispered backstage. That's one of the highest compliments I've ever received in all my years in dance, and from a local pillar of the art form, too. I'll never forget that.
3. Can you paint us a picture of what it was like for you to go through teenagehood with dance as a major part of your life?

Instead of doing homework or attending social gatherings, after-school activities included rushing off to dance class followed by hours of rehearsals that lasted all night. Summers were spent in the studio instead of vacationing with the family or simply even learning a new hobby. Suffice to say, dance was at the center of my life. And it still is!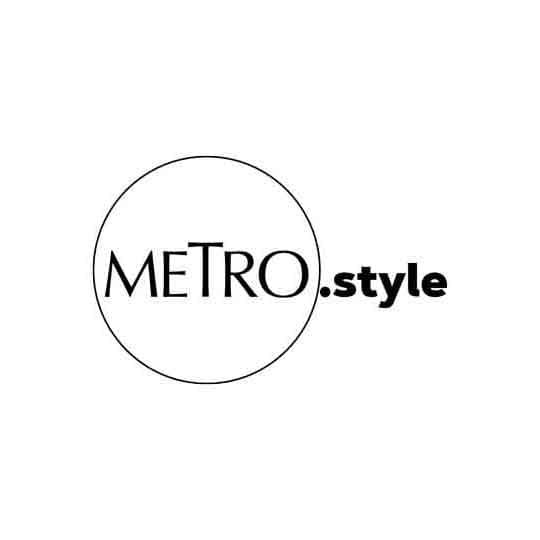 Reminiscing on early days dancing, Reyes shares how she felt confident going onstage. "At early age I already knew what it was like to "feel" the stage—it was home." | Colin Dancel
4. You suffered an ankle injury back in 2014, a few years after you were promoted to soloist in BP—how did this change the course of your career, and how did it affect the way you created (art)?
Looking back, that injury was definitely pivotal to where I am today. Before the fall, I was at a crossroads having to choose between furthering dance as a profession or finishing my non-dance undergrad degree. I ended up pursuing the latter, and in turn, discovered life outside the rehearsal hall. My hiatus from the stage afforded me to merge two things I am most passionate about: dance and film. And between these disciplines I'm able to apply all my curiosities in design, fashion, music, and visual arts.
5. When it comes to dance, or to creating art in general, what is something that you learned during your formative years that you still keep in mind or practice up to this day?

To me, it just boils down to trusting the process and not being afraid to do the work. And by doing so, you honor the craft. Humility, perseverance, and a sense of humor can move mountains.
6. Did you have any mentors? What was the most important thing you learned from them, and how important is it for you to be able to mentor or teach as well?

I've had the privilege of working under and with many great artists throughout my career. Collectively though, they've all taught me to become a better person (through dance). I hope to shed the same, if not more, light to my FIFTH WALL FEST team. I hold the responsibility to not only teach them the ropes of cultural work, but more importantly, the lengths that compassion and empathy can go.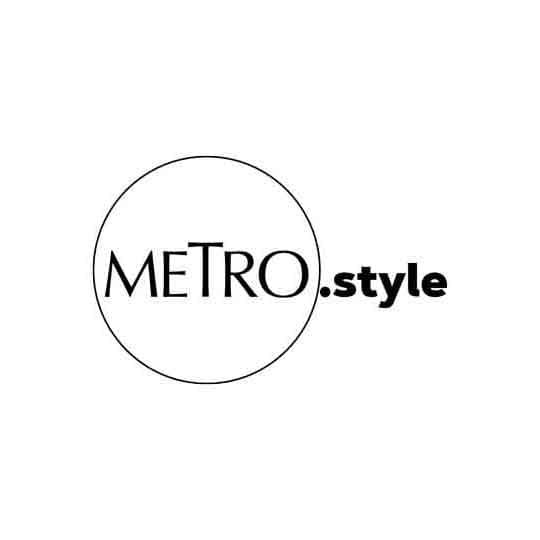 Reyes behind-the-scenes directing ELEMENTOS | Sandra Zobel
7. How important is it for you to be able to continue doing what you love, what you're good at, and what you're passionate about, and what do you do when you face artistic roadblocks of any sort?
At the end of the day I have to remind myself that I'm human and can only do so much with all the hats I wear. I recognize that there's a higher purpose to the work I do now, so self-care is a must. It can be overwhelming at times so I make an effort to steer away from dance momentarily to try and balance out the energies... so my cup is full. And then I empty it and the cycle restarts.
8. For you, is dance essential/why is dance essential, especially in a country like ours?

Dance (and the arts, in general) isn't prioritized in a society like ours, unfortunately. It's not something that can be addressed overnight, but that's what we at FWF hope to aid in—to provide access and expose the beauty and value of this art form to audiences, old and new. Because dance is essential. Why? I have yet to find the perfect answer to this, as well as that to the meaning of life.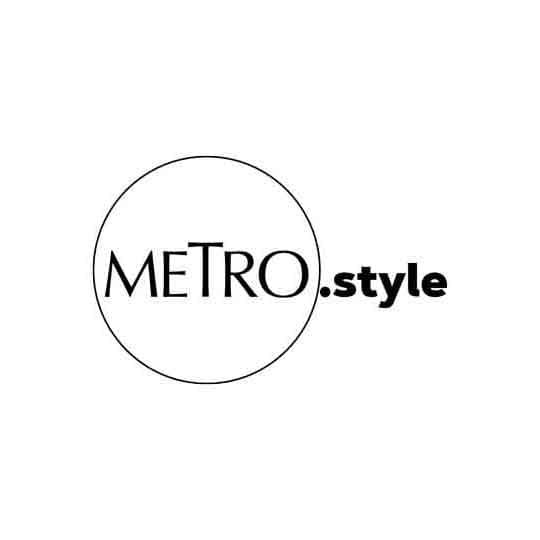 "Dance is essential," Reyes reflects, sharing how FIFTH WALL FEST hopes to aid in providing access and expose the beauty and value of this art form to audiences, old and new. | Mick Tuyay
9. What can we expect next from FIFTH WALL FEST?
There are a few things down the pipeline and it's really just a matter of time, but seeing the rest of the world opening up gives us hope. We're excited to share new, thoughtfully-curated experiences with our community and move "beyond the wall" together, so to speak. We remain determined in bringing dance to new heights.
---
FIFTH WALL FEST (FWF) is the Philippines' first international platform for dance on camera. Learn more about FWF at their website and follow them on Instagram and Facebook.