EXCLUSIVE: Magnificent 7 Antique Furniture Lots From Salcedo Auctions' Important Philippine Art 2022
Before you dispose of, or heaven forbid, chop up that musty cabinet handed down by your lola, grand aunt, or generous friend, take a closer look because you might just have an auction heavyweight before you
Colonial-era cabinets and beds have always been blue chip lots favored by power collectors. They display singular attributes that define Filipino colonial style, like the grains and rich tones of the best Philippine hardwood such as kamagong, balayong, and narra. The other visual marks come from the combination of Spanish, Chinese, and Filipino influences and craftsmanship, which distinguishes local antique furniture and gives clues to a particular piece's provenance.
At Salcedo Auctions' Important Philippine Art 2022 edition, seven magnificent examples of Filipino antique furniture are up for bidding. It is a significant and fabulous assemblage that includes works by legendary master craftsman Ah Tay, a rare vestry cabinet from Bohol, a compelling cabinet from Isabelo Tampinco's workshop, among others.
In an exclusive for Metro Style, the auction house shared a crib sheet of top picks, which will be available for viewing starting February 26.
1. Ah Tay Aparador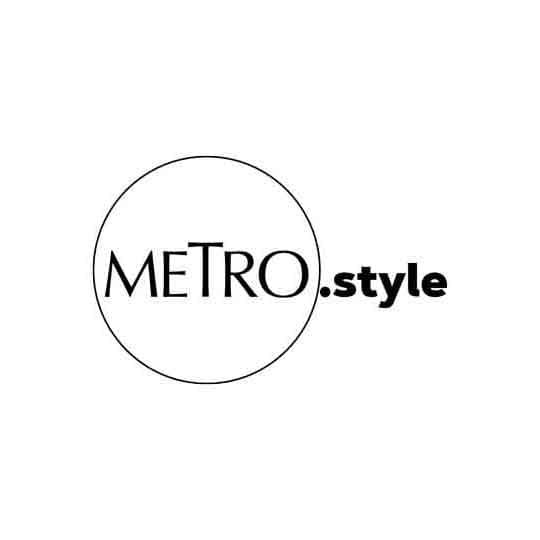 Ah Tay aparador; Narra wood, kamagong pulls, brass mount, with mirrors; 106 x 59 x 27 inches; Early 1900s, Manila. Estimate: P300,000 - 350,000
This Ah Tay aparador's imposing presence and provenance nods to a grand past. Nearly 9 feet in height and just a wisp shy of 5 feet across, it was definitely meant for a grand house, owned by a prominent family in Negros, according to its present owner.
There's a lot to love about the piece: The swan neck pediment topped with scrolling foliage, an applique of florals on the frieze, with fruits and foliage hanging below; the graceful corner posts that lead to the perfectly shaped "siopao" or bun feet.
2. Baliuag Chest of Drawers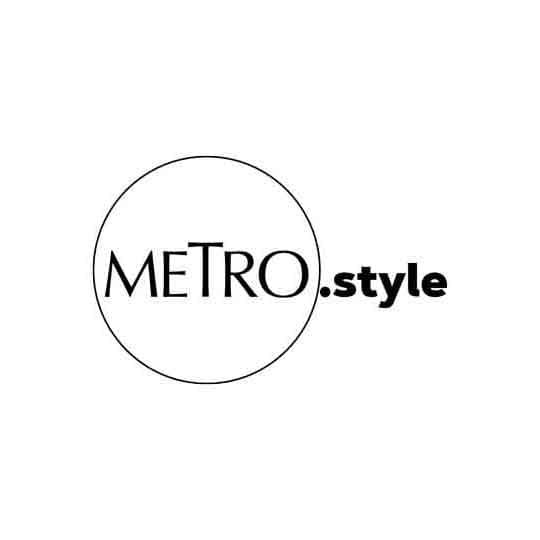 Baliuag chest of drawers; Narra wood with bone, kamagong and lanite inlays, kamagong and silver mounts; 45 x 50 x 22 inches; Last quarter, 19th Century, Bulacan. Estimate: P400,000 - 450,000
Apart from its perfect proportions, this Baliuag comoda is of a rare type that features several drawers instead of the usual panel doors. Comodas gained popularity as both storage for linens, blankets, etc., while also functioning as an altar table for devotional santos. Fine details such as the wood, kamagong, and lanite inlays, the expertly turned and reeded posts, along with its coronet feet, assert this comoda's import.
3. Aparador with "MLQ" monogram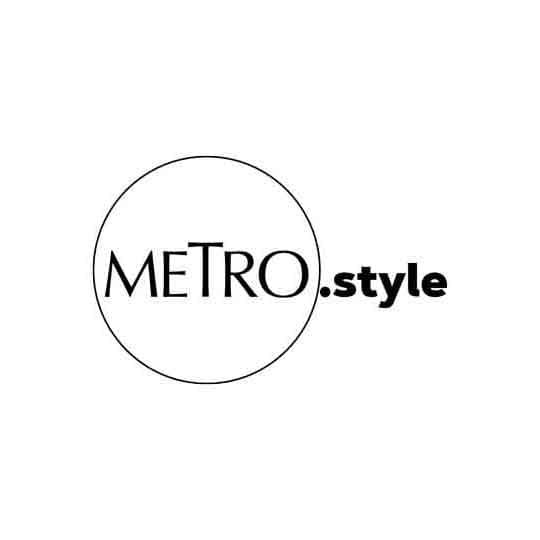 Aparador with "MLQ" monogram; Kamagong, 85 ½ x 55 ½ x 23 inches; 1930s, Manila. Estimate: P400,000 - 450,000
Obviously, this handsome cabinet's first owner wanted only precious (and super dense) kamagong not just for the shell, but also for the shelves and backing, making it a heavyweight, literally and figuratively.
A striking piece, it comes with a demountable crown decorated with carvings of flowers and foliage framed against running scroll borders. At the center is a stylized "MLQ" monogram, clearly a reference to the leader of the Philippine Commonwealth, President Manuel Luis Quezon. The thematic carving continues to the frame surrounding the arched, beveled mirrors, all supported by a shapely apron and square cabriole legs. Apart from all that, its unrestored condition and patination attests to the owners' respect for the cabinet's craft and material.
4. Exquisitely Carved Vestry Cabinet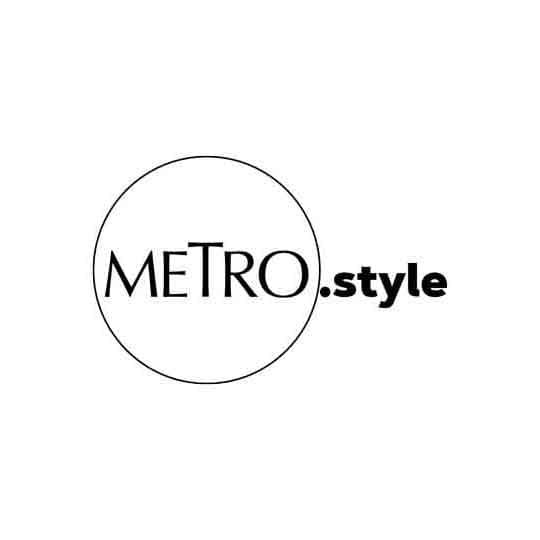 Exquisitely carved vestry cabinet; Balayong and Molave wood, with iron hardware; 48 x 63 x 28 inches; 2nd quarter, 19th Century, Bohol. Estimate: P550,000 - 600,000
Vestry cabinets appearances in auctions are few and far between, especially for something that originates from Bohol. Most of those that do make it to auction usually come from Northern or Central Luzon, the reason this gorgeous furniture—made from rare balayong wood—is coveted by serious collectors.
5. Ah Tay Ilustrado Matrimonial Bed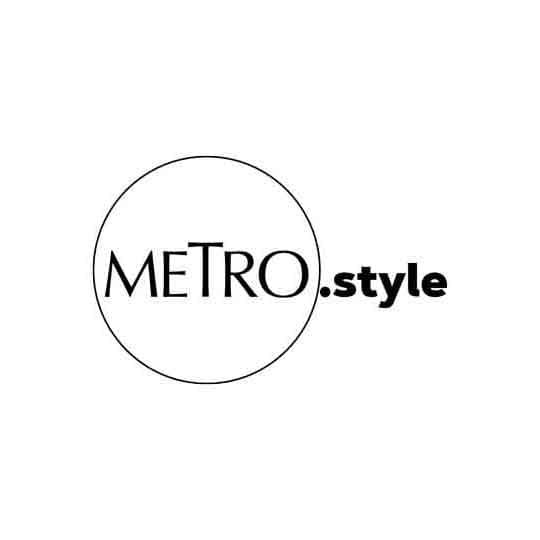 An original and unrestored Ah Tay Ilustrado matrimonial bed; Narra, with cane and solihiya matting; 97 x 86 1/2 x 57 inches; Last quarter, 19th Century, Binondo. Estimate P1,200,000 - 1,400,000
According to its present owner, this magnificent bed came from the mansion of Magalang, Pampanga's first doctor. He must have had a very lucrative practice and excellent taste, judging from the piece's scale and excellent make. For the winning bidder, there is an interesting trivia that he can add to his bragging rights: The bed was the setting for a key scene in a Lino Brocka movie, filmed in the late seventies.
6. Bulacan Tambol Aparador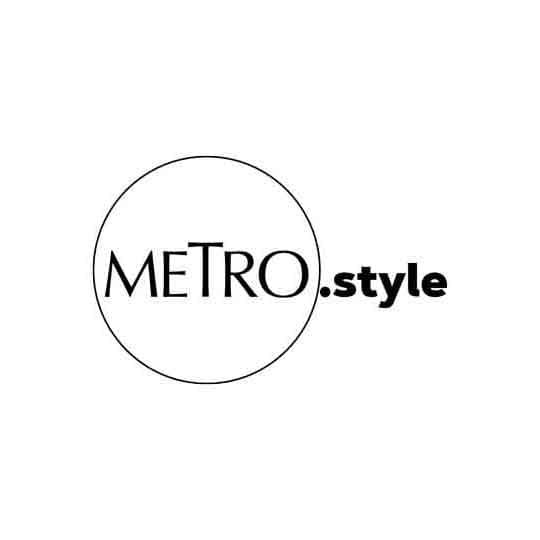 Bulacan Tambol aparador; Narra and kamagong wood, bone and kamagong inlays, silver mount; 73 x 46 x 21 ½; 2nd quarter, 19th century, Bulacan. P1,200,000 - 1,400,000
This elegant cabinet's rich patina and extravagant scale speaks of a pampered past in a privileged setting. This is apparent in the well-preserved details lavished on the piece by its maker, and the silky patina that only comes from gentle polishing.
There is a lot of visual drama going on, brought forth by the contrast of dark kamagong against reddish narra. It sets off the languid plant motifs of the bone inlays that run across a detachable frieze crowning the cabinet. In a master stroke, the cabinet doors' are left with minimal ornamentations, drawing the eyes to the panel's textural beauty.
7. Tampinco Neoclassic Caryatid Aparador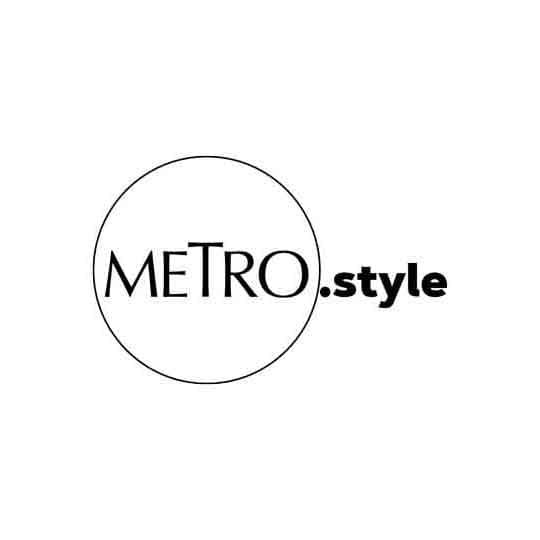 Tampinco Neoclassic caryatid aparador; Narra, 7.75' x 4.79' x 2.3'; Last quarter of the 19th Century, Manila. P2,000,000 - 2,200,000
Undoubtedly one of the finest pieces to emerge from the workshop of Isabelo Tampinco, this cabinet displays the master sculptor's acclaimed tradition. It adheres to his formality in composition and exemplary carving standard, as vividly expressed in the features. The crown, for instance, has a triangular pediment decorated with palmettes, flowers and scrolls. It is supported by a pair of bare-chested Atlantes, one hand clutching drapery that falls downward before morphing into scrolls.
Its most powerful draw, however, are the caryatids that sentinel the plain cabinet doors. Each is depicted with one arm raised above the expressive face, and the other demurely positioned across bare bosoms. The lower torso is covered in voluptuous carvings that end above a stack of coins to symbolize prosperity.
View the catalog and register to bid via the Salcedo Auctions website. The Salcedo Auctions 'Important Philippine Art & Furniture, including Tribal & Ethnographic Art' auction will be held live and online on Saturday, 12 March 2022. For inquiries, call +63 917 825 7449 or email info@salcedoauctions.com.
The auction preview will be ongoing daily starting Saturday, 26 February to 11 March from 9AM - 5PM at NEX Tower, 6786 Ayala Avenue. The auction is co-presented by Exclusive Banking Partner HSBC Premier.