The Barometer of the Philippine Art Market: New Auction Records Set at 'The Well-Appointed Life'
Last Saturday, Salcedo Auctions' annual sale featured a number of significant, market-setting sales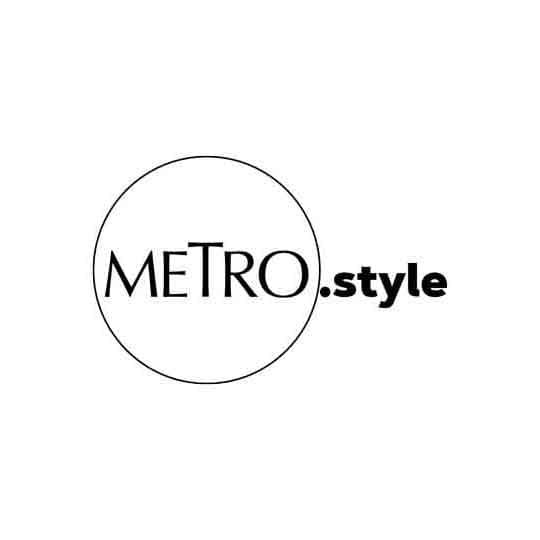 The past weekend's sale saw several world-record prices and artist hallmarks achieved, expect the local art market to respond accordingly and adjust its prices upwards. | Salcedo Auctions
Salcedo Auctions just mounted what its Chairman & Chief Specialist Richie Lerma called a 'wildly successful' day of auctions as 'Important Philippine Art,' featuring works by the country's most significant visual artists, as well as a 'Connoisseur Collection' of rare Philippine antiques and valuable decor and collectibles went under the hammer to an exclusive live and online audience.
At an interview immediately following the sale where he took the gavel as auctioneer, Lerma enthused: "These auctions show that Salcedo Auctions, the country's premier auction house, presents reliable and trustworthy results that serve as the barometer for the Philippine art market."
Based on these sales' outcomes, expect the local art market to respond and adjust its prices upwards as several world-record prices and artist hallmarks were achieved. Among these: Ramon Orlina's 'Amber Rose' sculpture, which for an 8x10 inch piece, sold at Php 1,109,940—an astonishing result even for the acclaimed artist, who in a conversation with Salcedo post-sale, expressed great surprise and extreme delight at the outcome. New price ceilings based on size were also achieved for National Artist Federico Aguilar Alcuaz, whose 1962 oil on canvas Autumnal Flower soared to Php 6,424,000. The sale last Saturday, 18 September, also produced the highest price ever for a sculpture by figurative expressionist Solomon Saprid (Php 1,986,500), a work on paper by Lao Lianben (Php 1,284,800), and for an unsigned 6x10 inch pencil drawing by National Artist Fernando Amorsolo (Php 876,000). It is worth noting that bidding started on the Amorsolo sketch at Php 95,000 leaving spectators gasping as two bidders—one online, the other on the phone—engaged in a protracted battle to claim the piece.
Salcedo Auction's 'The Well-Appointed Life' 2021 Highlights and Results
Salcedo Auction's 'The Well-Appointed Life' 2021 Highlights and Results
Similar market-setting results were achieved for Mauro Malang Santos—his charming 7 x 5 inch oil on canvas achieving Php 642,400—and for National Artist Victorio Edades's Untitled (Labor) 8 x 14 inch Untitled (Labor), which sold at Php 584,000. Showcasing the precision by which Salcedo's specialists set its price estimates, Felix Resurrecccion Hidalgo's Marina sold at Php 9,928,000 - the highest price ever achieved for a turn of the century painting by the old master. The Study for La Barca de Aqueronte also achieved a world record price for a drawing or any work on paper long and by Hidalgo, selling at Php 992,800. The works join a long and stellar list of well-appointed pieces that includes National Artist Jose Joya's Blue Harbor (Sold at Php 25,696,000), National Artist Hernando R. Ocampo's 1975 Excursion to Pinaglabanan (Sold at Php 12,848,000), National Artist Fernando Amorsolo's 1955 Lavanderas (Sold at Php 8,760,000), National Artist J. Elizalde Navarro's The Future is Here (Php 3,270,400), and National Artist BenCab's acrylic on paper The Letter (Php 3,036,800).
In a video message to auction participants and registered viewers, Lerma stated: "I am incredibly thankful for your support, especially in light of the current pandemic. I do believe that art continues to be a source of inspiration for all of us...that by looking at these great works of art by our masters, as well as the great artisan['s] works - the [19th century kamagong] Manila aparador and the large [19th century crucifixion tableau] virina which also sold at...incredible prices [Php 2,569,600 and Php 1,635,200 respectively]— that all of these serve as an inspiration for us all and that we continue to find joy and hope in the worlds we create."
'The Well-Appointed Life' was co-presented by Exclusive Banking Partner HSBC Premier with the participation of Modern & Contemporary Design Partner CWC Interiors. Consignments for Salcedo Auctions' year end sale 'Under the Tree' are now being accepted. For inquiries, email info@salcedoauctions.com, phone +63288230956 +639171075581, or connect via Instagram and Facebook.