Navigating the Narrative of Negrense Art in Lockdown
Salcedo Private View presents 'Istorya Namon Subong (Our Stories Now)'—an all-women show featuring eight artists and their reflections on last year's lockdown experience
Narratives of Visayan folktales, mythology, and personal histories await at Salcedo Auctions. For the next few weeks, Salcedo Private View proudly presents Istorya Namon Subong (Our Stories Now), a show curated by Gina O. Jocson which runs both as a limited in-person and online exhibition from Friday, 16 April 2021 and runs up to Saturday, 8 May 2021.
In Istorya Namon Subong (Our Stories Now), artists Moreen Austria, Katarina Estrada, Karina Broce Gonzaga, Elwah Gonzales, Erika Mayo, Megumi Miura, Angela Silva, and Josephine Turalba were prompted by a single question: "How has the lockdown affected your experience as a Negrense artist?" In doing so, they found themselves drawn back to their roots—retelling childhood tales, shared histories, and personal experiences. It is these personal experiences and reflections that inform all the pieces of this upcoming Salcedo Private View show.
"We're excited to be able to showcase the works of these highly talented emerging artists from the Visayan region. Through their work, you can easily see how the common experience of lockdown has translated itself into various expressions of art," says Salcedo Auctions Managing Director, Victor M. Silvino.
He adds, "Salcedo Private View is the perfect platform to bring these stories to the art center of the country. A lot of the works carry deeply personal experiences but also point to the larger, shared past in the Visayas region."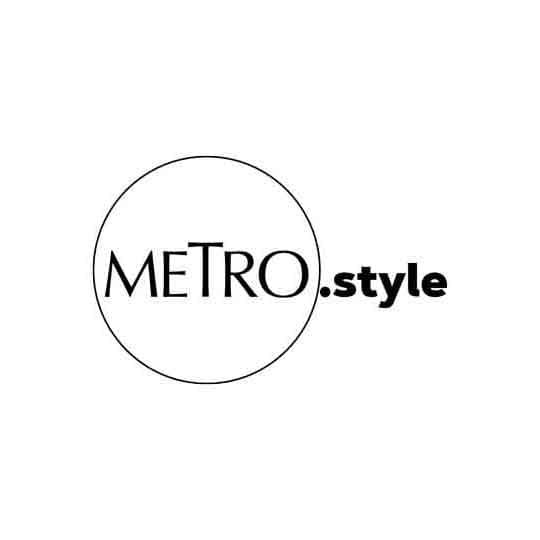 ERIKA MAYO, 'Dakpan! Ikaw taya! (Tag! You're it)', 2021, Acrylic sheet and acrylic on canvas | Salcedo Private View
Some of the works are wonderfully and surprisingly personal but all depict interesting takes on what it meant to be a woman, mother, daughter, and even an activist, during the past year in lockdown.
For some artists like Katarina Estrada, Elwah Gonzales, and Karina Broce Gonzaga, this led to recalling childhood memories and stories from Visayan mythology, while Angela Silva and Josephine Turalba trace the experiences of their respective families in the broader context of personal and collective memory.
Sculptors Megumi Miura and Moreen Austria and multi-media artist Erika Mayo take cues from their lockdown experience to shed light on socio-cultural experiences specific to Negros, such as the the peculiar and sudden popularity of online bartering, the plight of sugarcane farmers and the harsh reality that political activists face on a day-to-day basis.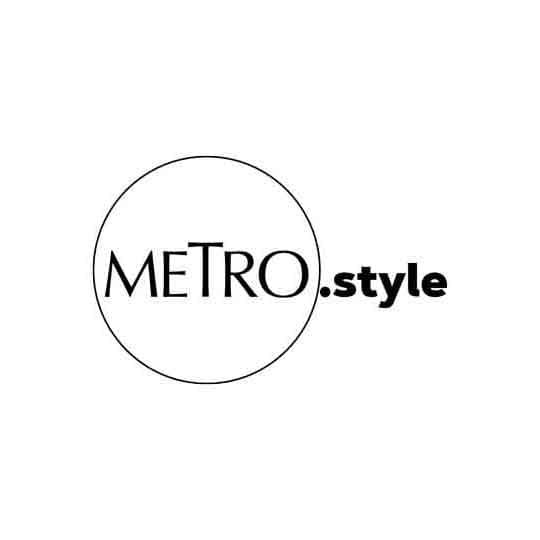 ELWAH GONZALES, 'Dungan sang Babaylan (Soul of a Babaylan)', 2021, Acrylic on canvas | Salcedo Private View
According to the curatorial notes of Gina O. Jocson, Istorya Namon Subong (Our Stories Now) is "a pictorial anthology of stories authored by these eight Negrense women artists in their examination of Ilonggo women's identities within this past year's setting and plot of the pandemic. The artists, who hail from different generations, hometowns, and family backgrounds, react and reflect on the effects of the historic lockdowns and health catastrophes on the roles and representations of women within their families and immediate communities. The ensuing collection of multimedia works delineates characters that speak of hopes for second chances, acts of unconditional kindness, hastened maturity, much-needed outspokenness, as well as wistfulness, resilience, and honor."
View the virtual gallery and online catalogue now on the Salcedo Auctions website. Safety protocols and social distancing must strictly be adhered to while in the galleries. To schedule your visit to the space, kindly RSVP the auction house at +63 917 591 2191.
Find out more about the show by taking a look at the works and the artists in their creative spaces in the gallery below: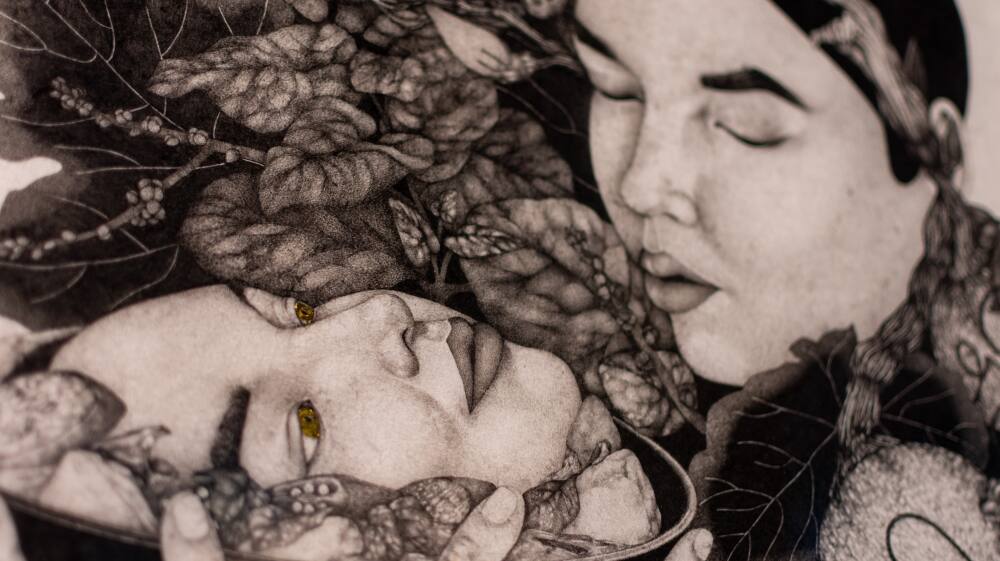 'Istorya Namon Subong (Our Stories Now)'
'Istorya Namon Subong (Our Stories Now)'