Salcedo Private View Presents 'Sacred Journey' by Allain Hablo
The contemporary artist presents his third exhibition with the auction house, featuring poignantly minimalist mixed-media works that explore the boundaries of materiality
Iloilo-based multi-award winning contemporary artist Allain Hablo presents his third exhibition with Salcedo Private View, the gallery and private sale subsidiary of premier auction house Salcedo Auctions. Featuring poignantly minimalist mixed-media works that explore the boundaries of materiality, 'Sacred Journey' runs through 10 June 2022.
Hablo first made waves in the art scene in 1991, as a finalist at the Shell National Student Arts Competition. From there, he steadily raised his artistic profile by taking part in and winning several major art competitions, among these the Art Association of the Philippines (AAP) Juror's Choice award, the Metrobank Young Painters Annual Art Competition, and the Philippine Art Awards (PAA). He also received the prestigious Freeman Fellowship Award for an Asian Artist given by the Vermont Studio Center, USA.
Although he began his career as a figurative painter, Hablo has found his passion in abstraction. Moving into the abstract space was a meditative journey into the unknown that challenged his understanding of art and filled the artist with a newfound fervor to create. In the past decade, Hablo began incorporating hardware into his practice, as these were what was available to him in his hometown in Iloilo. Through the use of disparate found objects, he confronts and disrupts perceptions of aesthetic representation, form, and value.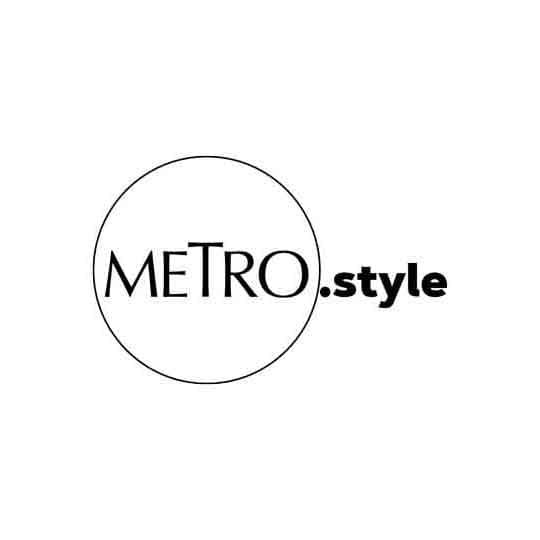 ALLAIN HABLO, _Sacred Journey 5_, Stainless steel, 2022 | Salcedo Private Auctions
This 16-piece exhibition will present innovative works from large sheets of raw material. Hablo integrates his innate understanding of stainless steel, using welding techniques with industrial tools to cut and manipulate the material as if it were painted on canvas.
Through his masterful understanding of a temperamental material that wrinkles, distorts and moves, Hablo harnesses the innate potential of an ever-changing canvas—when handled precisely with the weld, molds and warps—invoking a mood through the passage of light and time, ultimately testing the boundaries of the expressive potential of abstraction.