Silverlens Gallery Announces Expansion to New York with New Gallery Space
Trans-Continental expansion signifies broader representation of Southeast Asian artists in the United States
Silverlens, the established Manila-based gallery known for its robust roster of Asian Diaspora artists, is pleased to announce the opening of their first New York gallery space in Chelsea this September 2022. The new gallery—a 2,500 square-foot space with 20-foot ceilings located on the ground floor at 505 W 24th Street—will open September 8, 2022 with inaugural exhibitions by artists Martha Atienza and Yee I-Lann.
"Opening a New York gallery has remained a consideration for us since 2004, but I felt invisible when I lived here then— the wrong gender, the wrong Asian, the wrong minority," said Silverlens founder and co-owner Isa Lorenzo. "The past few years have shown strong demand for Southeast Asian art in the US, so this felt like the perfect moment to expand to a global art hub packed with discovery. We are Asian, we are Latin, we are American, we are brown, we are queer — there is energy here for us and we are thrilled to show our artists in the world's biggest market," added Silverlens co-owner Rachel Rillo.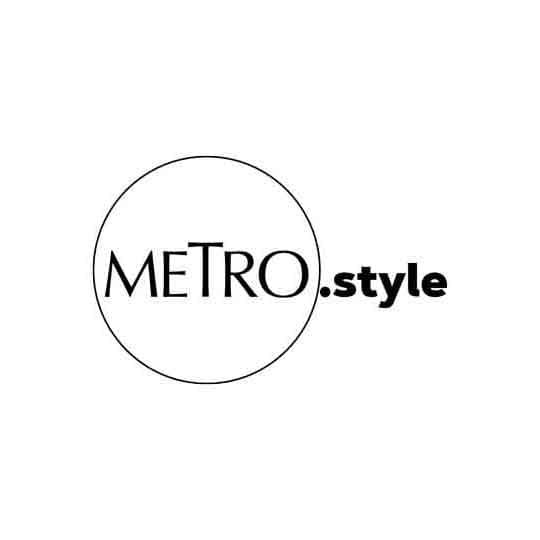 Silverlens Gallery's Rachel Rillo and Isa Lorenzo | Joseph Pascual. Photo courtesy of Silverlens Gallery
The trans-continental expansion from Manila to New York marks the beginning of a new chapter in the gallery's eighteen year existence. The expansion is necessitated by the growth of the gallery's program and the drive to bring a broader representation of Southeast Asian, Asian Pacific, and Diasporic artists into the wider framework of the contemporary art dialogue. The New York gallery plans to activate the space with both gallery-curated and curator-led exhibitions, along with artist talks, panel discussions, film screenings, and events.
Silverlens, who represents artists such as James Clar, Maria Taniguchi, Mit Jai Inn, and Pacita Abad, is known for its institutional collaborations, art consultancy, and exhibition programming including art fairs and gallery partnerships. Its continuing efforts to transcend borders across art communities in Asia have earned it recognition from both artists and collectors as one of the leading contemporary art galleries in Southeast Asia. The gallery will participate in The Armory Show this September 9-11, 2022 with works by Mit Jai Inn, Pow Martinez, and Maria Taniguchi.
To inaugurate the gallery's new home, Silverlens will present the first New York solo gallery shows by artists Martha Atienza and Yee I-Lann, opening on September 8, 2022. Atienza and I-Lann, both mixed-raced women artists working collaboratively with their island communities, embody the culture and energy that allow art to be made under the most difficult circumstances.
Martha Atienza: the Protectors
Atienza's practice explores installation and video as a way of documenting and questioning issues around the environment, community, and development. Her work is mostly constructed in video, of an almost sociological nature, studying her direct environment in the Philippines.
In this new body of work for Silverlens New York, Atienza asks, 'Who owns the land? Who owns the sea?'. These are questions that persistently come to mind when working with communities across the Bantayan group of islands, north of Cebu.
Under the guise of promised economic prosperity, Bantayan has been subjected to the interests of the tourism industry, landed elites, and the local and provincial government, sitting in stark contrast to idyllic imaginations of island life portrayed in the media, and the arts. Atienza's work challenges this process of imposition and the imaginations that foster it.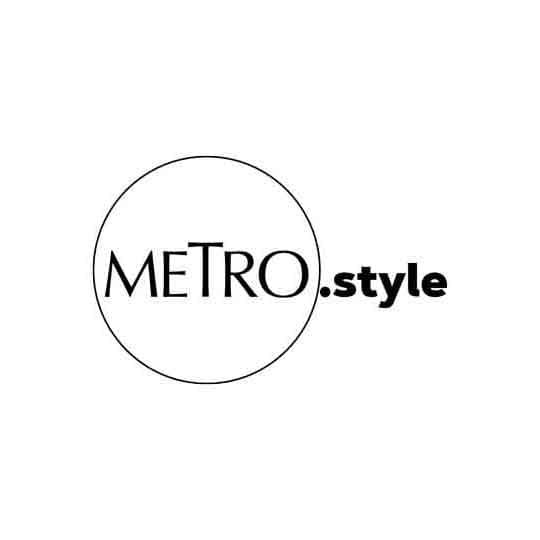 Martha Atienza, Tigpanalipod (the Protectors) 11°02'06.4"N 123°36'24.1"E, 2022 (film still) | Silverlens
Yee I-Lann: At the Roof of the Mouth
Yee I-Lann's practice has consistently spoken to urgencies in the contemporary world, from the vantage point of where she is from, mining personal story, Southeast Asian cultures and histories, local knowledge, critical theory, and mass aesthetics and experience.
Since 2018, Yee I-Lann has been collaborating with Sabahan Dusun and Murut weavers in the Keningau interior and with Bajau Sama Dilaut weavers from Pulau Omadal, Semporna to make tikar – woven mats. In the process, a craft community bound to the tourist market has found opportunities for innovation, and a village community has turned from fishing to weaving, in turn reducing pressure on the Coral Triangle.
A unique language of making has developed, bringing the weavers' skills, knowledge, and stories together with Yee's ideas and propositions, often making strong statements calling for a politics of inclusion: "This body of work claims and celebrates communities and their geographies, often at the peripheries, that give shape to the center."
Many languages meet for presentation: the digital pixel and the tikar weave, traditional and contemporary motifs, popular song, bodily gesture and sound, photographic image, and script, positioning art-making and aesthetics as a means of bridging and understanding diverse experiences and stories.