The Art of Sparking Conversations
Salcedo Private View presents John Paul Duray's thought-provoking exhibition, 'You Are/Pagkatao'
Before realizing that he had wanted to be an artist, John Paul Duray first went through an immensely relatable coming-of-age journey. In his early 20s, he dabbled in a myriad of professionsーhe was once a janitor, a bartender, and even a local TV personality. And yet after everything, he realized his true calling after a dream—the dream of 'Banana Man.' Today, Duray continues to mold his vision into an amalgamation of the country's past and present, creating his bright and alluring sculptures in the process.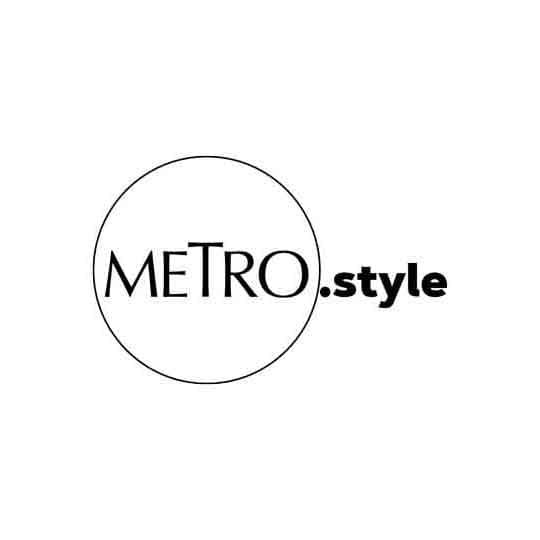 The artist in his creative space | Salcedo Private View
Do we really know who we are? This is the question that up and coming contemporary sculptor John Paul Duray seeks to answer through 'You Are/Pagkatao'—his first solo exhibition at Salcedo Private View, the gallery arm and private sale division of Salcedo Auctions. The exhibition opens Saturday, October 17 with an Artist's Tour from 2-4 PM and runs daily (except Sundays and Mondays) through Saturday, 7 November, 10AM-6PM daily (4pm Saturdays).
'You Are/Pagkatao' features 15 quirkily enigmatic sculptures that pay homage to deeply rooted Filipino customs, all while capturing the everyday eccentricities and realities of modern life.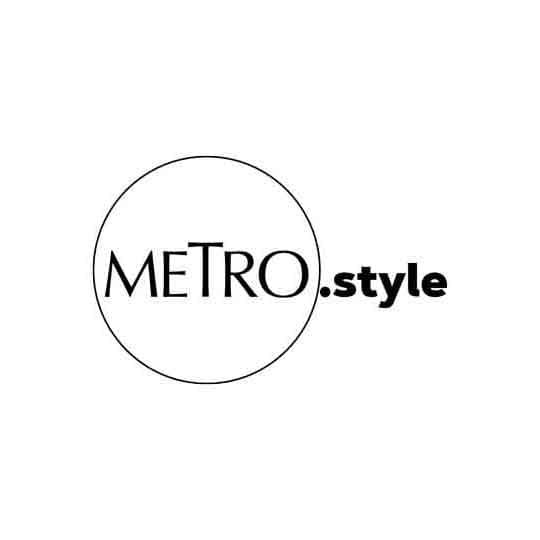 Makopa (Mela) with Birkin Bag, Buko with 2 Buko "Reap", and Manga (Nisa) | Salcedo Private View
As an up-and-coming artist, Duray has pushed the traditional aesthetics of sculpture, putting particular focus on the creation of powerful visual metaphors rather than on the accurate depiction of the human form. In doing so, he uses local produce such as bananas, coconuts, and a variety of summer fruits as the 'heads' of his sculptures to embody the traits that correspond to a person. The show isn't afraid to spark conversationーin fact, it welcomes it.
Duray's experimentation with interweaving homegrown themes with contemporary narratives first began with the creation of 'Banana Man' in 2013. Since then, he has been on an upwards trajectory—his work has been showcased in several art shows both locally and internationally including SCOPE Miami Beach Art Show in 2017 and 2018, Pintokyo, Japan in 2018, and Pinto Manhattan Manila in 2017 and 2018.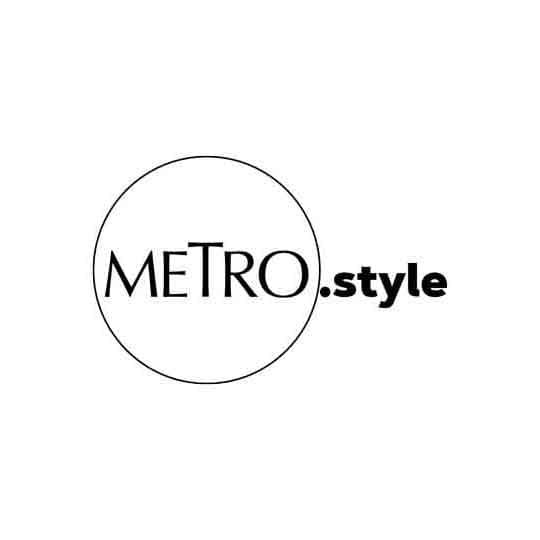 Banana Man "Renewed" (Bono) | Salcedo Private View
From October 10 until November 7, art connoisseurs and enthusiasts have the option to view the show both digitally at salcedoauctions.com and physically at Salcedo Auctions, NEX Tower, 6786 Ayala Avenue, Makati City. To register for a time slot for the Artist's Tour, please fill out the form at http://bit.ly/YouAre_Signup.
For more information on 'You Are/Pagkatao' and other inquiries, email info@salcedoauctions.com or contact +63 917 825 7449 | +63 917 107 5581. Follow @gavelandblock on Facebook and Instagram