We Have Our Eyes On This Cabinet At The Upcoming León Gallery Magnificent September Auction 2021
What better place to store your beautiful bags and accessories—including that Holy Grail of Handbags, the Hermès Himalayan Birkin—than this gorgeous Manila Aparador on offer?
Just when you think you have everything—including that Holy Grail of Handbags, the Hermès Himalayan Birkin—you now have to worry about where to put it.
Fret no more, the upcoming León Gallery uber-anticipated Magnificent September Auction 2021 has got your back! (Or should we say, bag?)
Just think about it, before you even dream of plunking down the mega-bucks for a designer bag, what gives you that final push to swipe the credit card?
The experts say: Firstly, Quality—often achieved only when a piece is not machine made but created lovingly and painstakingly by hand. Only the top-end accessories are used, from white or pink gold and diamonds galore. Secondly, Rarity. It can take up to three years to perfectly match the albino crocodile skins that make up the Hermes Himalaya, not to mention even more time to dye it perfectly to recall the snowy peaks of that legendary mountain. Of course, we're not counting the years spent on the waiting list for such a beauty. Third, and just as important, Beauty which needs to be so classic and eternal that it will withstand fashions and other tests of time. (Incidentally, those very same criteria are exactly what it takes to make auction history.)
Having said that, do you really want to store these wonderful handbag creations in anything that is not equally bespoke and crafted by hand, excruciatingly rare, and gorgeously beautiful? Forget the store-bought and mass-produced, these auction pieces are more than just furniture, they are indelible parts of this country's culture and history.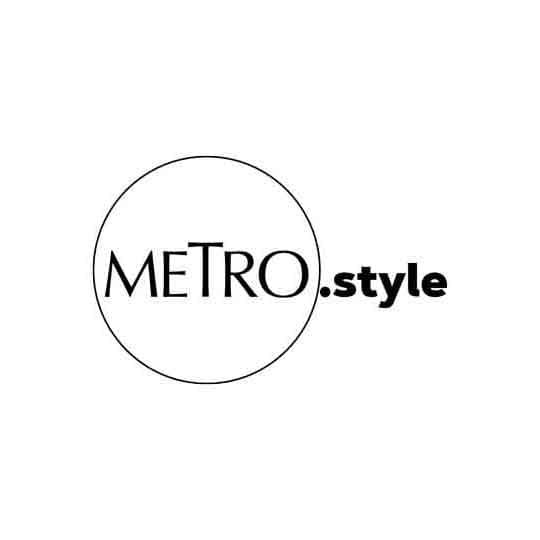 LOT 111, A Tall Manila Aparador with a Crest of Pineapples. Second quarter of the nineteenth century (1825-50), Alintatao, Narra, Kamagong, and Lanite wood 79" x 55" x 23 1/2" (201 cm x 140 cm x 60 cm) | León Gallery
The Manila Aparador on offer in September checks all those marks. (A similar one set a record in 2015 at just a whisper under P16 Million, and no wonder with the additional cachet of pedigree from one of the most famous clans in the country, the Tinio-Gabaldon.) The piece at hand is equally special since its marquetry features a line of gold-colored pineapples on its crest, a symbol not only of plenty but also luxury.
Remarks collector Augusto "Toto" Gonzalez III, "The crest of this unusually tall Manila aparador in the late neoclassical style with spectacular and rare, silky alintatao wood panels has a completely uncharacteristic marquetry of a series of pineapples (with flowers and leaves interpreted in lanite wood set on kamagong wood panels, In this highly unusual example of the Filipino cabinetmaker's art, the repetitive motif of the worldly pineapple symbolizes the wealth, abundance, generosity, and hospitality of the ideal Filipino. For even during the initial contact of the Spaniards with the Indios in 1521, the islanders' hospitality to outsiders was already legendary."
He adds, "This singular Manila aparador is only the second one known to exist. The first alintatao Manila aparador was sold at another Leon Gallery auction several years ago. Moreover, this rare cabinet comes from an interesting, old family from Tondo, Manila."If you're thinking of a smaller cabinet for perhaps jewelry and precious objects, nothing can match the much sought-after Batangas "Olympic" Mesa-Altar, itself a highly coveted collectible in its own right.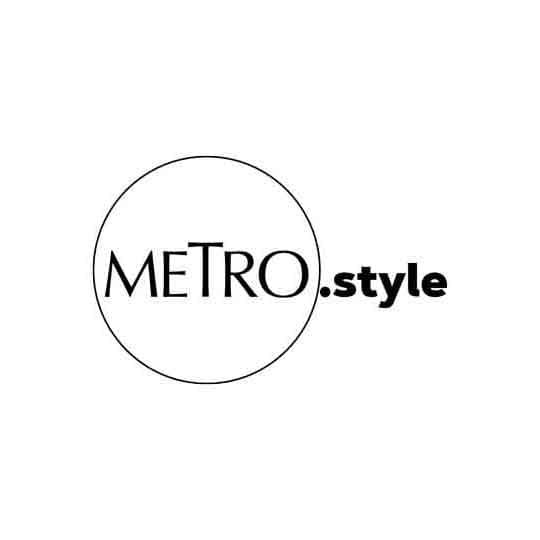 LOT 113, Batangas "Olympic" Mesa-Altar, First half of the nineteenth century (1800-1850), Batangas province, Balayong, 38" x 52" x 21 1/2" (97 cm x 132 cm x 55 cm) | León Gallery
Emphasizes Gonzalez, the Batangas tables "have long been possessions of prestige on their own merits and will continue to be so in the years to come. Antique Batangas furniture are characterized by a deliberate Oriental geometry of scale and proportion, fine mature hardwoods, precise Chinese–style construction with classical mortise–and–dowel techniques, age–old durability and are sought after by serious collectors. In the early 1980s, it was the duo of Filipiniana scholar/jeweler/antique dealer Ramon Villegas and antique dealer/wood expert Osmundo Esguerra who exposed collectors and scholars to the timeless beauty and discreet refinement of antique Batangas furniture and thus created a justifiable demand that has lasted decades."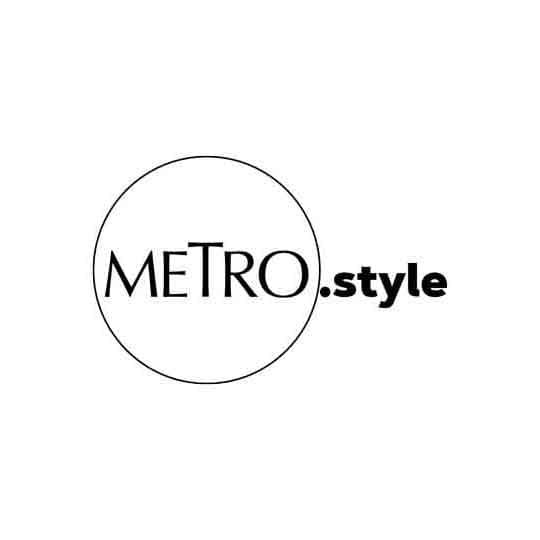 LOT 112, A Petite Batangas Mesa-Altar, First half of the nineteenth century (1800-1850), Batangas province, Balayong, 35" x 46" x 25" (89 cm x 117 cm x 63 cm) | León Gallery
A charming, "petite" Batangas mesa altar would also make a terrific cache to store one's trove. Toto Gonzalez says, "While the mesa altar is petite in size, it is obvious that there was so much painstaking thought and effort expended on the piece by the seasoned Batangas craftsmen who produced it."
So yes, finally, these are cabinets that are finally worthy of your treasures.