Tributes Pour In For Bree Jonson
Art galleries where she'd once exhibited her work and did residency at share their fondest memories of the late artist
The past week has been difficult for the local arts scene with the untimely passing of one of its rising names, Bree Jonson. She had just finished building her studio in La Union and preparing for an exhibit later this year when she passed away last Sunday, September 19.
Over the past few days, art galleries where she'd once exhibited her work, as well as fellow artists, paid tribute to the late painter, sharing their fondest and most treasured memories of Bree, and honoring the work she'd created during her time here on earth.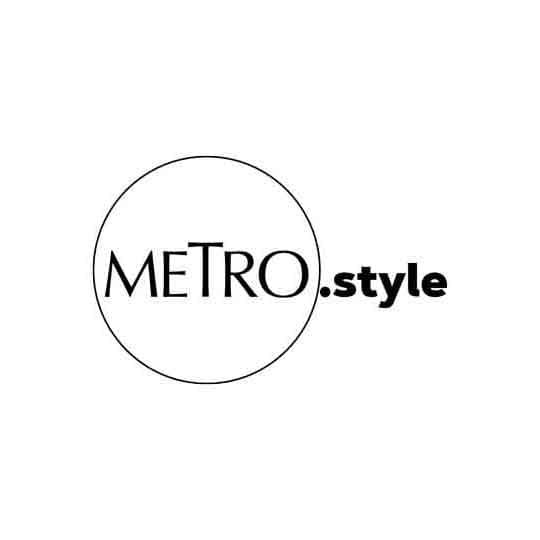 Bree in her element | Photo: @emergingislands on Instagram
Gavel&Block wrote on Instagram: "The worlds she painted onto canvas made us uncomfortable in the realities we have accepted and challenged us to create better futures. Her works reminded us of our interconnectedness with one another and our environment. A reminder that no matter how displaced from the world at large you can feel, there is always something that tethers us to another."
Artinformal said: "Thank you for your brilliance and warmth, you will be missed."
León Gallery wrote: "Her works act as a visual and critical commentary on the contemporary human experience in contrast with the idea of human nature itself. The result is a novel critique of our intuitive sense of anthropocentrism amidst our ever-expanding knowledge of nature and the world."
Yavuz Gallery also honored Bree, saying: "Bree is known for her enigmatic works that convey the complex and darker tendencies present in the human condition through her allegorical paintings of animals."
Playa La Caleta Bataan shared photos of Bree in action from when she did her artist residency.
Tin-aw Art Management shared a photo of Bree with her piece from a 2016 exhibition. "Bree Jonson shows a wounded, skeletal canine whose head is hidden behind a rose bush. It metaphorically channels the pallor of loss and the promise of bloom," wrote Tessa Maria Guazon.
Art patron Andrew Tung Borlongan paid tribute to Bree as well, writing: "The Philippine Art Community will continue to remember and cherish your life and work. If there is a fight to be fought, we will try our best to carry it, each in our own way."
Ces Drilon shared a photo of a piece by Bree that had been hanging in her newsroom office until she had to bring it home. "Ever since I came to know Bree at @underground.gallery of @manny_decastro," Ces wrote, "I've become a fan (of the person and of her work). I have followed her career closely. My first purchase was a small work of a dog with legs wide open in wild abandon painted over her scribblings on a page of her diary. She had a soul in turmoil but her solace was her art."
Emerging Islands wrote a few words in honor of Bree, too: "Her modernized fables involving flora and fauna tell us what we might be uncomfortable acknowledging about humanity: that we are, in fact, nature. In all its gore and pain, its lunatic delights, its tenderness and nurturing, we as humans cannot be extricated from any or all of the world. The things we fear about ourselves are not things to be dispelled. They are meant to be held tight and held towards the light."
Artist Wawi Navarroza also paid tribute to "a friend and little sister in art": "'She's a beautiful one, this artist,' I kept on thinking as I was listening to her tell stories. In my mind, I was dreaming her dreams and seeing her go places."
Lead photo from @emergingislands