UNIVERS Foundation Presents ART PROJECT: SERIES 1: PHOTOGRAPHS
Aimed at supporting the visual arts and the community that drives it, the foundation will help local creatives through funding grants and scholarships
Just a few days ago, UNIVERS announced the establishment of its foundation which is aimed to support the visual arts and community that drives it by funding grants and scholarships for local creatives. Their first series—UNIVERS ART PROJECT: SERIES 1: PHOTOGRAPHS—sees UNIVERS partnering with select photographers with a beautiful curated set of prints exhibited at the One Rockwell branch. There will be a limited release of three (3) prints for each work available for purchase in store or online at https://www.univers.ph/.
30% of the total sales will be put into the grant fund of the UNIVERS Foundation which will pay it forward and help the local creative industry. "ALIVE", a series that runs until today, features photographers Francisco Guerrero, Renzo Navarro, Rachel Halili, Karen Dela Fuente, and Geric Cruz.
Learn about the selected pieces and hear from the photographers in the gallery below: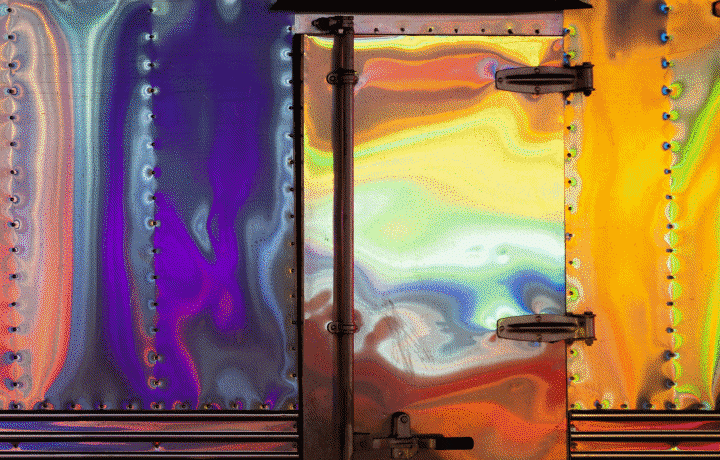 UNIVERS ART PROJECT: SERIES 1: ALIVE
UNIVERS ART PROJECT: SERIES 1: ALIVE
And there is definitely more to come. See below UNIVERS Foundation's schedule of featured works and artists in the coming weeks.
Want to know more about the next pieces? Visit UNIVERS at their website here, or follow them on Instagram @univers.ph. Watch this space for more updates, too!