Here's What You Can Expect From Uncrating O2O
This new exhibit from the organizers of Art Fair Philippines and Art in the Park will feature a "hybrid experience of viewing and acquiring art, through the physical and digital"
With cultural events like concerts, exhibits, and theater productions across the world postponed indefinitely, the organizers of Art Fair Philippines and Art in the Park show us how access to art can continue amidst the current pandemic through their new exhibit, Uncrating O2O.
The event will feature a "hybrid experience of viewing and acquiring art, through the physical and digital" with a physical exhibit at the Greenbelt 5 Gallery as well as an online catalogue available through Instagram.
Here's what we can expect from the exhibit: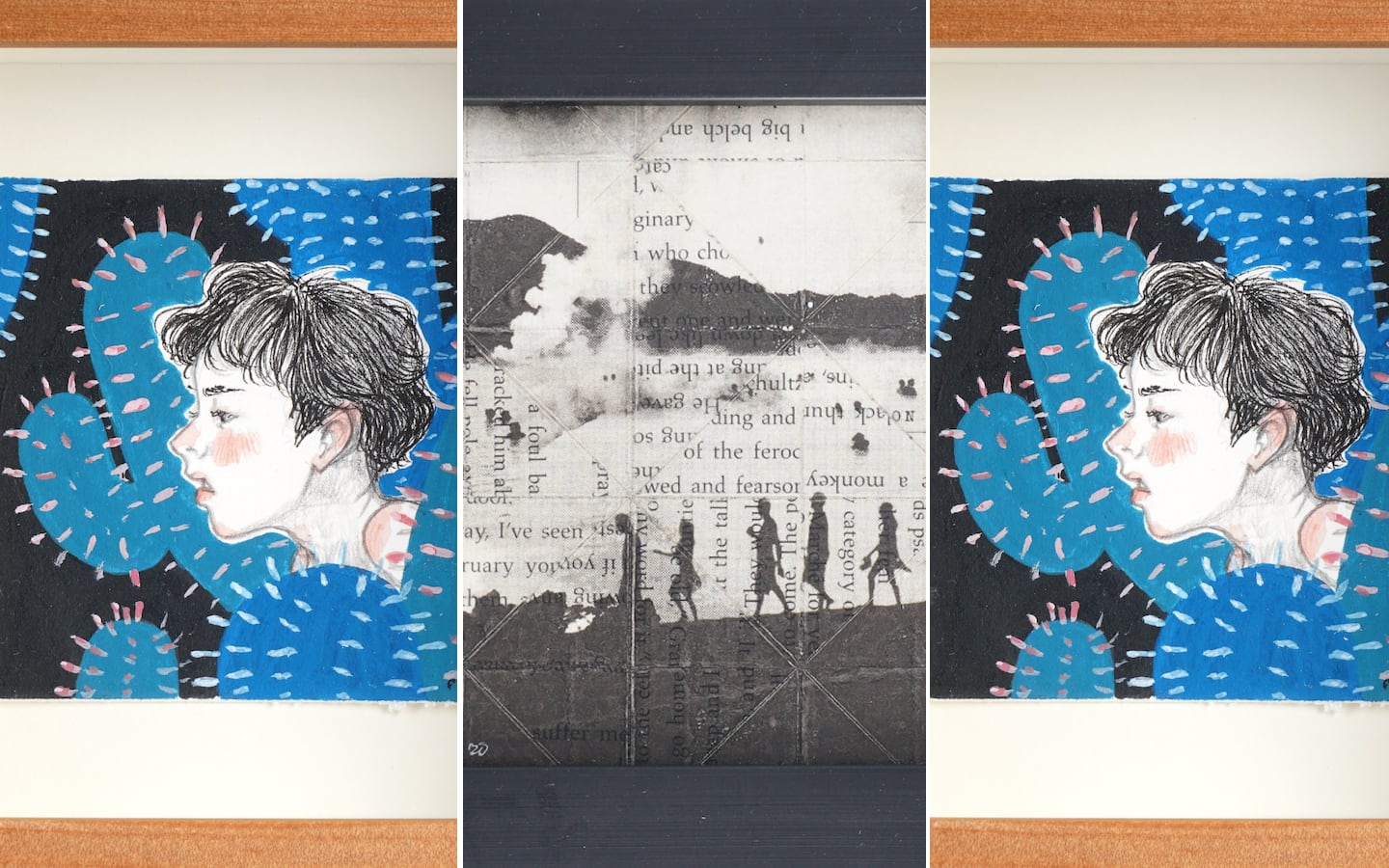 Uncrating O2O
Uncrating O2O
Support the Filipino arts scene by visiting Uncrating O2O which runs from November 12 to December 6, 2020 at Greenbelt 5 Gallery or by checking out the online catalogue through Instagram @O2Oart.