A Peek Into Altro Mondo's New Virtual Space for Art
With exhibits up to July 19, the contemporary art space joins the fold of local art galleries that are redefining the way we experience art in the digital world. The launch will be featuring work by Jim Orencio, Rico Lascano, Marius Black, and Enrique Tabuena
Altro Mondo Creative Space, one of the most prolific contemporary art galleries in Metro Manila, has something quite special in store for art enthusiasts and collectors alike. The gallery has announced the launch of a series of virtual exhibits that are aligned with its ethos that speaks to, and flourishes in, a low-touch, high-tech economy.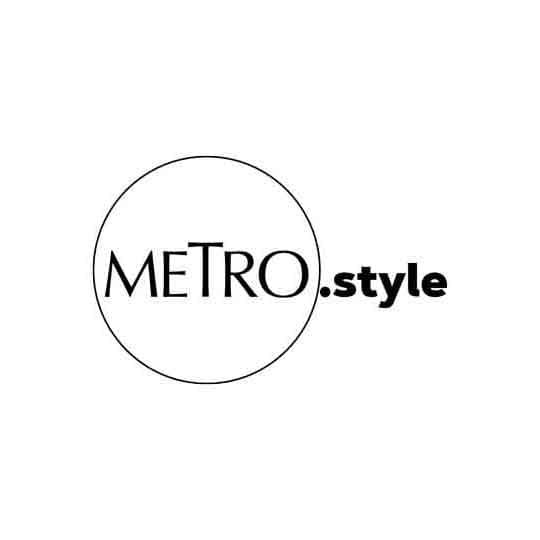 'Quietude 14' by Rico Lascano | Altro Mondo Creative Space
Since 2010, Altro Mondo (which is Italian for "other world") has sought to communicate the idea of the gallery as a space that transports the artist and audience to another reality—the reality that art represents. The gallery has hosted solo and group exhibitions from local and international artists, highlighting its progressive role in strengthening and nurturing the contemporary art community in the Philippines.
Last week, Altro Mondo revealed the line up of artists for its initial series of online exhibitions: Jim Orencio, Rico Lascano, Marius Black, and Enrique Tabuena. These exhibits are available and accessible exclusively on the gallery's official Facebook and Instagram pages, or you may access them in this story, as well. Guests in the virtual exhibits and spaces have the option to peruse the artworks on their own or start a guided tour.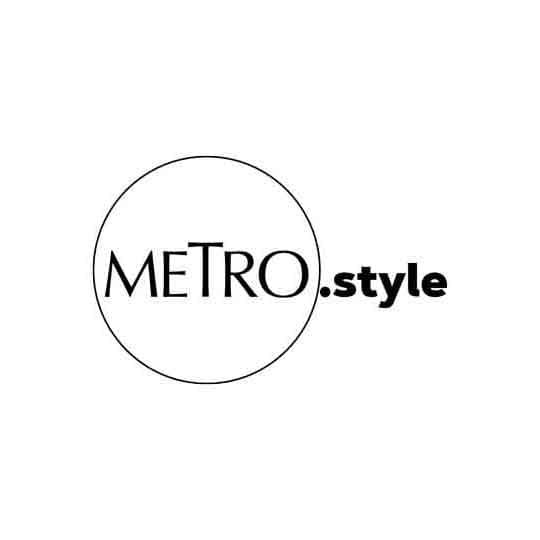 'Morning' by Jim Orencio | Altro Mondo
"Launching these online exhibits is how we envision the way we now experience art," says Altro Mondo's Artistic Director Remigio David. "The COVID-19 global pandemic has made us reflect about art's place in this reality and how we can collectively work towards a better future and a healthier world."
A PEEK INTO ALTRO MONDO'S VIRTUAL EXHIBITS THIS MONTH
David continues: "The four featured artists for our exhibits reflect the nature of the times and our vision for the future. Through this series, we hope to share our vision of the art world as more sustainable, thoughtful, and generous, and we hope to inspire you to have courage to adapt and embrace the future."