ALT Philippines 2020, Opening This Weekend, Seeks To Reframe Art Shows As We Know Them—Here's What To Expect
They will be presenting the work of over 150 contemporary artists
Since 1991, the Philippines has annually celebrated National Arts Month every February, and this year is no different nor short of exciting. As theater companies mount plays and musicals left and right, galleries and art fairs abound, too. This weekend at the SMX Convention Center in SM Aura Premier, ALT Philippines 2020 will be presenting the work of over 150 contemporary artists as it seeks to reframe the art show.
Ten galleries, including Gallerie Duemila, 1335Mabini, Underground, Artinformal, Blanc, The Drawing Room, Finale Art File, MO Space, Vinyl on Vinyl, and West Gallery, will be showcasing new ways of presenting and experiencing art.
Here's what art enthusiasts can expect: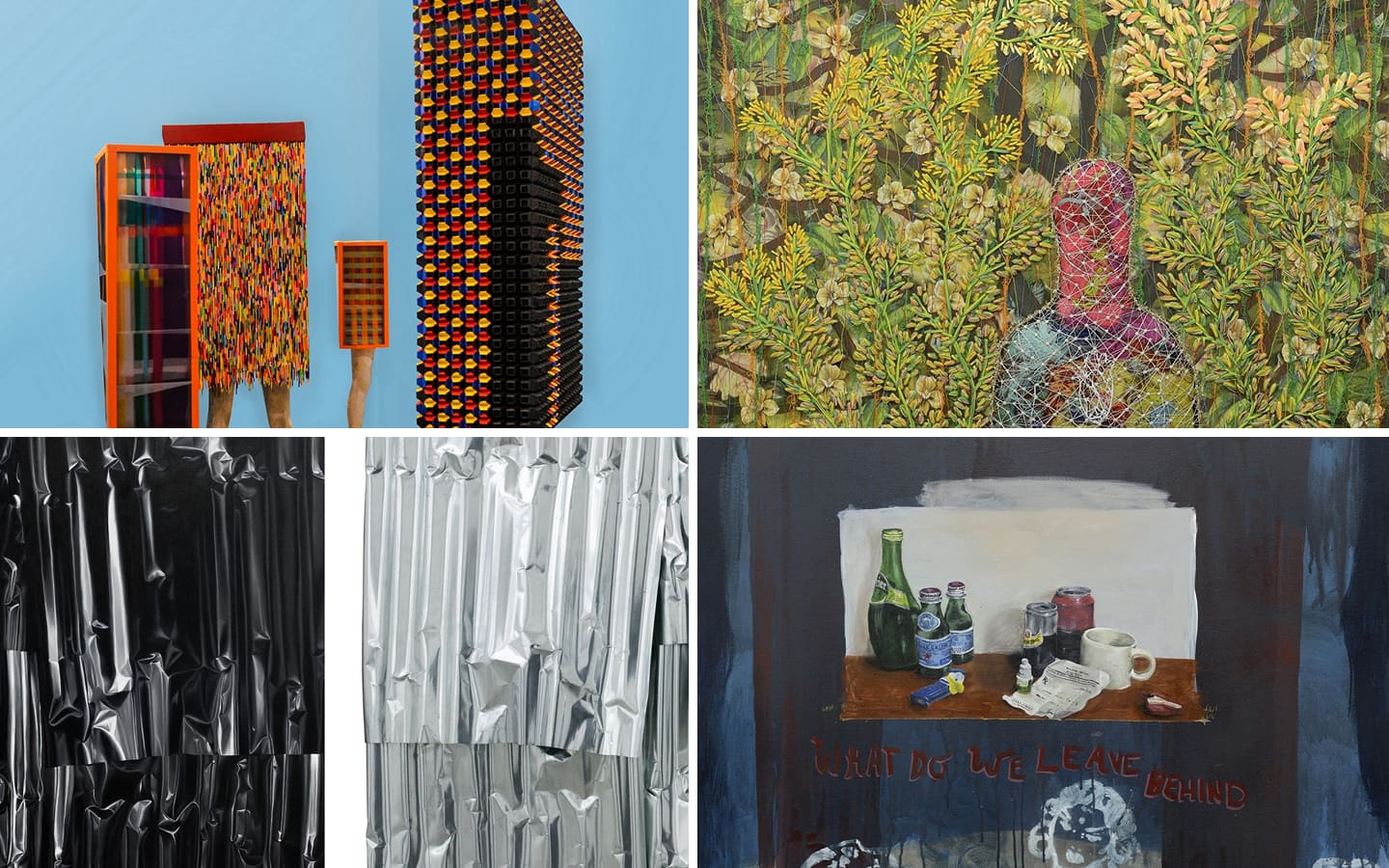 ALT Philippines 2020 runs this weekend, February 14–16 at the SMX Convention Center at SM Aura Premier. For tickets, head to SM Tickets.
Photos from ALT Philippines