An Intimate and Private View into the Art of Betsey Westendorp
'Intimacies' presents a new facet of the decorated artist—featuring 16 paintings from her private collection—and will run both as an online and physical exhibition from July 4 to August 4.
Salcedo Private View, the gallery and private sale arm of Salcedo Auctions, is set to unveil something truly special this weekend with 'Intimacies,' a solo exhibition by one of the country's most distinguished female visual artists, Betsey Westendorp. 'Intimacies' will run both online and in person at Salcedo's galleries at NEX Tower, 6786 Ayala Avenue, Makati City, from July 4 to August 4. It will feature 16 floral landscape paintings in oil, mostly small-scale—a rarity among the artist's body of work—and will offer an intimate and private view into her art.
The curation of 'Intimacies' features work created from the 1970s up to the present—a range that spans 49 years of her artistic career. Westendorp, who is well-known for her portraits of Spanish royalty and Filipino socialites, as well as her iconic nature-inspired oeuvres, presents for the first time these choice floral works from her personal collection, ranging from impressionistic painting sketches to her celebrated orchids—a rare acquisition opportunity for serious collectors.
Isabelle Maria Westendorp, nicknamed "Betsy" after her aunt, first moved to the Philippines at 21 years-old after marrying Antonio 'Tony' Brias. Westendorp has exhibited in the past with international galleries such as the Instituto de Cultura Hispánica in Madrid, Hastings Gallery in New York, and local institutions such as the Cultural Center of the Philippines, and Ayala Museum. One of the few artists in the country to have received cultural distinctions from two nations, Westendorp was bestowed the honor of the Presidential Medal of Merit for Art and Culture by former President Gloria Macapagal Arroyo, as well as the Lazo de Dama de la Orden de Isabel la Catolica by the former King of Spain Juan Carlos de Borbon.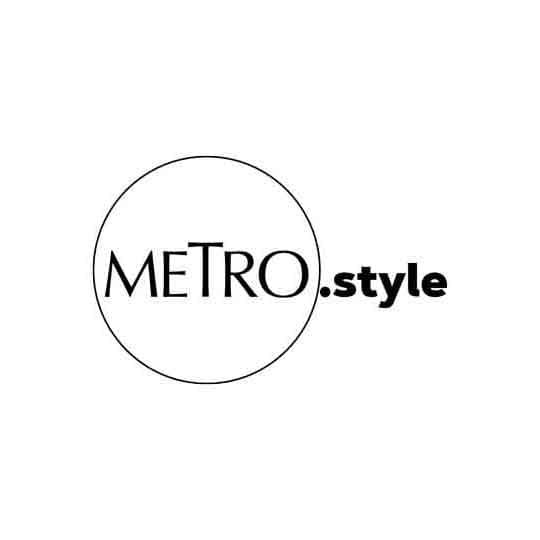 1383 by Betsey Westendorp | Salcedo Auctions
The works featured in 'Intimacies' present a different side to the decorated artist. Smaller than Westendorp's usual mural-sized works, the oil paintings are quieter and possess an almost meditative quality—hence the title of the show. Brightly painted flowers represent Westendorp's connection to both Spain (with its poppies that bloom in the spring) and the Philippines (with its bright orchids, birds-of-paradise, and lilies). Each piece also holds a special story, having been individually framed by Westendorp herself. "I believe each painting should have its own unique, and specially made frame. That is very important," the artist shares about her pieces.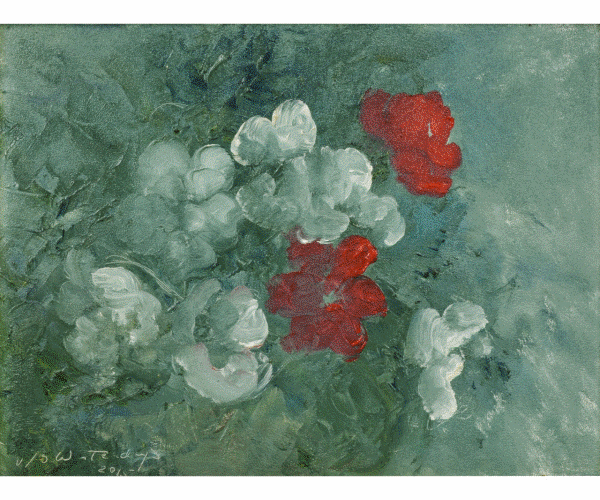 'INTIMACIES' FEATURING RARE WORK BY BETSEY WESTENDORP
'INTIMACIES' FEATURING RARE WORK BY BETSEY WESTENDORP
"We are very honored to be working with a highly esteemed artist such as Betsy Westendorp. We hope that through this exhibition, old and new collectors alike are able to connect to Betsy's body of work and the rich spirit that she communicates in each of her pieces." says Salcedo Auctions Managing Director Victor Silvino.
'Intimacies' by Betsy Westendorp forms part of the continuing commemoration of Salcedo Auctions' 10th anniversary, and is co-presented by Prestige Real Estate Purveyor List | Sotheby's International Realty and 10th Anniversary Partner HSBC Premier.
For inquiries, email info@salcedoauctions.com or contact +63 917 825 7449 | +63 917 107 5581. For updates, follow Salcedo Auctions on Facebook and Instagram.