Auction Fever in the Time of Social Distancing
Casa de Memoria will hold its very first dedicated online auction over two days, May 30 and 31.
To the surprise of quite a number of observers, the auction houses of Manila have survived and thrived during these COVID-19 times. Chalk it up to the resilience of the niche demographic of art patrons and collectors, coupled with the strength of their craving and obsession; but these Auction Houses have pleasantly found that there is a ready audience eager to 'congregate' Online, and peruse and bid for the lots and offerings that these Auction Houses can assemble.
Casa de Memoria postponed its Primero Auction, originally scheduled for late-March; and what they've now announced is that over two days—May 30 and May 31—they'll be hosting their Primero, and Segundo Anniversary, Auctions. Powered by Invaluable, it will be an online experience like no other. At the Casa de Memoria website, one can peruse the lots that will be up for auction. To register, head to bit.ly/CDMPrimero20; and both absentee bidding and telephone bidding will be allowed. The auctions start at 2 PM on the two days.
Part of the proceeds of the two-day auctions will go to the funding of the Emergency Quarantine Facility (EQF) at the Sta. Ana Hospital, Manila. As designed by WTA Architecture & Design, an EQF that comprises 15 beds, a testing box, sanitation and disinfection areas, and a nurses' lounge. As Casa de Memoria General Manager Camille Lhuillier remarked, "Our current situation, while it may be difficult, has taught us the value of helping one another. These two auctions are special for us as we enable ourselves to reach out to our community, while showcasing the beauty and legacy of the illustrious past."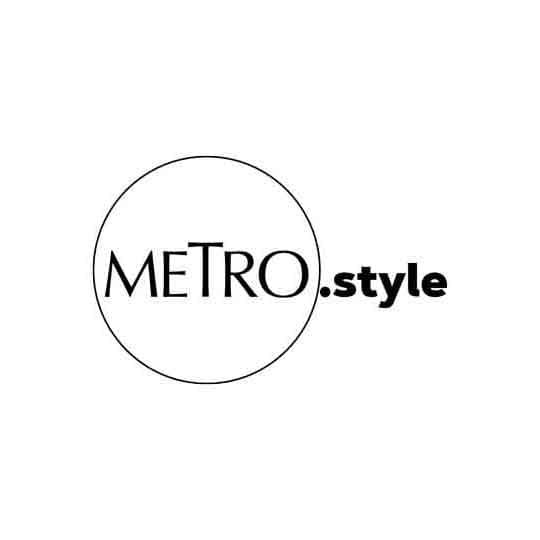 The Enhanced Quarantine Facility at Sta Ana Manila | Casa de Memoria
For upscale home-owners looking for singular and unique pieces to have in their homes, the Casa de Memoria auctions are treasure troves of possibilities. In the past, it's been a favorite of discriminating interior designers, as the lots for sale often guarantee conversation pieces in their clients' homes and corporate offices. Paintings, furniture, silver, crystals, memorabilia, sculptures, centerpieces, religious antiques, and objets d'art—the CDM auctions are a cornucopia of visual, tactile, and aesthetic delights.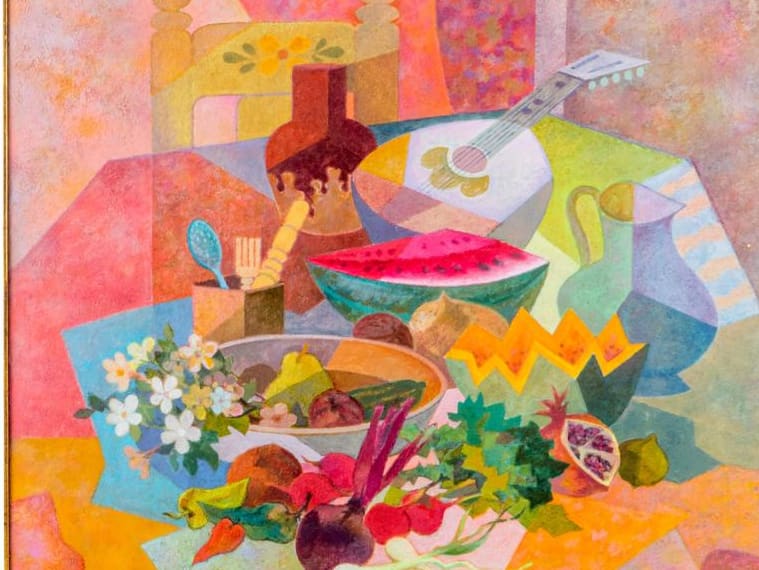 Highlights from Casa de Memoria's Upcoming Auctions
Highlights from Casa de Memoria's Upcoming Auctions
For the May 30th Primero, my eyes are on the rare Islas Filipina's map of Francisco Coello and Antonio Morato (1852), a beautiful 19th century neo-Gothic Ivory Triptych Portable Altar, and the Art Nouveau Lamp and Glass Vase of Émile Gallé. They're all wonderful pieces that would look right at home in your living room or bedroom.
On May 31, the Segundo Anniversary Auction has paintings by Betsy Westendorp de Brias, her Summer Nights in Madrid; and a Sala Gaspar lithograph by Pablo Picasso. There's an impressive Peruvian altarpiece, and a beautiful 19th century Neoclassical Spanish sofa, that's matched with six Carlos IV side chairs.
Mark your calendars—the online Casa de Memoria Auctions will be on March 30 and 31. Preview the lots and register now!