Ballet Philippines' 'Cinderella' Preview
This first week of December, be enchanted by 'Cinderella,' Ballet Philippines holiday presentation—8 performances that will be a delight for the whole family
Halloween may have come and gone this year, but the season for pumpkin isn't quite over. Over at the CCP, December 6th ushers in the last Ballet Philippines presentation of 2019, the perennial family favorite, Cinderella; and listening to regisseur Nonoy Froilan, it looks very much like magical pumpkins, and enchanted animals will all form part of the magic that's being promised on stage. Working on the choreography of National Artist Alice Reyes, and the set design of Salvador Bernal, there certainly is much to look forward to in this staging of the much loved Cinderella.
At the special media preview hosted by Kathleen "Maymay" Liechtenstein, current President of the Ballet Philippines Board, ballet legend Froilan expounded on how this was first staged with Alice Reyes' choreography in 1981, and he regaled us with stories of rehearsals conducted with individual pen lights and flashlights. This was the time when Manila would suffer from constant power interruptions, and as the adage goes, the show must go on - and that holds true for rehearsals as well.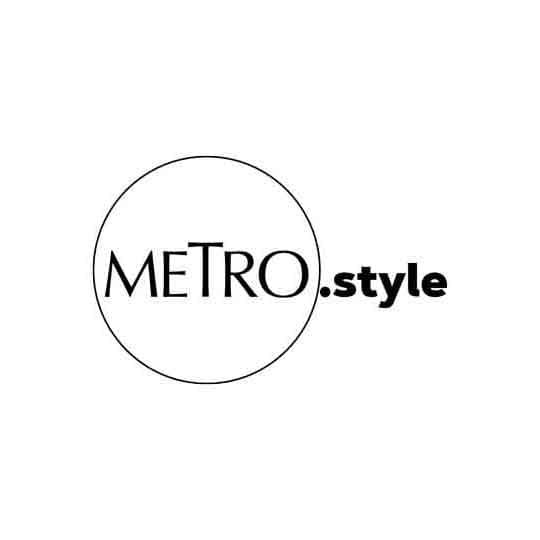 Jemima Reyes, Liza de la Fuente, Denise Parungao, Ronelson Yadao, Monica Gana, Earl John Arisola, and Katrene San Miguel | Philip Cu-Unjieng
For this 2019 Cinderella, it will be Katrene San Miguel and Monica Gana alternating as Cinderella. The two spoke about how the role resonates with them in terms of perseverance to duty, sacrifice, and family. It may be a fairy tale come to life via dance, but there are lessons that mean something to every generation exposed to the story.
Denise Parungao is one of the evil stepsisters (along with Jemima Reyes), and she spoke about how in this ballet, she had to be as awkward and clumsy as possible to properly essay the role, as intended by the choreography. The Princes were likewise presented to media, and it was interesting to note how, from out of the blue, there's a sudden influx of male dancers, and they actually outnumber the female dancers in terms of new entries to the company this year.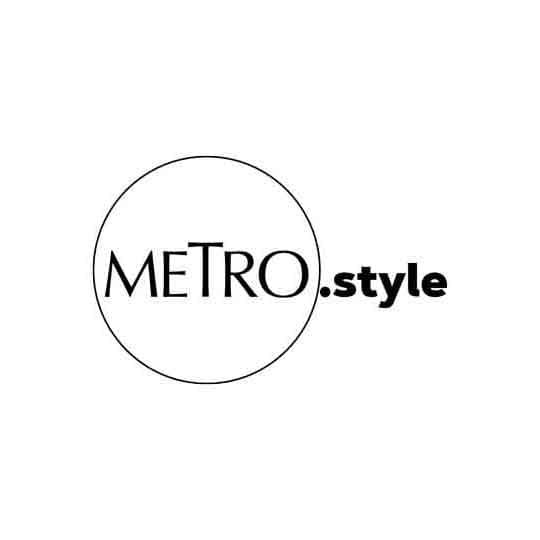 The Cinderellas: Monica Gana and Katrene San Miguel | Philip Cu-Unjieng
Guest artists Liza de la Fuente and Novy Bereber take on the role of the Widow Brunhilda—the evil stepmother for those who don't follow the proper names of the characters in these classic tales. There will also be two matinee shows narrated by Tats Manahan.
Set and costume design is by the late Salvador Bernal, a National Artist, and they're using the original score of Pyotr Tchaikovsky, as arranged by Francisco Feliciano. Following on the heels of last month's A Midsummer Night's Dream, I was curious and asked Denise how long they rehearse for a particular ballet, and she revealed it happens over a month. At least this one is for two weekends and eight performances. Unlike in the past where you'd rehearse and performances would happen over a single weekend.
The third offering of this 50th season of Ballet Philippines, Cinderella promises to be one night of stage magic, of enchantment, and soaring music and dance. Be sure to get your share of pumpkin soup.