Betsy Westendorp Is Truly The Artist's Artist—See Her Celebration of Life in This New Exhibit
The Provenance Art Gallery in Shangri-La at the Fort, founded by the Franciscos, is mounting an exhibition on the 92-year old artist's works
"My mom is very brave," says Carmen Brias, the artist-daughter of Betsy Westendorp, whose works are set to be exhibited at Raul Francisco and Joanna Preysler-Francisco's Provenance Art Gallery in Shangri-La at the Fort. "She's always looking forward, always fighting. She's a very strong woman." It's Betsy's courage, Carmen tells Metro.Style, that inspires her the most, whether as an artist or as a person.
Carmen has been watching her mother paint ever since she was born, she shares. "And I used to go to her studio when I was maybe three or four years old. And she would stop painting to attend to me, so I thought that was sweet. Because you know, kids always want attention," Carmen smiles.
Betsy is a pillar of the art world; with a long and illustrious career spanning decades upon decades, she's painted kings and queens, society mavens, landscapes, florals, herself. Her paintings evoke a kind of serenity to them. "After all the edginess during art week," our Living Editor Anna Rosete says, "it's refreshing to see work like hers."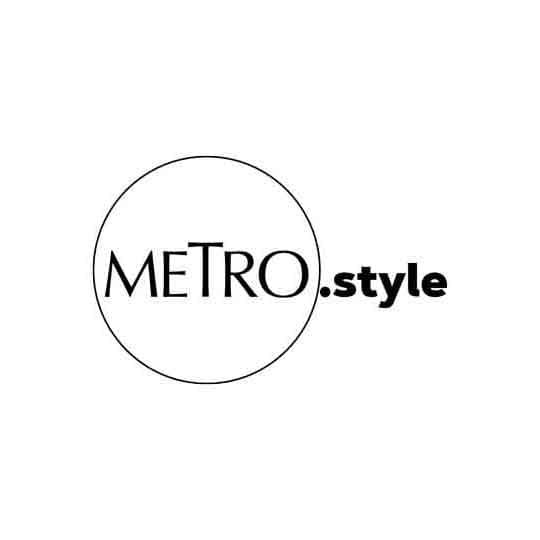 Carmen Brias, Raul Francisco, and Joanna Preysler-Francisco | Jar Concengco
"It's like you can breathe again," she and I quip.
At Provenance, the art gallery tucked inside the grand hotel in the heart of Bonifacio Global City, Betsy's works are a beautiful contrast to the space's grey, cement walls. "She was actually unhappy with the walls of the gallery," Raul shares. "She said she wanted to paint it. Why is it grey, she asked, and why is it cement? But when she saw her paintings juxtaposed against this raw, rough, luxe gallery, she was just mesmerized."
And patrons, art enthusiasts, and collectors are set to be mesmerized just as much. Betsy's works are a soothing, healing balm—a much-needed treat for the soul and for the eyes especially in this time of chaos and disorder. "She's very constant and dedicated to her art," adds Carmen. "She was born to be a painter. And she knew it. And she worked on it and she got where she wanted to get."
I ask the Franciscos: Could you describe Betsy in a word? Is that even possible?
"When you know a person like we we've known her through the years," Joanna says, "it's hard to describe them with just one word. She's always a mystery. There are many doors of Betsy Westendorp that none of us will ever get to open."
"But if I were to describe her in a phrase," Joanna continues, "it would be that she is a wonderful, elegant lady, that we are also very lucky to have known in our life. She's someone we really look up to and revere."
And it's because of this admiration and reverence that the Franciscos have decided to mount an exhibit on the life and works of Betsy.
"In November 2018, right before her book launch, we had already started the preliminary talks to do a solo exhibition," Raul tells us. "I told her, 'Let's do something to celebrate your legacy, your body of work.' And then shortly after that, the book was launched at the Metropolitan Museum. We continued dialogue, and now here we are."
Opening this Saturday on March 7, the painter's creations, from well-known pieces to never-before-seen private works, will be on display for patrons to fall in love with, whether for the first time or all over again.
"Sometimes artists who have achieved much less than Betsy has already think of themselves as so big. And somebody who has achieved as much as she has still takes the time to talk to younger artists," says Joanna.
"Betsy, in our view, is really the artist's artist," say the Franciscos.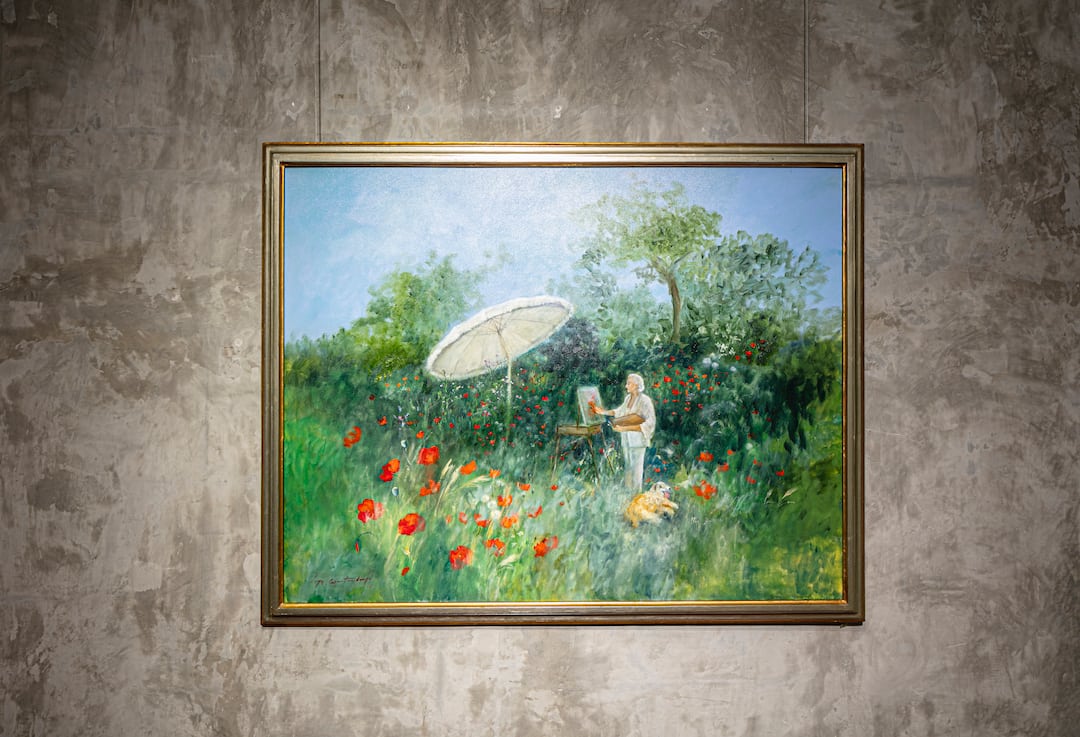 The exhibit on the works of Betsy Westendorp runs from March 7 to 22, 2020. There will be cocktails on March 7 from 5 p.m. to 9 p.m. at Provenance Art Gallery, 2/F Shangri-La at the Fort, 30th Street, Global City, Taguig. RSVP at +63 917 825 2041, 02 7946 3236, or provenancemanila@gmail.com.
Photographs by Jar Concengco