ICYMI: Broadway Will Remain Closed All Throughout 2020
The Broadway League has announced that all productions are halted until at least January 3, 2021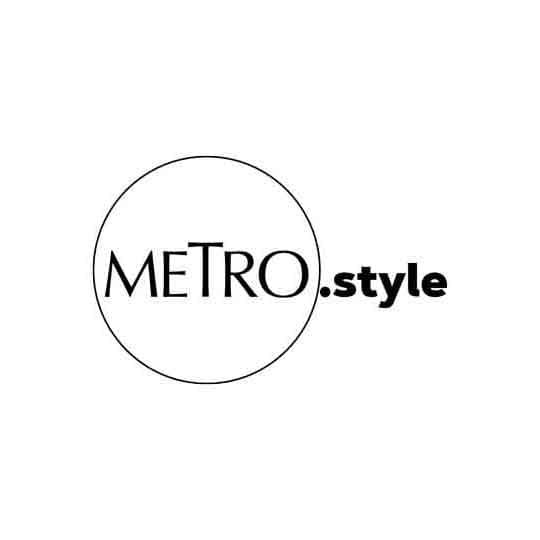 The Richard Rodgers Theatre on 46th Street | Photo: Sudan Ouyang on Unsplash
Had a trip planned to New York this year, with a Broadway show on your itinerary?
This year would've been a stellar season for Broadway, what with long-awaited revivals and transfers—like Company, The Music Man, and SIX—set to open in theaters. But because of the coronavirus pandemic, theaters were forced to close in mid-March, with re-opening announcements released every couple of weeks.
Yesterday, the Broadway League officially announced that the Theater District is to remain closed all throughout 2020, a decision that has devastated not just theatergoers and artists, but also workers like ushers, crews, and even cleaning personnel.
"We are determined to bring back the people who rely on this industry for their livelihood, and to welcome back all those who love this vital part of New York City, as soon as it is safe to do so," said Charlotte St. Martin, the League's President. "As so many of us in the Broadway community have been saying during this time: We'll be back, and we have so many more stories to tell."
Lead photo by Sudan Ouyang on Unsplash