Artful weekend at León Gallery's Summer Auction 2020
Avid collectors and art patrons were busy online last weekend for León Gallery's Summer Auction.
With over 400 lots up for auction in the midst of our ongoing COVID-19 ECQ, it was something of a surprise to find that bidding was frenzied and inspired as León Gallery held their Summer Auction last Saturday, April 25. Naysayers were predicting that the bidding would be thin, that perhaps most collectors and patrons would shy away from the auction, given the shadow of COVID hanging over us. But as Jaime de Leon was relieved to report, "Results were very good. Not all the 400 lots were sold, but several of the pieces went very well. There were lots of bidders—perhaps restless at home because of the ECQ?" No doubt, these collectors are fairly recession-proof, eager to satisfy their collecting cravings.
Guest curators for this Summer Action were Pepito Albert, Jonathan Matti, and Mark Wilson; and a portion of the proceeds were earmarked for the Helping Women & Others Foundation (HWAO), which has been busy donating PPE's and other equipment for the front-liners at the Philippine General Hospital, the San Juan Medical Center, and other institutions that have been at the thick of flattening the curve of the coronavirus here in our country.
The paintings that hogged some of the pre-auction limelight went as predicted. Emmanuel Garibay's Ala Ala fetching a winning bid of P400,000; while the works of Jose Joya (Mother & Child), Federico Alcuaz (Abstract), Macario Vitalis (Landscape), Arturo Luz (Cityscape), and HR Ocampo (Untitled Abstract) went for over P500,000. Romulo Galicano's Dalagang Filipina sa Batis went past the P600,000 mark.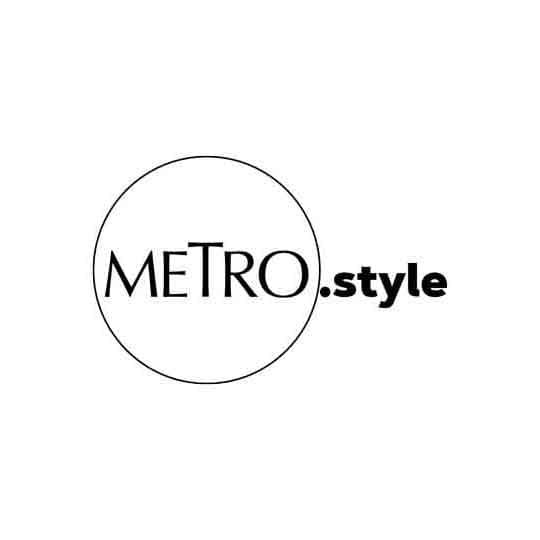 "Ala Ala" by Emmanuel Garibay | Photo courtesy of León Gallery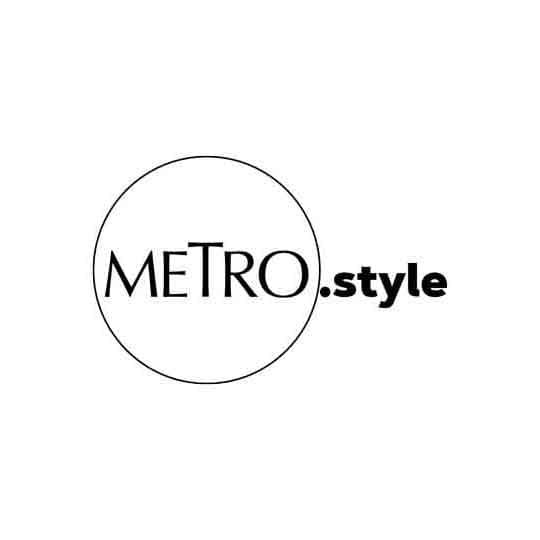 "Mother and Child" by Jose Joya | Photo courtesy of León Gallery
There were, in Jaime's words, 'exceptional results for the Qing blue and whites.' Lot 275, an Ah Tay bed (Narra and Solihiya, 98" x 55" x 88") also exceeded P600,000; and as the dimensions mark it as a single bed, this was a good price - it's the matrimonial size beds that go for much more. Lot 298, a Manila Aparador made of Kamagong, Narra and Lanite went for a shade below P1.5 million.
If anything, this Summer Auction demonstrated that at least for now, there's still a lot of life in our local high-end auction market. Despite COVID and the economic slowdown, the 'family' of collectors and art patrons remains a robust community, eager to seek bargains and prized pieces; and their thirst for acquiring is still a strong one.
León's Summer Auction Top Sellers
León's Summer Auction Top Sellers