The National Theatre Is Uploading Select Shows On Their YouTube Channel
Starting April 2, a number of productions will be available to watch for free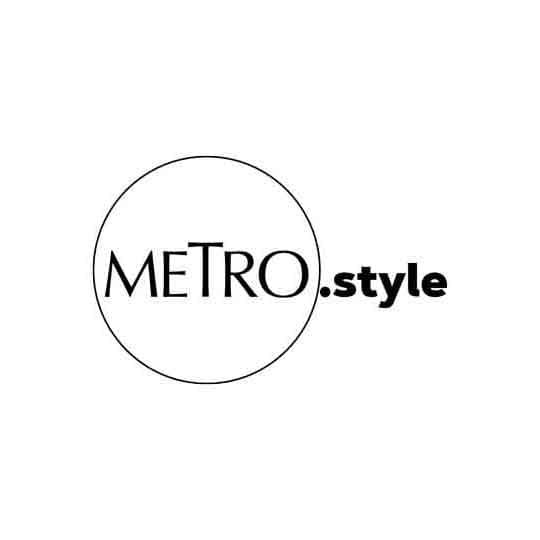 Tamsin Greig in Twelfth Night | Photo from National Theatre
National Theatre, a London-based theatre company that also broadcasts shows from British theatre to over 2,500 venues in 65 countries, is making a number of its productions available to watch on YouTube for free.
Every Thursday from April 2, "National Theatre at Home" will be uploading a production on their YouTube channel. The series will commence with One Man, Two Guvnors, a comedic play that features a Tony award-winning performance by Late Late Show host James Corden.
After that, Sally Cookson's 2017 adaptation of Charlotte Brontë's Jane Eyre will be released on April 9, then Treasure Island on April 16, and Twelfth Night on April 23.
The National is currently closed to the public until June 30 because of the COVID-19 pandemic. It joins several other creators and producers in releasing art for free, including Dave Malloy's Ghost Quartet and CinemaOne's feature films.
Which of their productions are you most excited to see? I'm personally crossing my fingers for Angels in America, The Deep Blue Sea, All About Eve, and Medea.
Lead photo from National Theatre