A Stellar Ballet Show To Raise Funds For Young Talents
Ayala Foundation partners with world-class prima ballerina Stella Abrera and STEPS Scholarship Foundation to raise funds for CENTEX's educational programs for the youth
During a recent meeting with the talented team composed of Stella Abrera, James Whiteside, and Sascha Radetsky from the ABT (American Ballet Theater) at the SEDA hotel in Bonifacio Global City, the Metro.Style team was informed about their upcoming fundraiser ballet show.
"We will be showcasing the ABT Studio Company, which is ABT's junior company, and my husband is the artistic director. There are six young women and six young men all vying for positions in the workforce to become professional ballet dancers and hopefully in ABT. It's wonderful to see these young, passionate artists blossoming and joining us," says Stella.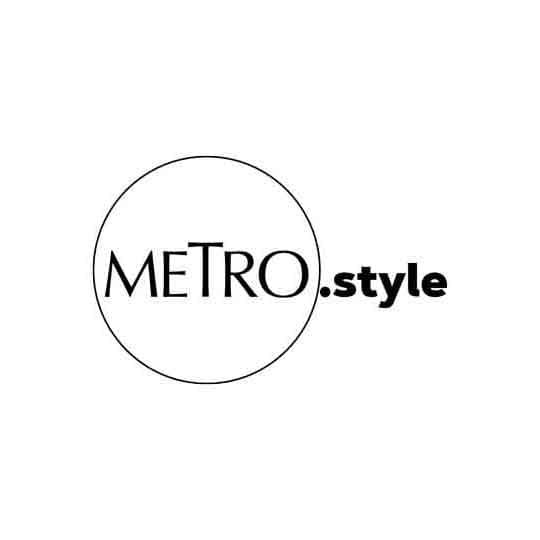 "Interchangeable Text" by Gemma Bond, International Draft Works | Bill Cooper
A leading advocate in community development, Ayala Foundation, the social development arm of the Ayala group, teams up again with STEPS Dance Studio's Scholarship Foundation and internationally acclaimed Filipino-American prima ballerina Stella Abrera for another series of magical classical ballet performances to raise funds for CENTEX, the foundation's flagship education program.
Stella Abrera will be performing alongside fellow American Ballet Theatre (ABT) Principal Dancer James Whiteside and the ABT Studio Company under the direction of Mr. Sascha Radetsky for "Stella Abrera & Rising Stars of American Ballet Theatre Featuring James Whiteside, Principal Dancer, American Ballet Theatre" at the Maybank Performing Arts Theater in Bonifacio Global City on November 7 and 8.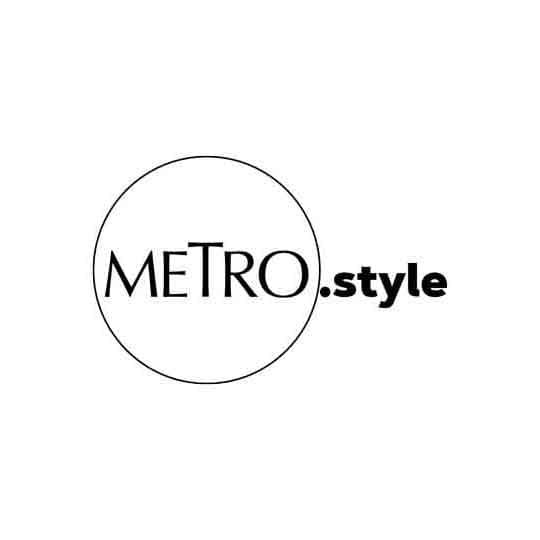 James Whiteside | Courtesy of NYC Dance Project
A Diverse Range of Dance Repertoire and a Great Audience
With a new set of dancers for the upcoming show, Stella shared that the audience will be treated to a totally new experience. "It's going to be a rousing, dazzling, a moving and spectacular performance. There's going to be a diverse range of repertoire. From classical to neoclassical and to very contemporary or modern," adds Sascha.
The team performing for the show expect the same warmth and appreciative vibe from the Manila audience. "I find the audience here to be just really generous and focused. I just feel the love of the arts so strongly here. It's wonderful," says James.
Sascha also expressed his appreciation for the local audience. "It's the best. Everyone we work with here, from the audience to technical personnel are just really true professionals. I think that everyone has that sense that collectively we are doing something important. I think the Philippine audience really value the arts and appreciate good dancing when they see it. So yeah, it's among the best audiences that we have encountered. And of course they love Stella and it means a lot to us," he adds.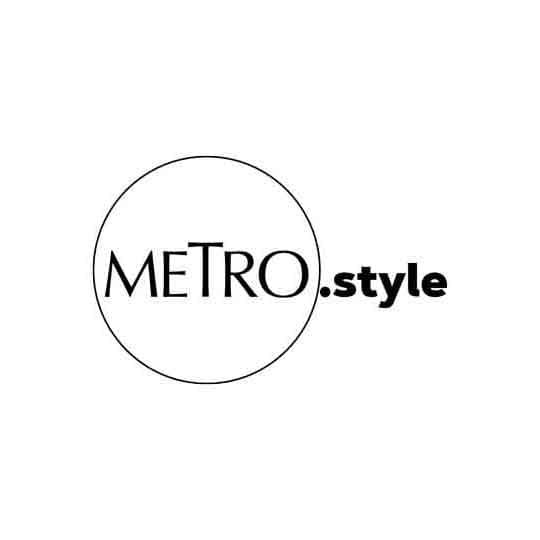 Stella Abrera in "Giselle" | Courtesy of American Ballet Theater
Making a Difference Through Dance
Stella Abrera has a large, generous heart and is grateful. She continues to share her talent and knowledge of ballet, giving back and mentoring young dancers through her partnership efforts with Ayala Foundation and STEPS Scholarship Foundation.
She enthusiastically discussed the building of a dance and music hall at CENTEX. "I am so proud and very honored that in the CENTEX branch in Batangas, they will build the Stella Abrera Dance and Music Hall. Sascha and I will go there tomorrow for a ribbon cutting," she shares.
Stella also mentioned how she and her husband were so impressed last year when they saw young Filipino dancers and their efforts in helping hone talented artists with great potential. "Last year we had some scholars from STEPS and CENTEX. They performed during a show and we noticed that everyone was very, very talented and there were two people that caught mine and Sascha's eyes. We set up an audition for them at the ABT JKO School, and they both got in and they got a scholarship. So this year, they spent a whole year just being wonderful examples to their friends. One of the talented dancers is Elwince Magbitang, who earned a spot in the ABT Studio Company. So it's very, very special that he is joining us on stage this week," she quips.
The show is co-presented by Patek Philippe, the benefit show also gathered various supporters of the cause including STEPS Dance Studio, SEDA, Ayala Corporation, Ayala Land, Inc., Globe Platinum, Noble House Enterprise Distribution, Malongo, Distinqt, Lacoste, LBC, Capezio, Sharp Travel Service, and ARC Gin by Full Circle Distillers.
Tickets are available via TicketWorld. For more information, visit Ticketworld or the Ayala Foundation website.