Here's What To Expect In This Year's Art Fair Philippines
Newest additions to the showcase are workshops, film screenings, and more!
Valentine's Day isn't just the occasion that we look forward to every February. Art enthusiasts have marked this month as a celebration of art for years, thanks to the annual Art Fair Philippines showcase featuring local visual art from around the country. This year's edition, now on its eight installment, is no different, but definitely better—apart from the much-anticipated galleries and artist talks, there's a lot of new things to watch out for.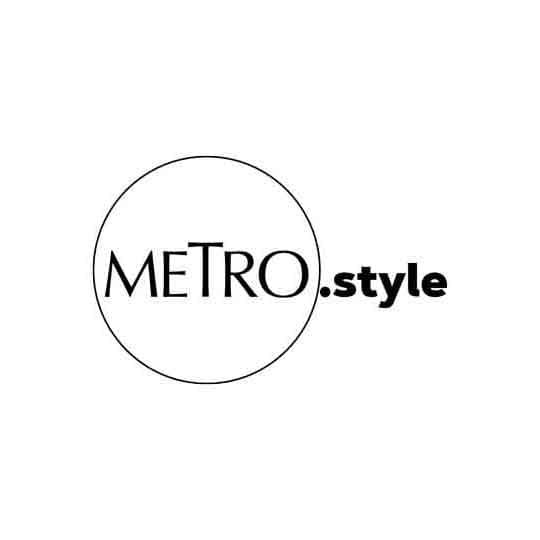 The 8th Air Fair Philippines immerses fair goers in another unique exhibitions from the country's local artists.
Happening on February 21 to 23 at The Link, Makati City, the 2020 edition boasts of exciting activities for all fair goers. What's new at Art Fair PH? Three things: ArtFairPH/Open Studios, ArtFairPH/Film, and ArtFairPH/Incubators.
ArtFairPH/Open Studios is a complementary section for the regular ArtFairPH/Talks. Here, you can join a series of workshops and demos with respected practitioners in the fields of arts and culture, ranging from photography to sculpture making. Headliners include Paco Guerrero (photography), Neal Oshima and Mark Nicdao (lighting techniques for photographers), Benji Reyes (wooden furniture, Claude Tayag (watercolor painting techniques), Alexis Oshima and Angela Silva (cyanotype workshop), the Association of Pinoyprintmakers (rubber cutting workshop), and Rita Gudiño of Tahanan Pottery (sculptural planter-making workshop).
A first in Art Fair PH, ArtFairPH/Film is staged to celebrate the last 100 years of Philippine cinema, along with countless possibilities for the future of this art form. The selection, curated by Erwin Romulo, Philbert Dy, and Teddy Co, will screen the best feature-length and short films, narrative and experimental, and documentary and animation.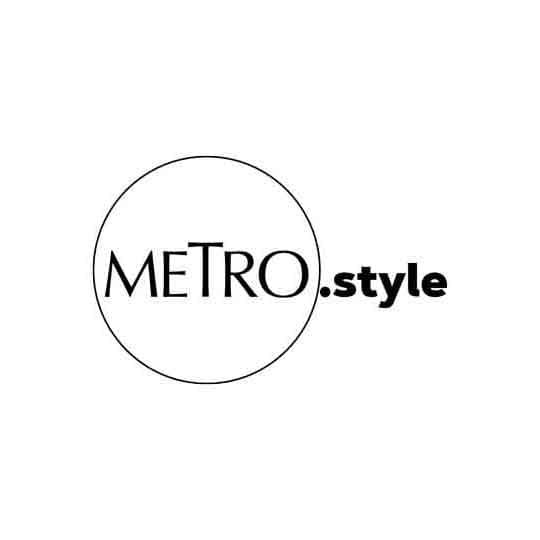 ArtFairPH/Film will have a special outdoor cinema from February 14 to 16 at the former Philippine Stock Exchange.
Meet creative spaces outside the mainstream gallery format in ArtFairPH/Incubators. With exhibitors hailing from different parts of the country, art/n23, Giatay, Limbo, Loadnadito projects, Project 20, and Signum will bare a unique art viewing experience, like an immersive, interactive environment, for visitors of the fair.
For regular section ArtFairPH/Projects, the organizers worked with art consultant Norman Crisologo and Ed Lacson for the exhibition design. The artist lineup is composed of internationally established Filipino visual artists who are set to display new commissions in the form of interactive and thought-provoking installations.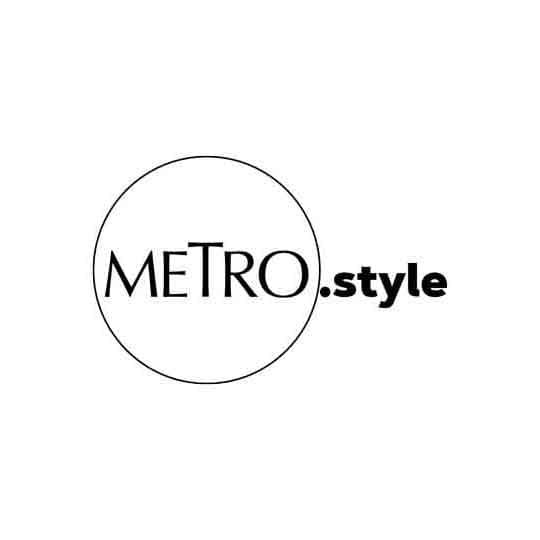 Internationally established Filipino visual artists will come together to exhibit their works for ArtFairPH/Projects.
Also find special exhibitions of artists including Salvador Joel Alonday, Perry Argel, Jaime De Guzman, Roedil Joe Geraldo, Jellyfish Kisses, Gene Paul Martin, Neil Pasilan, Carlo Villafuerte, Rodel Tapaya, and a showcase in cooperation with the estate of the late Onib Olmedo.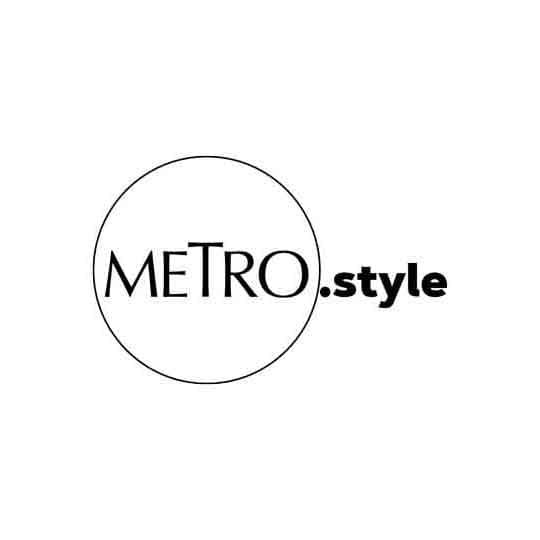 Neil Pasilan | Jojo Gloria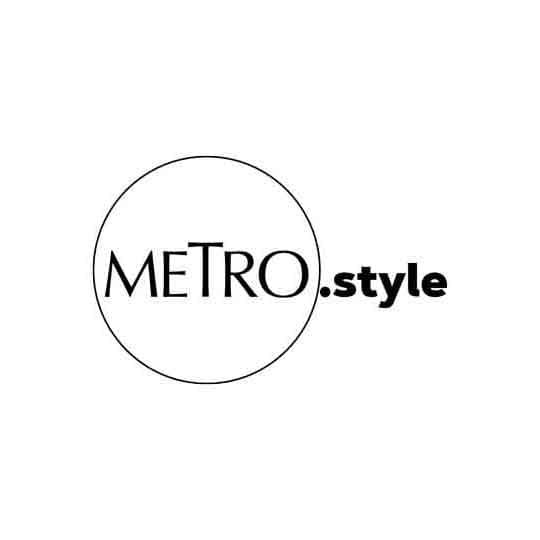 Perry Argel | Charley Sta. Maria
More things you shouldn't miss: the presentation of Sol Lewitt's works⁠—an iconic American artist known for his contributions in Conceptual Art and Minimalism⁠—arranged by New York-based curator and art historian Carina Evangelista, and a special cultural exchange project with the Embassy of Italy in Manila, highlighted by the participation of Naples, Italy contemporary art gallery Galleria Tiziana Di Caro.
Indulge yourself in a stimulating ideas exchange in ArtFairPH/Talks. There will be a panel discussion with speakers Elmer Borlongan and Allan Cosio, moderated by Carlomar Daona, on Onib Olmedo and his Filipino Expressionist movement. Italian ambassador to the Philippines Giorgio Guglielmino will also be present to discuss his book The Originals, in which he enumerates 30 various artists that make a difference in the art scene.
And finally, ArtFairPH/Photo puts the spotlight on the works of Filipino contemporary artists and groups, including Poklong Anading, art/n23, bio | trans | forms, Denise Weldon | Tom Epperson Photographs, Luzviminda, Silverlens Photo, Strange Fruit, and Tarzeer Pictures.
Now, are you all set for Art Fair Philippines 2020? You may get fair tickets at www.artfairphilippines.com or at the exhibit's reception area on the day itself. See you there!