The 2010s: A Critic's Picks Of The Top 10 Novels Of The Decade
10 buzzy books that made it onto our critic's list of favorite novels from the decade
Despite the advancements of digital technology, the publishing houses and books continue to flourish. Sometimes, it's a matter of embracing the "beast," and knowing that if content is still king, it may be a matter of diversifying the manner in which said content is delivered to the "reader."
For some reason, it's crime fiction that leads the way in traditional fiction book sales; and that's meant a number of so-called crime/mystery writers have entered the mainstream on the strength of their revenue-drawing power. And at times, more serious writers have straddled the genre, using the detective novel structure to weigh in with social commentary.
Young adult literature is the other surprising contender for keeping the publishing world afloat. Cutting across a range of genres within the category, young readers have ironically been keeping several authors in demand—even fueling the movie industry with tried and tested stories.
Me, I'm just happy that novels and the publishing companies are still surviving. And here's my personal list of the novels I've enjoyed over the last decade—and yes, do be forewarned that I have a penchant for social satires and dark comedies.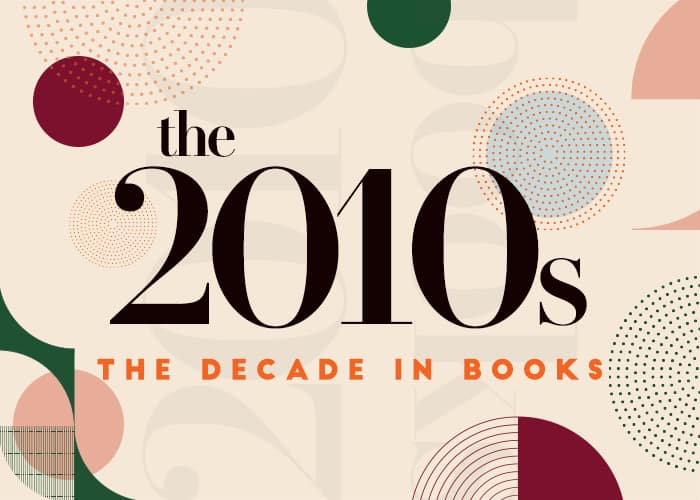 Honorable Mentions:
Little by Edward Carey (2018): Gripping historical fiction of an ambitious orphan who becomes Madame Tussaud.
Swamplandia by Karen Russell (2011): Set in Florida, a hilarious family saga of alligator wrestlers.
The Mermaid and Mrs. Hancock by Imogen Hermes Gowar (2018): The historical novel gets a surreal update with this story of passion and obsession, set in 1780's London.
The Children Act by Ian McEwan (2014): McEwan in fine form with complex characters dealing with state vs religion, in the medical care and survival of a minor.