8 Titles That Every Book Lover In Your Life Will Love To Receive For Christmas
Send them the holiday cheer with a book (or two!) of their next great read
It hasn't been an easy year, everyone agrees on that. While isolation left us stranded within the safe spaces of our homes, it's somehow nice to discover many ways to escape—such as reading a book. Book lovers know that in cracking one open lies the next great adventure, that it somehow lets us wander freely in a universe of the author's making.
Now that the holidays are here, isn't it wonderful to unwrap a novel for a present? If you're still last-minute shopping for gifts or perhaps looking for one for yourself, check out the gallery below for some title recommendations for your secret santa. From feel-good romance stories to intensely gripping thrillers, there's always a joy that bookworms have discovering what's underneath their Christmas trees—or what's delivered right to their doorsteps!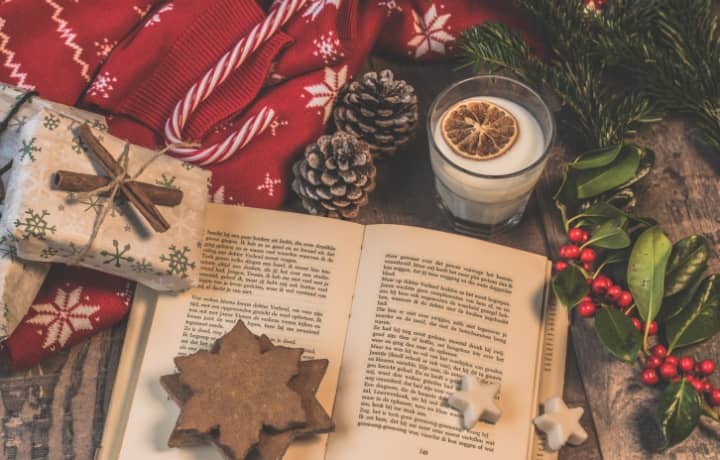 Book Gift Guide for Christmas
Book Gift Guide for Christmas
Discover these titles and so much more at National Book Store. Follow them on social media @nationalbookstore on Instagram and @nbsalert on Facebook, Twitter, and YouTube.