5 Books You Need To Have On Your To-Read List This Summer
While we have yet to sink our toes into the warm, warm sand, we know we can find solace in a good book
Feel the temperatures rising? We are knee-deep in the heat of summer. While we have yet to sink our toes into the warm, warm sand, we know we can find solace in a good book. Think of this as changing up your sometimes tired routine, because the daily grind can be a bit of a… well… grind.
And even if we know that we wish to live our adventures beyond mere day (and night) dreaming and vicarious living, know that a good book is always the second best choice we got, and you can count on that bottle of wine or cocktail as the perfect reading partner.
From non fiction to steamy romance reads, we start you off with five page-turners that will put the sizzle in summer and fly you off to distant lands, while beating the heat too.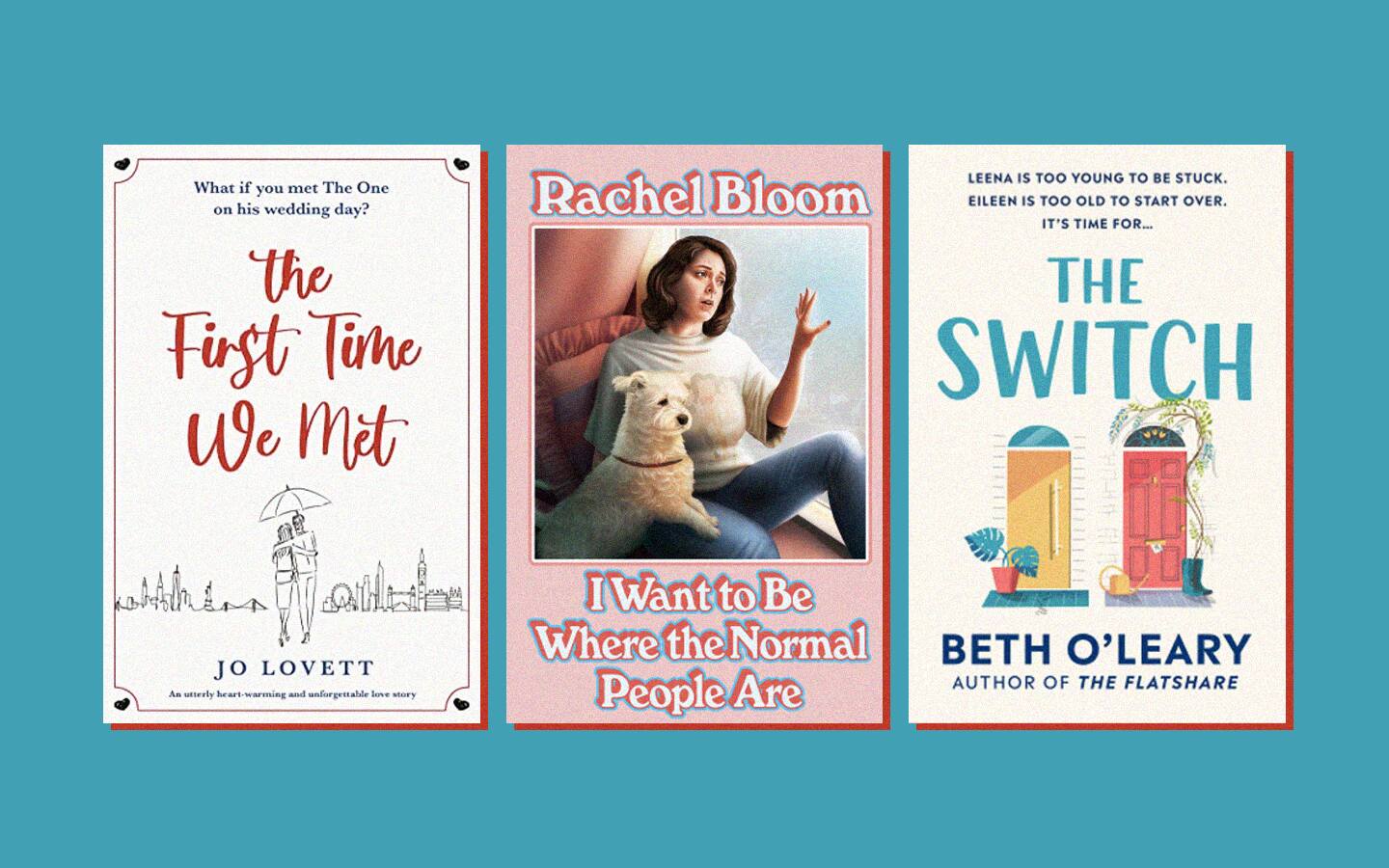 5 Reads for the Summer
5 Reads for the Summer
Photos from Goodreads