'Harry Potter and the Sorcerer's Stone' Read By Various Stars Is the Quarantine Distraction You've Been Waiting For
Daniel Radcliffe, David Beckham, Stephen Fry, Noma Dumezweni, Eddie Redmayne, and more will each read a chapter from the series' first book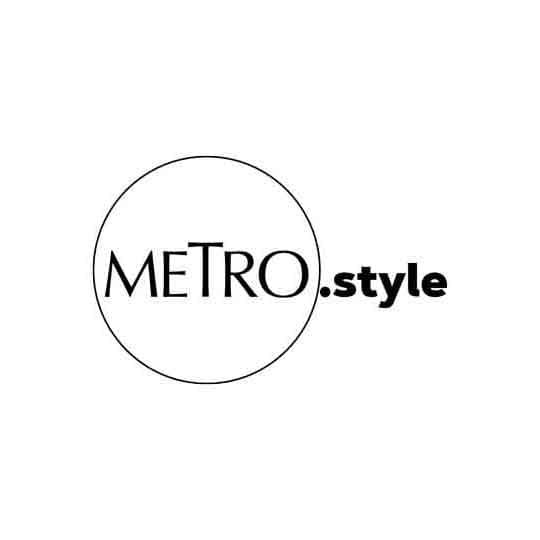 Emma Watson, Daniel Radcliffe, and Rupert Grint | Photo: @wizardingworld
This morning, I woke up to a push notification from Spotify, heralding the arrival of the first chapter of Harry Potter and the Sorcerer's Stone, read by who else but Daniel Radcliffe, which is now available to listen to on the music and podcast streaming app.
It's the latest addition to the Harry Potter At Home initiative, in which other free, fun activities, like quizzes and crafts, have been made available for parents, children, and caregivers.
In Harry Potter At Home: Readings, various stars—from the original audiobooks' narrator, actor and comedian Stephen Fry, to the original Hermione Granger of the stage, Noma Dumezweni—each read a chapter from Harry Potter's first installment.
Other personalities who will be taking part in the effort are David Beckham, Dakota Fanning, Eddie Redmayne, and Claudia Kim, with more names to be announced soon.
The chapters (of which there are 17 in total) will be released each week, from now until the end of June. These will be available exclusively on Spotify Podcasts for both free and premium users of the app.
Whether you're a longtime Potterhead or have yet to experience Harry's wondrous world, sinking into the first iconic first chapter of one of the most beloved book series of all-time might just be the perfect distraction during quarantine.
Lead photo from @wizardingworld