This New Book Tackles How K-Drama, K-Pop, And K-Fangirling Started In The Philippines
ABS-CBN Books releases "Hello Hallyu," the very first local-based fan book on Korean culture
If there's one thing that the quarantine is truly liable for, it's that it has made a K-culture junkie out of all of us!
K-drama shows have been trending on Netflix for months now, and K-pop artists show no signs of slowing down. Our skincare routines and makeup hauls have also started to transform into a mishmash of Japanese, Korean, and drugstores brands, and Korean BBQ has certainly cemented itself in our weekly menus. So many people claim we have become a republic of China, but really, we have low-key become South Koreans in heart and mind!
But while Korean culture spread like wildfire in the Philippines, how many of us can actually pinpoint and understand how it began, how it grew, and how big is its impact now in our own culture?
My generation is an interesting generation because we were young enough to have fallen prey to cheesy rom-coms, but we were also old enough to fangirl responsibly. I was in grade school when ABS-CBN called itself the "true home of Asianovela" after its blockbuster Taiwanese series, Meteor Garden, dominated the television ratings. It was a phenomenal breakthrough in TV, and after that, dramas from different Asian countries started pouring in, one after another.
It didn't take long before Korean dramas became a staple in primetime television. K-dramas just clicked with the Filipino market. Maybe it's because they explored the same romantic-drama-comedy themes that Filipino teleseryes were obsessed with—only made better, with better-looking protagonists, and didn't take years upon years to finish.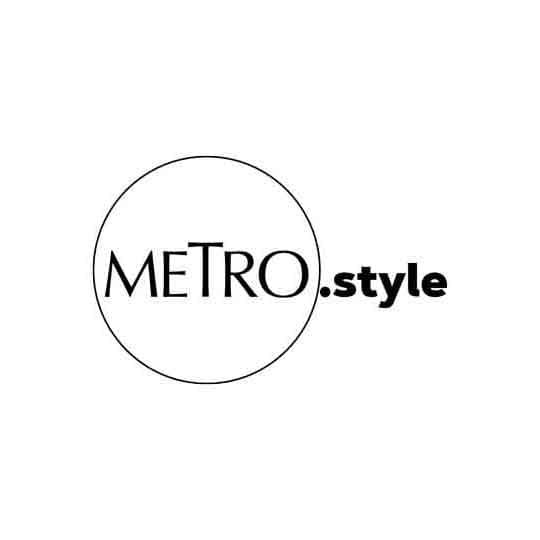 Descendants of the Sun | Giphy
Our obsession with Korean artists slowly transitioned to K-pop artists as they started to dominate the global music scene. It can even be said that our desire to get closer to these artists and their cultures paved the way for industries to start bringing in Korean goods and services. If we can't meet our favorite oppa or unni, maybe we can at least eat that ice cream they were eating or use that skincare they rely on.
And in the same way that anime and music fans would come together to share their passion for the things they loved, K-fangirling steadily became a thing, giving birth to groups and conferences that drew in thousands of like-minded fans for a day of all things Korean. Have you ever seen a K-pop conference? It's crazy packed! Everyone is waving light sticks in the air, singing to the same songs, with wallets ready to cough up no matter how much for both official and fan-made merchandise.
The Korean culture has given us so much to draw from and enjoy. We've spent many nights laughing and crying over our favorite movies and series, we've spent hours with our friends huddled over a grill and toasting to soju and Yakult, and we've spent hours trying to understand what a 10-step Korean skincare routine meant and how it would help us get that flawless complexion like our Korean idols.
Enter scene—Aya Villa-Real, who started as a K-culture fangirl herself, before responding to her calling to start her own company that brought Korean acts to the Philippines. She thought it might be nice to at least create a certain something that celebrates all of these beautiful things that the K-culture has brought to the Philippines for every fanboy or fangirl to enjoy.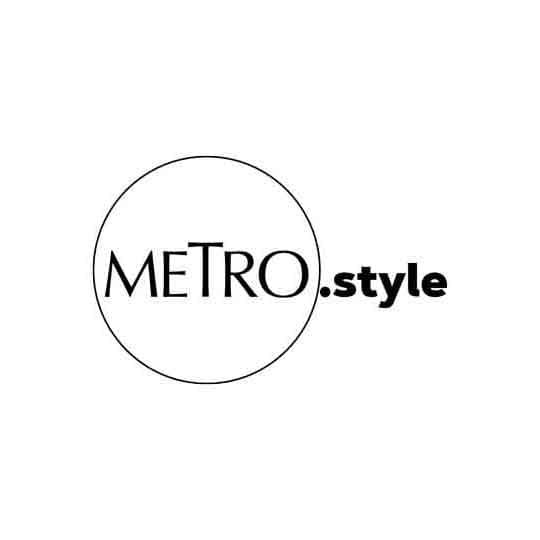 Aya Villa-Real | @hello.peachgirl
That certain something is her book called Hello Hallyu. This book came to fruition, bringing forth something special that shines a light on the history and growth of Korean pop-culture in the country and highlights the Filipino heart and passion in the rise of Korean wave in the world.
Many are familiar with the team Hallyu but for those who don't know, Hallyu means "Korean wave," and
Hello Hallyu
aims to highlight the bigness of K-culture in the country. The book celebrates the passion of every fangirl and fanboy who has embraced the Korean culture as part of their own, and showcase the pinnacle of
Hallyu in the Philippines through four Korean artists. This is why
Hello Hallyu
comes in four covers, representing different segments in K-culture: the dashing Park Bo Gum as the face of K-drama, the breakout groups Momoland and Noir as the faces of K-pop, and the global phenomenon that is EXO as the face of K-beauty.
ABS-CBN Books, the publisher of the book, believes that Hello Hallyu will be well-received by the market as the very first locally produced fan book that tackles—in great depth—the history, growth, and potential of the Korean wave, specific to the Philippines. It also serves as a collectible for fans to show their love for their idols. Who wouldn't want the charming smile of those EXO boys beaming down on you from your bookshelf every day, right?
Check out these exclusive photos from inside the book!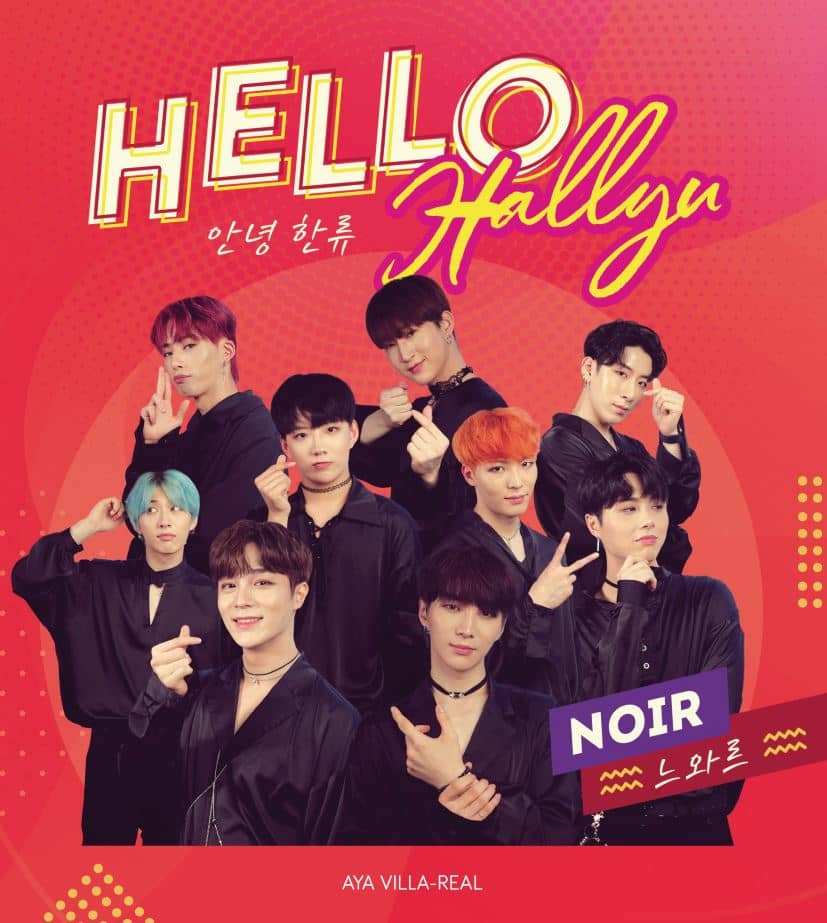 Gallery Title
Gallery Title
Full disclosure: I am also the editor of this book. I wouldn't call myself a fan, but I am not ashamed to say that I am one of those who fell to the arms of the Korean wave early on. When I was younger, I would buy pirated DVDs of Korean dramas to watch with my sister (My Girlfriend is a Gumiho and Full House fans say 'aye!') and now, I still enjoy Korean dramas once in a while. (I try not to watch too much because I can get addicted and very attached to the characters!) But I believe it'll be hard not to enjoy Hello Hallyu, regardless if you're a hardcore K-culture fan or not.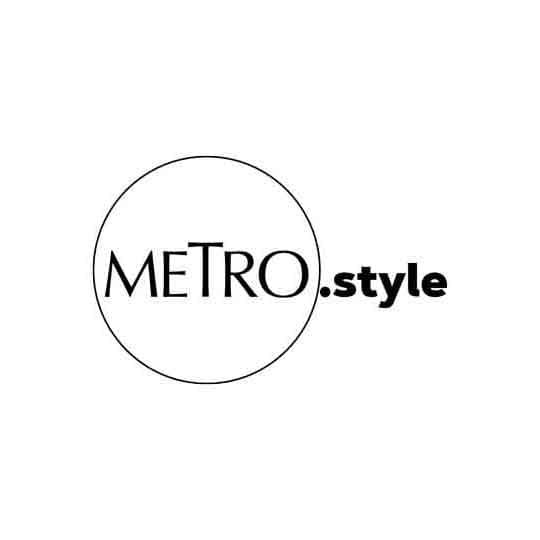 Full House | Tumblr
I learned a lot from producing this book; and I believe that whichever cover (or covers!) you choose to buy, Hello Hallyu is sure to make a very interesting read, even beyond the lockdown. Hello Hallyu is now available on the ABS-CBN Books Facebook page, on Lazada, and Shopee.