'It's Okay To Not Be Okay' Books are Available Now!
Good news, IOTNBO fans—you can own your very own copies of Ko Moon-young's fairytales!
Fans can't get enough of It's Okay Not To Be Okay! The Netflix K-drama has captivated fans from all over the world for a number of reasons—fashion and beauty inspo, impeccable cinematography and production, excellent acting by its main stars, and the list can go on. However, arguably one of its most valuable qualities is the drama's real and honest storytelling through animation and fairytales.
If you've been hooked on IOTNBO like we have, you're likely a fan of the character of Ko Moon-young (Seo Ye-ji), a celebrity writer of children's books who pens meaningful stories paired with somewhat grotesque illustrations. In the drama, we initially see Moon-young as a bit cruel and cold, and we learn that this is because of her tough childhood which gives her such a unique standpoint to create such interesting books that are well-loved and very popular.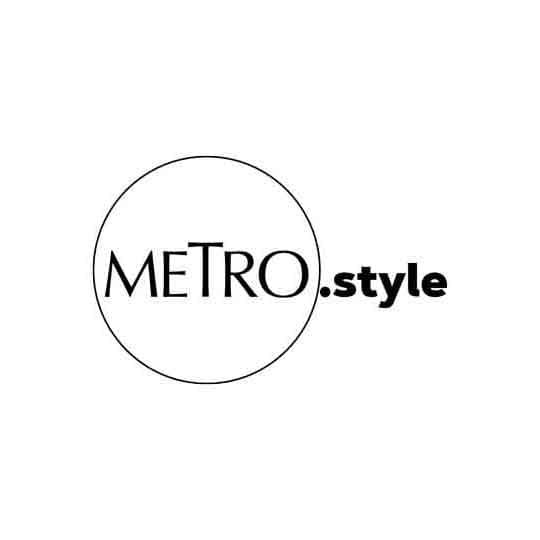 Seo Ye-ji as Moon-young in 'It's Okay To Not Be Okay' | Netflix
The other main character in the drama is Moon Gang-tae (Kim Soo Hyun) who is a guardian at a psychiatric hospital. He and Moon-young fall in love, slowly but very decidedly, and he begins to understand the meanings behind Moon-young's harsh demeanor and actions in time and when he decides to leaf through one of her books, The Boy Who Fed on Nightmares.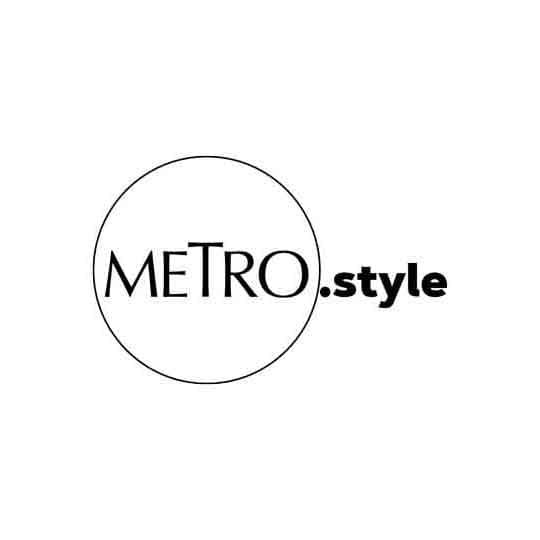 Seo Ye-ji as Moon-young and Kim Soo Hyun as Gang-tae in 'It's Okay To Not Be Okay' | Netflix
The episodes in the drama so far have been dedicated to specific books in Moon-young's body of work, and act as mirrors to the lessons and values that can be learned from each. Anyone who has since found themselves immersed in the drama and dreams to have a copy of these books for their own can now actually do so! Three fairy tales that we have seen in the series—The Cheerful Dog, Zombie Kid, The Boy Who Fed On Nightmares—have been printed with illustrations and are available to order online on Korean Yes24 and Gyobo Books websites.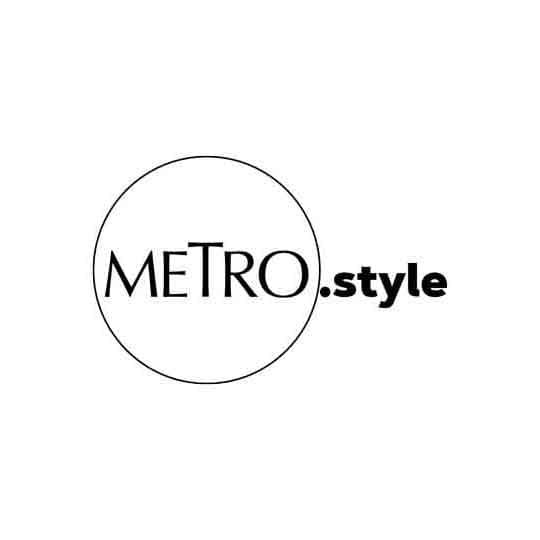 Sample of special edition book cover | Yes24
There is also a special print that contains a compilation of these three fairytales, as well as a special set of five illustrated postcards! Prices vary with each book and from site to site, with the price starting at ₩10,800 KRW ($9 USD).
---
If you feel like reliving each of these stories before deciding on which book to get, here are the clips of its storytelling from the hit K-drama!
The Boy Who Fed On Nightmares
This story tells of a young boy who experiences severe nightmares constantly. Fed up with dealing with them, he went off to search for a witch to help him take the nightmares away. He promises her that he would do anything she wished if she could just help him with this.
She takes away his unhappy memories and the boy becomes cured of his nightmares. As years go by, he realizes that though he has no nightmares, he is still unhappy. The witch comes back and tells him that one will learn and discover more about life when one experiences troubles and overcomes them. Happiness is not about only good things but also how you fight your own battles and become stronger because of it.
Zombie Kid
This story is about a mother who had a child with a grotesque face, almost inhuman. She had to protect him from the villagers and so she hides him in the basement. His hunger is insatiable and she feels as though the child only cares for food and feels no emotions. Every night, she steals livestock to feed him.
One day, a pandemic hits the village and all the people leave, with their livestock in tow. The mother decided to stay with her child, for fear of leaving him alone. With nothing to feed, she cuts her limbs one by one for him until she is but a torso. She embraces the child to finally eat her up to continue to survive, but as the child did so, he spoke for the first time in shock saying: "Mom, you are so warm."
This story revolves around a dog tied up near a tree. During the day, while people are out and about, he is always so cheerful and vibrant! Come nightfall, he ends up crying and whining, wishing to run free and play in the field. A voice within him says: "Why not cut the leash and go enjoy?" In that moment, the dog realized that he doesn't know how to escape his leash because he's been so used to being tied to the tree, and he simply does not know what to do anymore.
---
Which of these three stories will you be adding to your cart? We're eyeing the special edition with all three of them! We think Ms. Ko Moon-young would approve!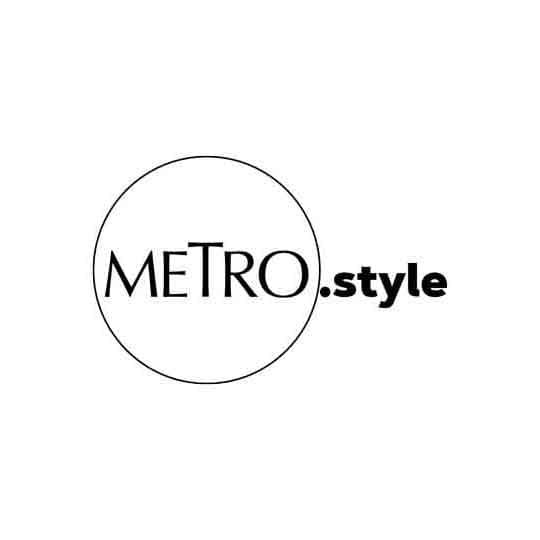 Seo Ye-ji as Ko Moon-young at the book signing event | Netflix