In Lauren Ho's 'Last Tang Standing,' having life not put together is fine and okay
When reading her debut novel, author Lauren Ho wants to emphasize one thing: "There is nothing wrong with not being able to figure out your life at a certain age."
"There is nothing wrong with not being able to figure out your life at a certain age. You gotta start accepting your circumstances. The journey is not about anyone but yourself, and it's up to you on how you will move and take this forward."
Author Lauren Ho presents this very outlook throughout Last Tang Standing, a story about thirty-three year old hotshot lawyer Andrea Tang who wishes to live life on her own terms. With her thriving career, achieving a partner in her firm is the only thing that would complete her life. But alas, being the only unmarried member of her Chinese-Malaysian family certainly has its pressures, especially since they expect her to marry someone of the same descent with stability and a vision of building on the ever-meddling Tang family tree.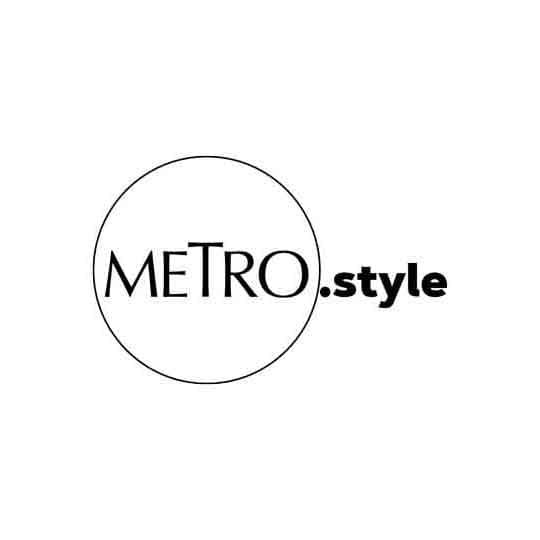 Cover of 'Last Tang Standing,' Lauren Ho's debut novel | Amazon
Said to be a mix of Kevin Kwan's Crazy Rich Asians and Helen Fieldings' Bridget Jones' Diary, Ho says that what pushed her to tell the story is to somehow question the put-together, nice, dream girl protagonist, and how there is even greater pressure in the throes of Asian society. "This may resonate with some of you but we are all expected to achieve all these things, to be resilient with all the weight these expectations have on us and we are still supposed to emerge, smiling. While that may seem perfect, it's not realistic, and that's what I wanted to showcase in my lead Andrea.
"Making Andrea a likable protagonist was something I debated with a couple of people. I know a lot of readers either really like Andrea or really dislike her. I think it's because when you first meet Andrea, she goes against the tide of this image that society expects of a woman. She's intense, hardcore, and yet still exhibits problematic traits, which may not be okay in the long-term but it's more realistic. Flawed characters to me give more depth than a conclusive 'perfect' character could ever give," Ho shared.
In true romantic comedy fashion, Ho tosses in two potential suitors that throw Andrea a little off guard. Eric Deng, a wealthy entrepreneur who is a surefire family choice, and her workplace adversary Suresh Aditparan who seems to get on just more than her nerves but is the opposite of what her family wants. But while Ho has readers on their toes about who she's going to pick, the choice in itself is far less important than Andrea's journey herself, who grew up in a spoon-fed family environment and actually impacts her way of life subconsciously, even if she herself is consciously trying to resist.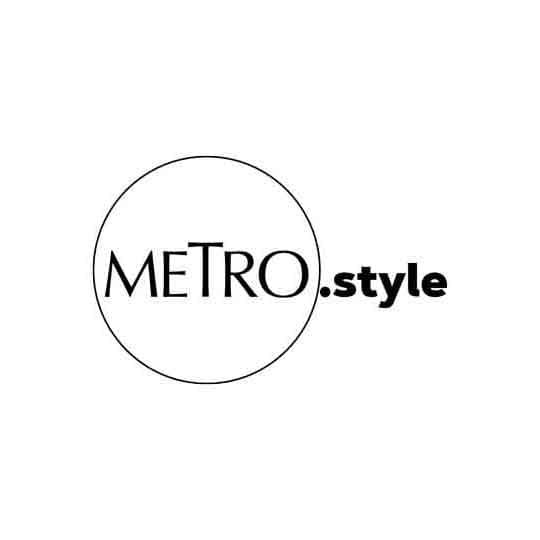 Said to be a mix of Kevin Kwan's 'Crazy Rich Asians' and Helen Fieldings' 'Bridget Jones' Diary,' Ho's 'Last Tang Standing' pushes to somehow question the put-together, nice, dream girl protagonist and highlight the great pressure of Asian society. | @tiffanyjillian
"This novel is actually more than just a 30-something woman who's trying to find a boyfriend — it's really not that. It's actually a story about a woman who's trying to find out what she wants out of life but didn't know that she was lost because she thought she had everything figured out and in reality she realized that everything was fed to her from a young age. She had to step back and sort of understand what she wanted out of life and to figure out what was going to make her happy."
Asked on what some of her key takeaways from the novel is, she said, "There are expectations in family life that reflects on our patterns growing up, and we may pick up on these patterns whether we want to or not. There is the conscious and the subconscious, and most of these patterns end up in the latter. What I wanted to share here was that Andrea is determined to break this cycle, and she has to do that herself by addressing some of these (unrealistic) expectations and live life on her terms, and that's a story worth telling because more and more people must realize this — it's never too late to live the life you want, even if it means going against the timeline society presents you with."
Lauren Ho's The Last Tang Standing is available for purchase in Fully Booked and National Bookstore branches nationwide.
---
Lead photo materials from Amazon, Lauren Ho's official website, and the author of this story.