Big Bad Wolf Book Sale 2020: Metro.Style Staff Picks And Tips
Bookworms, are you ready?
Third time's the charm as the Big Bad Wolf Book Sale makes a much-anticipated comeback to Manila. Get your hands on almost 30,000 titles, including 17,000 brand new titles. Roughly two million books that are available for as low as P60. What a steal! It's book heaven.
The Metro.Style team went a day before the sale opens to the public. Below are the titles that piqued our interest: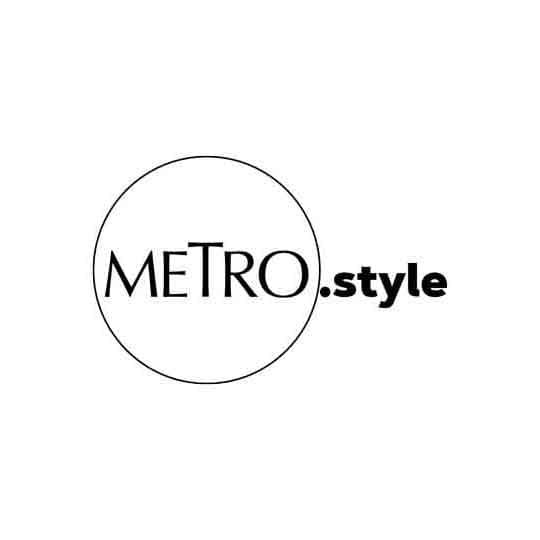 Metro.Style staff picks | Judy Arias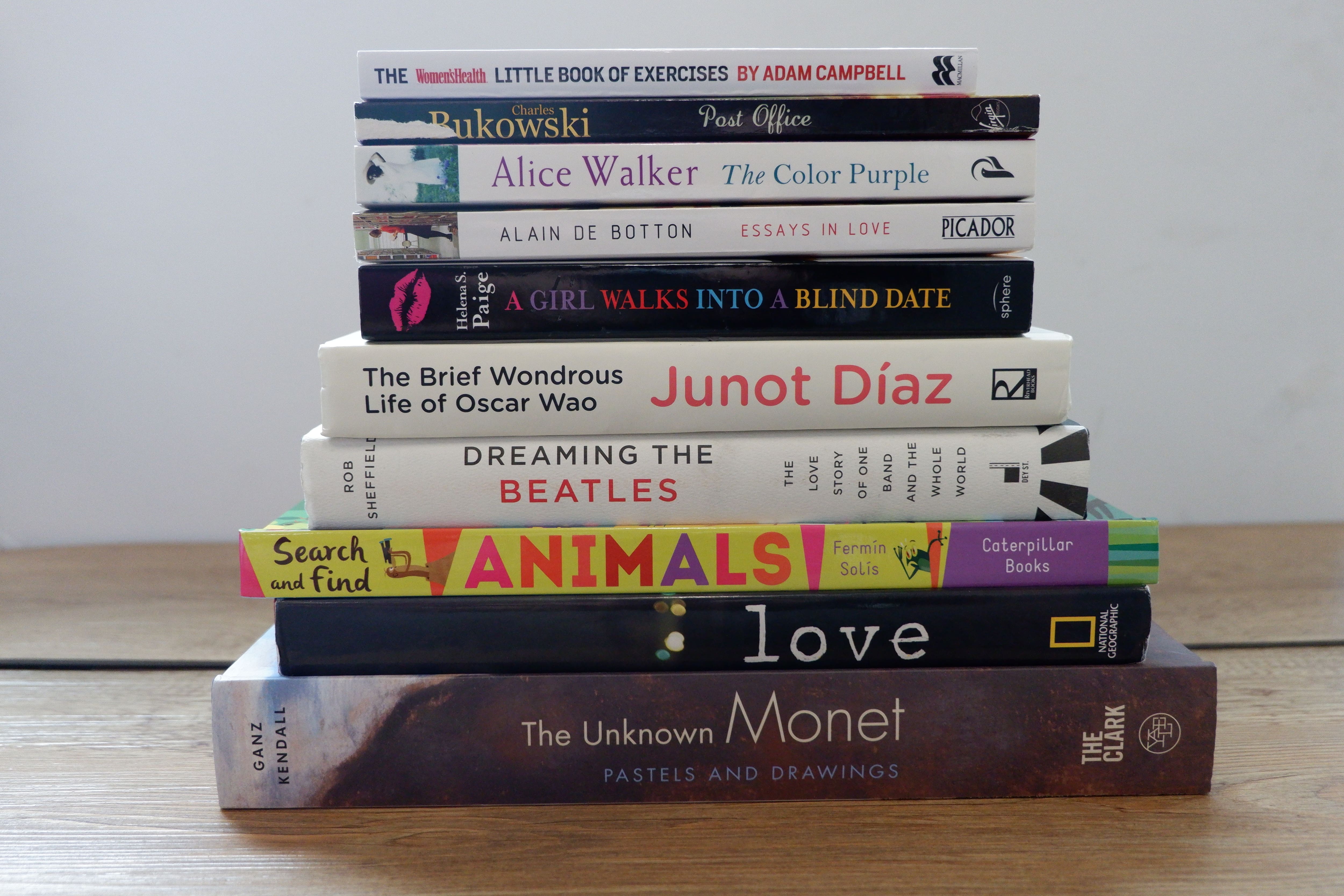 Here are some tips for navigating your way through the Big Bad Wolf 2020:
1. Early bird gets the worm. If you can, be there as early as possible. As the days go, stocks might run out. You wouldn't want to risk your favorite books being sold out.
2. Keep the germs at bay. The Big Bad Wolf Book Sale is making the safety of the visitors a priority, but even if there are hand sanitizers provided in the venue, make sure to bring your own too! Add a pack of cleansing wipes and tissues! And don't forget to wear your face mask!
3. Go for eco-friendly shopping. There are no plastic bags available so make sure to bring your own. But don't fret, eco bags are also available for only 20 pesos.
4. Wear a comfy outfit. To shop at ease, we encourage you to wear comfy clothes and footwear. It's a huge venue and you will walk a lot and push carts (full of books).
5. Set a budget. With an unbelievably low price of the books, it's quite easy to go overboard, so make sure to set a budget and (hopefully) follow it.
6. Add to cart. Shopping for books could take hours—we know. And while we have a lot of titles in mind, some of us have a certain budget to stick to. Our tip, if you find the title you like, just add it to your cart. Add, add, and add! Because you might not be able to stumble upon it again. So just take it.
7. Make wise and practical decisions. By the time you're done and ready to pay, set a few minutes to look through your cart and decide which ones to take home with you.
8. Explore payment options. Big Bad Wolf accepts cash, credit, and debit payments and also through PayMaya.
and most of all...
9. Have fun. There's a certain joy that comes with shopping for books. It's like you're entering Wonderland.
Happy hunting! Happy reading!
Big Bad Wolf 2020 opens on February 14 and will run until February 24 at the World Trade Center in Pasay. Entry to the book sale is free.