The Best Books of 2022
We select eight of the best books published in 2022 to kick-start your reading in the new year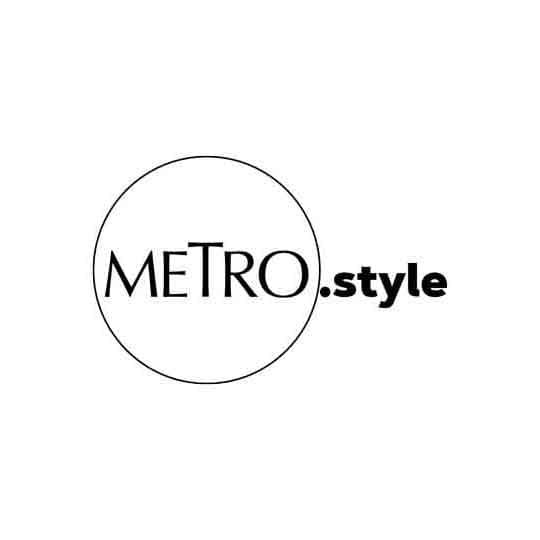 Is reading more books part of your New Years resolutions list? Check out our list of the best books published in 2022 to get a head start on your new habit
The year 2023 is just a turn of a page away and I'm pretty sure that you have a list of resolutions already—whether on paper, your phone or in your head. Now, if reading more books is part of that list, then you might want to consider reading books that have just been published.
Did you know that a range of 500,000 to a million books are published every year? I know, right? Not to worry—I've done the work and narrowed the number down to 8 books for you. Let's get to them, shall we?
1. To Paradise by Hanya Yanagihara
Quite intense to start the list with Hanya Yanagihara, but we have to start big, don't you think? To Paradise is Hanya's third novel and having read her first two impactful novels, I, for one, have this book on the top of my to-read list for the new year.
2. Finding Me by Viola Davis
One of my favorite reads this year is Viola's memoir and if you haven't read it yet, then I highly suggest you do as soon as possible. Written with such heart and honestly, Finding Me is about—as the title suggests—finding oneself amidst and despite the many adversities in life.
3. I Was the President's Mistress!! by Miguel Syjuco
Looking for a good political and satirical read? Then you might want to take on this one by award-winning Filipino writer Miguel Syjuco. This book ended up on my list because of the cover. I remember seeing it in a bookstore and I just thought that the cover is so polarizing!
4. Less is Lost by Andrew Sean Greer
Sequel to Less, which won the Pulitzer Prize in Fiction back in 2018, Less is Lost follows another journey of Arthur Less. Reading Less told me that it is never too late to go on adventure and that there is always something new to discover, and I'm pretty sure that the sequel will remind me of such. What a fitting read for the new year!
5. Carrie Soto is Back by Taylor Jenkins Reid
Please allow me to be biased by including this book from one of my new favorite authors. When I found out that she has a new book released this year, I was so excited. More material to read from her! And yes, The Seven Husbands of Evelyn Hugo introduced me to Taylor Jenkins Reid. No surprise there.
6. The School for Good Mothers by Jessamine Chan
A book about a facility to rehabilitate mothers who are accused of (even minor) parenting infractions? How interesting and gripping! It's also the debut novel of the author, which makes it even more exciting to read. This book is quite on top of my list for 2023. Join me in reading it, will you?
7. Tomorrow, and Tomorrow, and Tomorrow by Gabrielle Zevin
A good friend of mine recommended this to me and I can't wait to read it next year! It tells the story of two friends described as often in love, but never lovers—isn't that enough to make you want to read it? Well, if it really isn't enough, perhaps this will—Amazon named this book the best one of 2022.
8. A Visible Man by Edward Enninful
I literally squealed when I finally got a copy of this memoir! Out of all the books published in 2022 that I knew of, this book was the one I was most excited about. And it's no surprise when I say that it's the first book I'll be reading in 2023.
---
Ah, I wish I could list more books, but I'll stop here. After all, there's joy in finding books to read yourself—whether it's because of the title, blurb, or even the cover. So many books to read, yet so little time. Let's make time to read more this 2023, yes?